Island Lake Lodge is a special place deeply rooted in the local history of the Elk Valley and home to 800-year-old Cedar, Spruce & Douglas Fir trees. Exchange vows by the lake at our magical "I Dew Point" with the stunning Lizard Mountain Range as your backdrop. Invite friends and family to join you for an unforgettable stay in our mountain paradise. Our Wedding Package includes a two-night exclusive retreat in our mountain paradise, allowing you to maximize your time spent with family & wedding guests.
Once you have discussed the available options with our team and are ready to take the next step in planning your wedding at Island Lake Lodge we can arrange a property tour. Please note that the lodge is closed to public access from October - June due to accessibility on our access road so tours may not be available at these times.
Please contact our team directly to discuss the availability, packages and rates at the Lodge: kendra@islandlakeresorts.com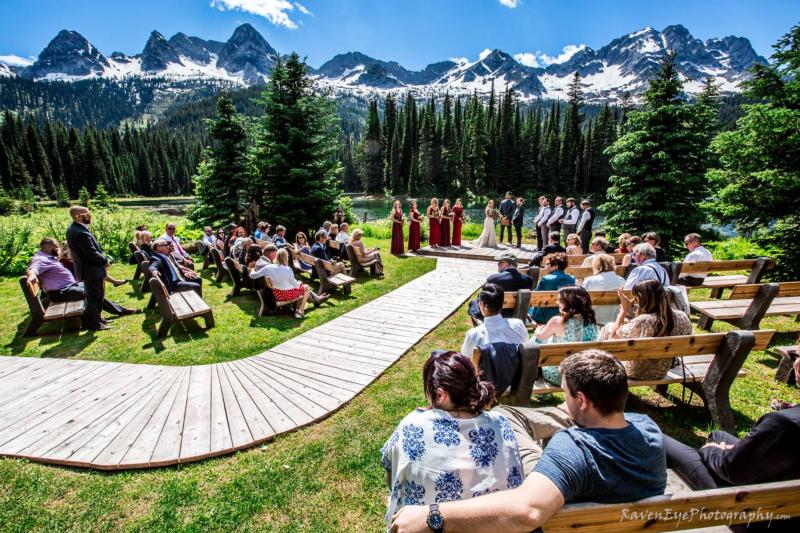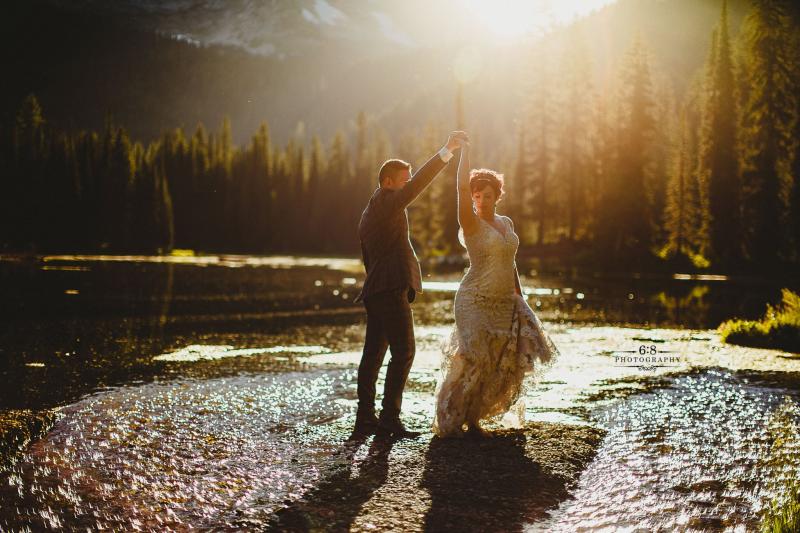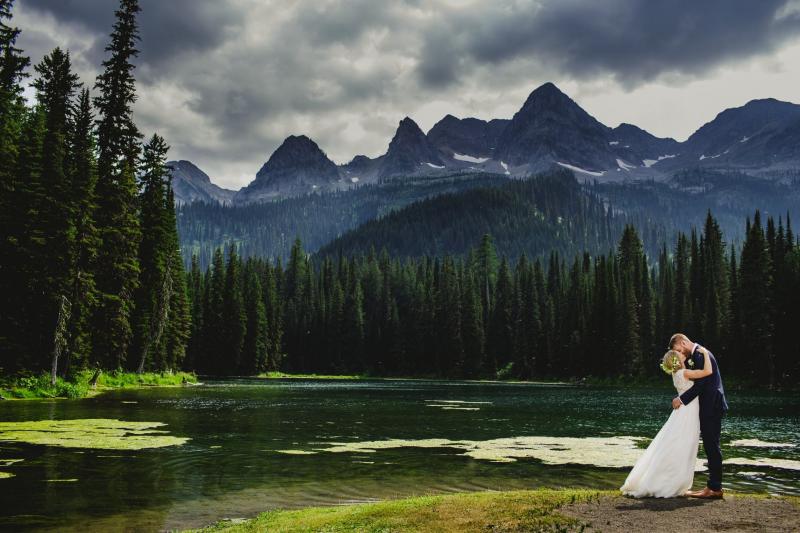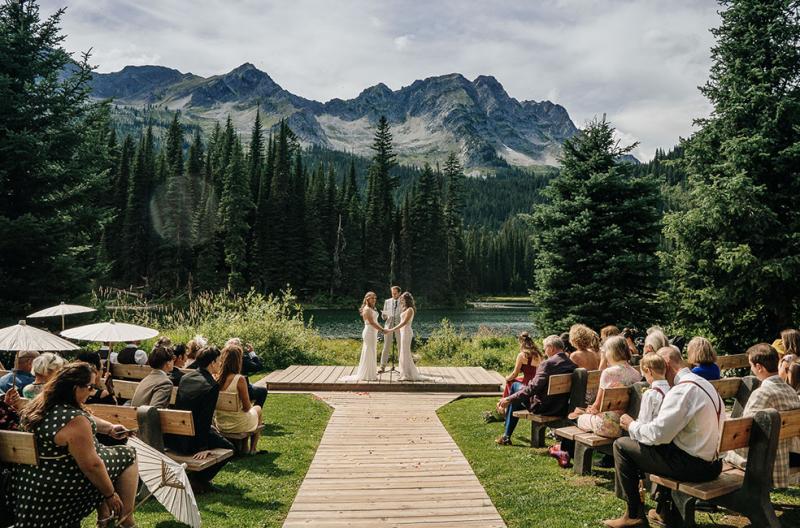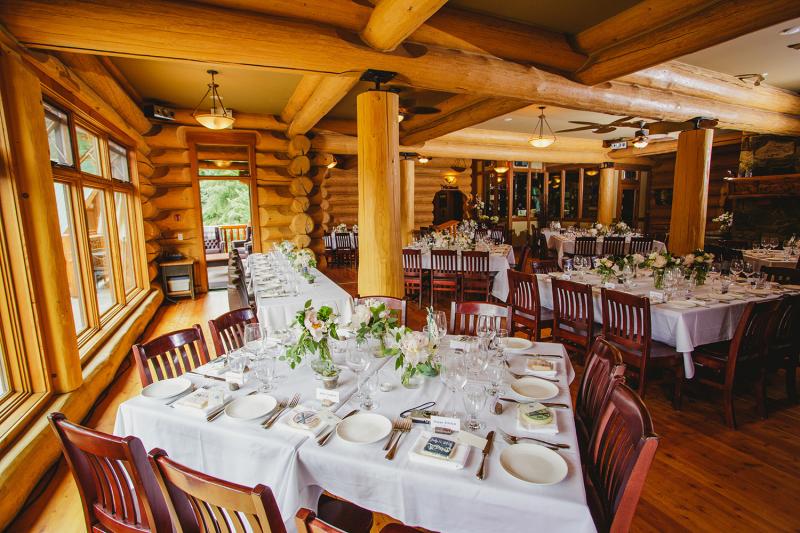 Our wedding packages include 2 nights accommodation, a 3-course arrival dinner on the night of guest arrival, breakfast and buffet luncheon on the wedding day, as well as a deluxe brunch on the day of departure. Prices also include 20% gratuity on all food components of the package.
Celebrate your wedding in a pristine setting
Exchange vows by the lake at our magical "I Dew Point" with the stunning Lizard Mountain Range as your backdrop. Invite friends and family to join you for an unforgettable stay in our mountain paradise. Amongst our unique wilderness setting, you and your guests will get a true taste of what our property has to offer. While you start your wedding day with a relaxing aromatherapy massage, your guests can enjoy the lake, hiking and biking trails, full spa and enchanting old growth forest. Our creative chef team will provide an unforgettable culinary experience to round out your special day. Following the ceremony, enjoy hors d'oeurves and champagne on our patio to celebrate. Our culinary team will create an unforgettable 3-course wedding dinner using local, organic meats & fresh produce. Wake up to the smell of fresh-baked pastries and steaming coffee and enjoy the sun on the peaceful deck. After the excitement of the wedding, extend your stay and experience the luxurious relaxation Island Lake Lodge has to offer.
You & your wedding guests will receive a 15% discount on any early or extended stays.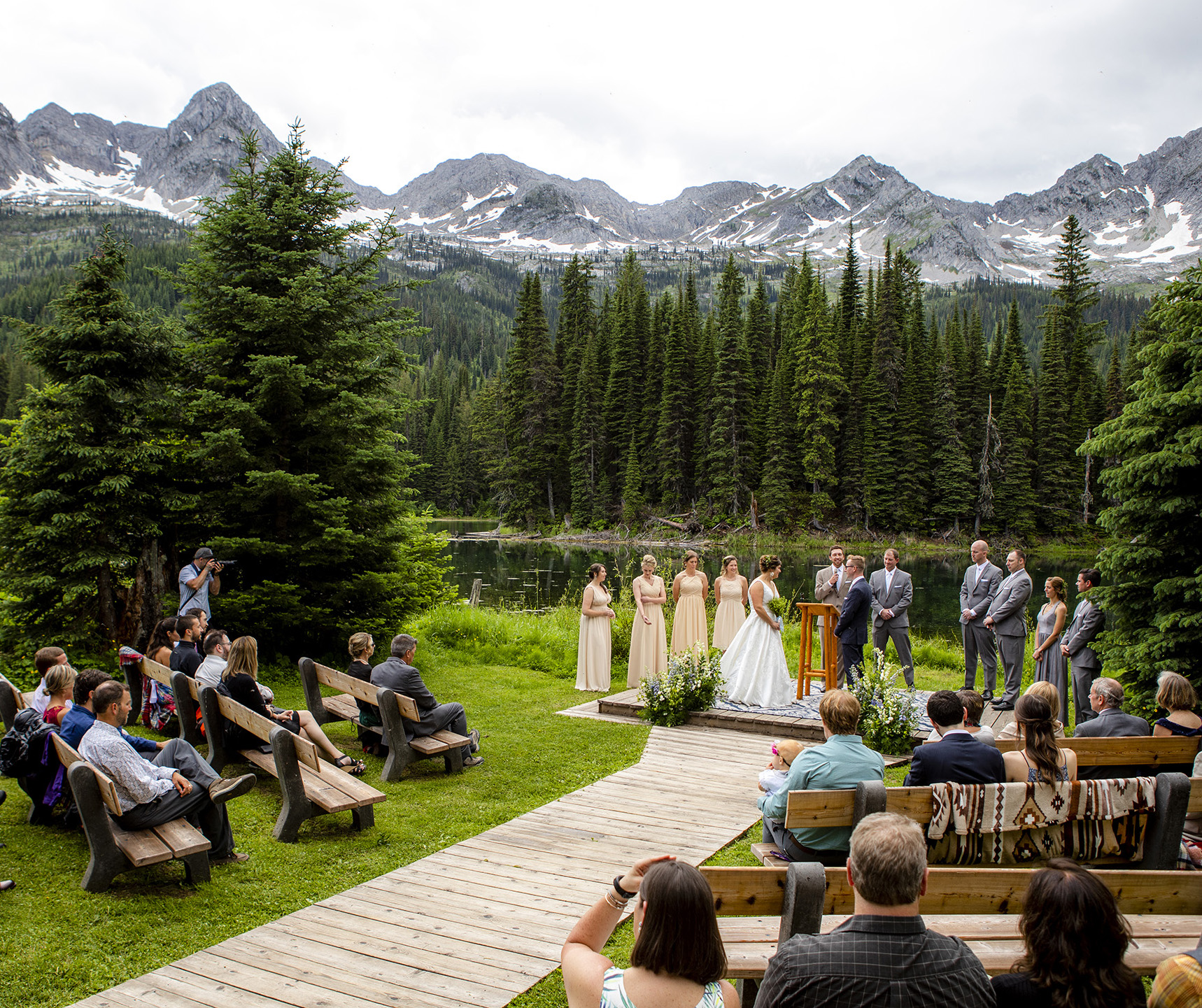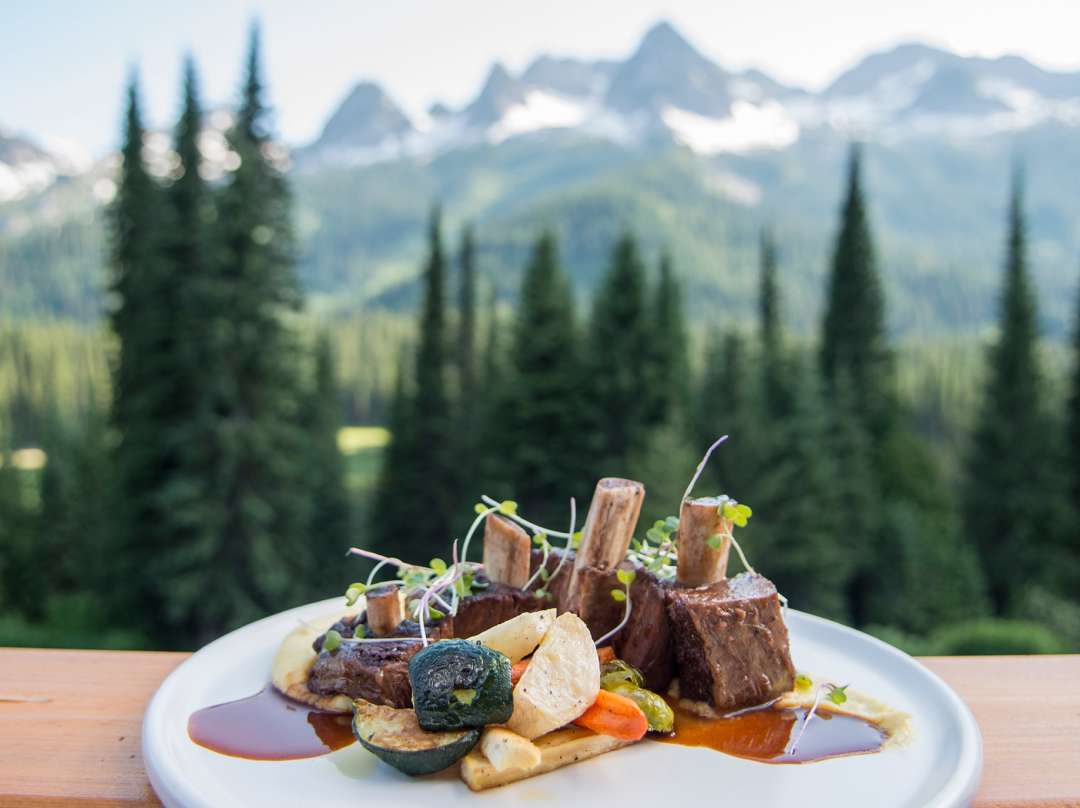 Tamarack Lodge Dining Room
Located in the main lodge at Island Lake, the Tamarack Lodge Dining Room provides an exquisite setting for your reception dinner. With its outdoor patio offering stunning views of the lake and Lizard Mountain Range and an impressive wine library, it is the perfect place to celebrate your special day. Accommodates up to 100 people.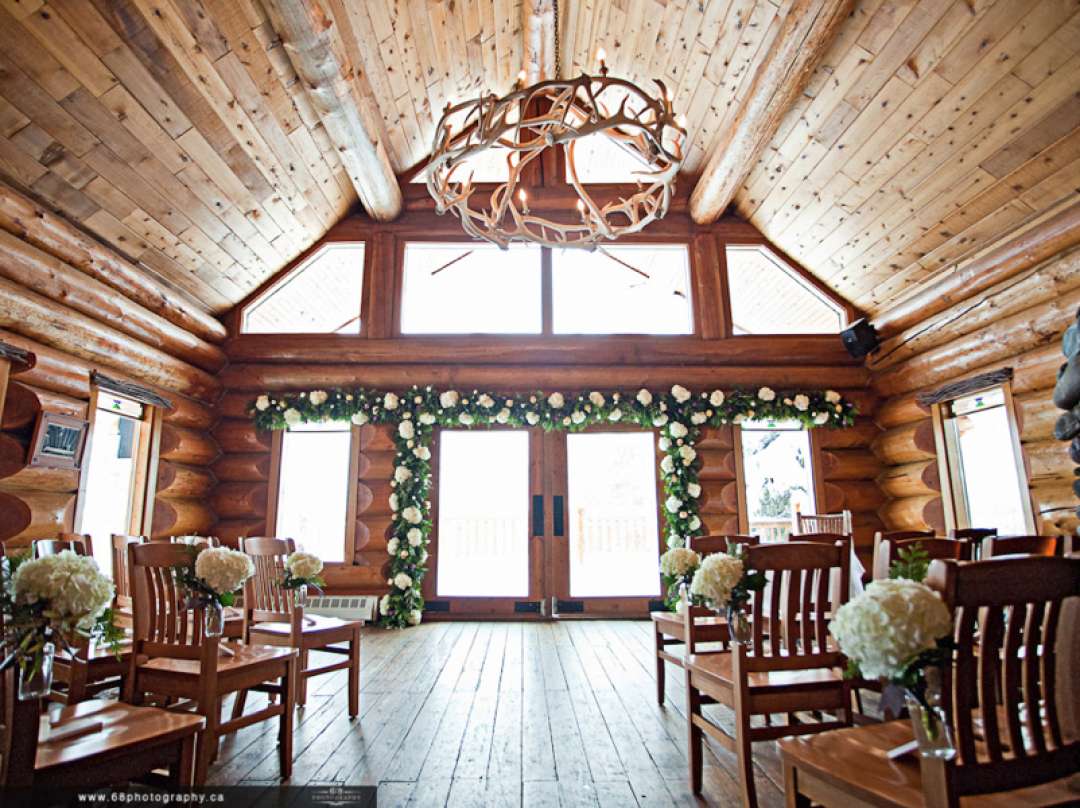 Bear Lodge Room
The historic Bear Lodge provides a cozy and intimate setting for the arrival dinner or smaller weddings. It also boasts a large scenic patio, which is perfect for lunch with your friends on a sunny day, champagne and hors d'oeuvres after your ceremony or late night cocktails on a summer evening. After your reception dinner, the Bear Lodge is the place to be for dancing the night away. Accommodates up to 56 people for a seated dinner.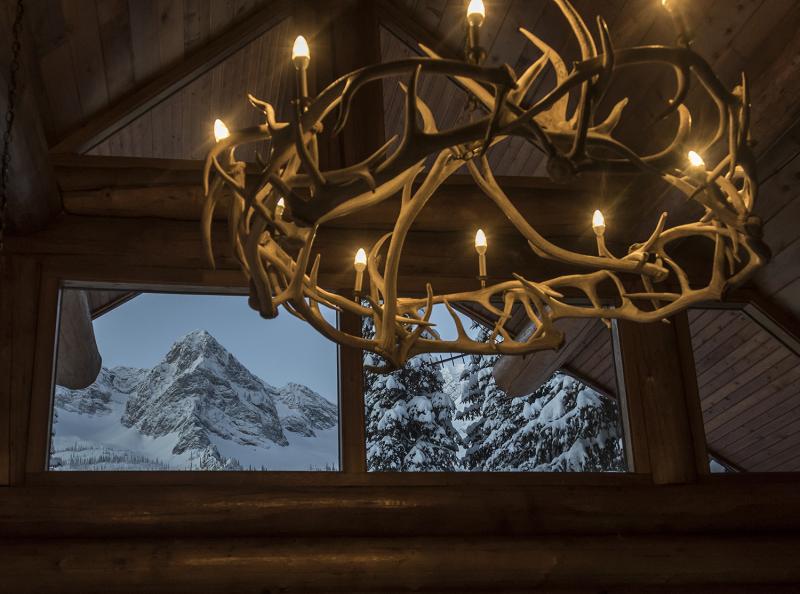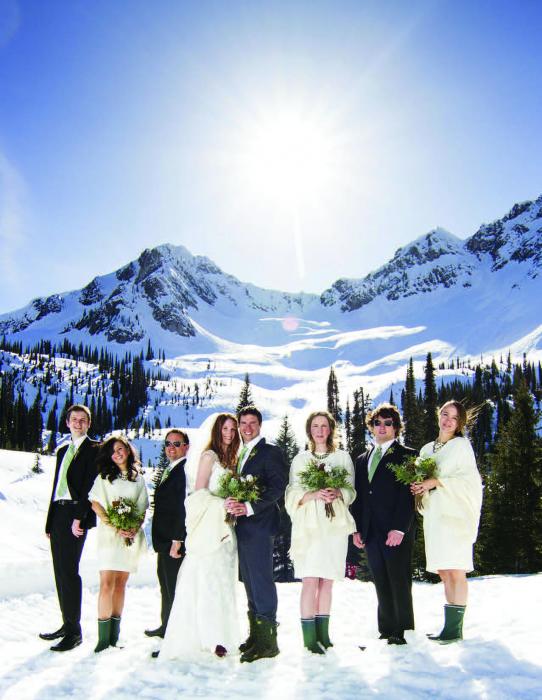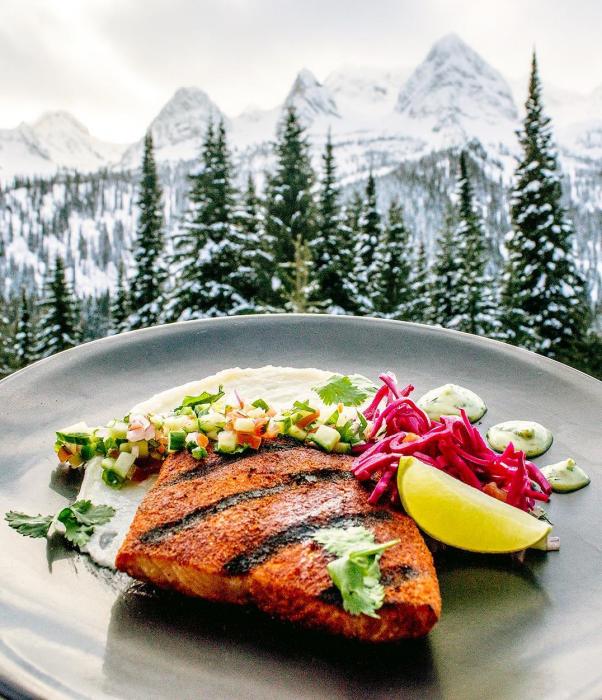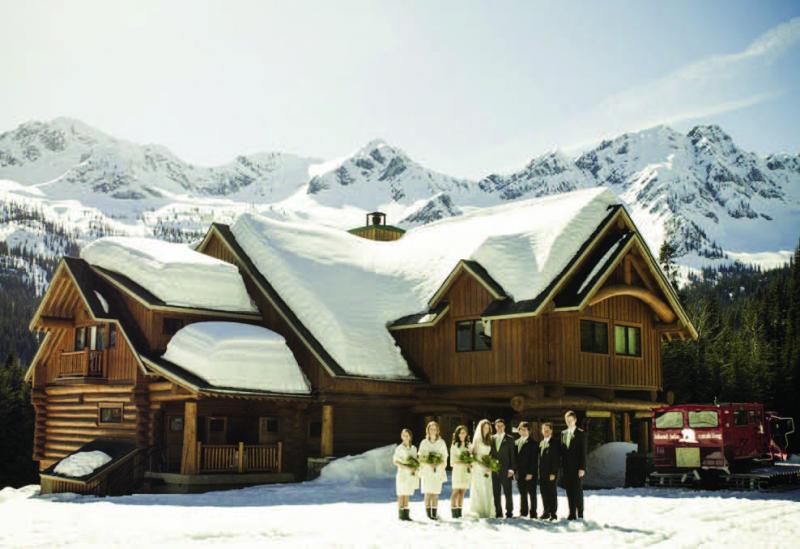 Experience a true winter wonderland at Island Lake. Accessible in the winter by snowcat only, whisk your guests away to the remote setting for an unforgettable winter stay. With two indoor ceremony locations available, let the warm glow of our rock fireplace set the atmosphere for exchanging vows. An outdoor ceremony on the Bear Lodge deck is also an option. Welcome your wedding day with a peaceful snowshoe or cross-country ski around our mountain lake and warm up in one of our outdoor saunas. Winter packages are available for limited dates in April.
The Spa at Island Lake Lodge in Fernie, BC offers a variety of spa treatments inspired by the breathtaking landscape that surrounds us. Our Spa features six treatment rooms, a retail boutique, change rooms, a serene relaxation room and outdoor sauna. Take time before or after your treatment to enjoy a cup of tea in our rustic outdoor space and spectacular mountain views. 
Wedding Guests: 10% off Massage & Body Treatments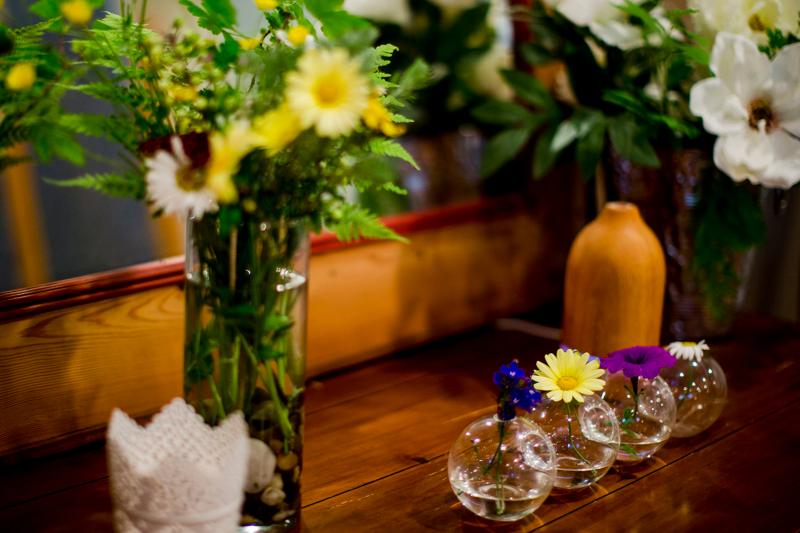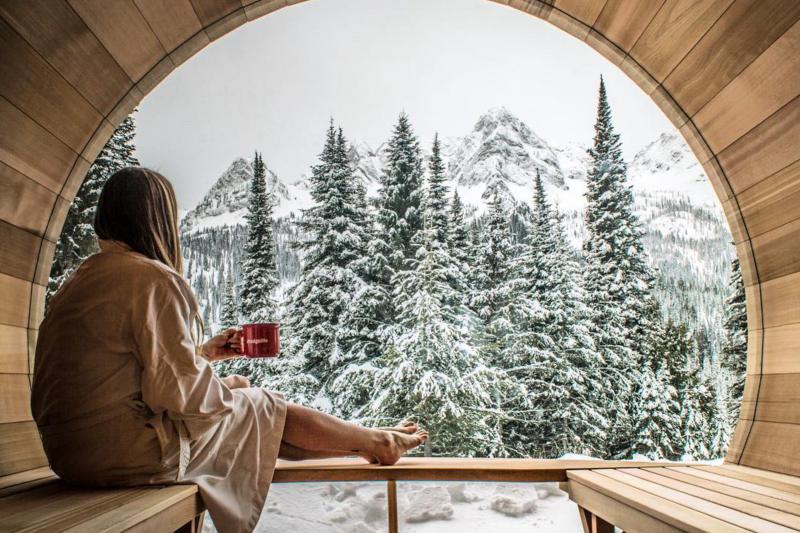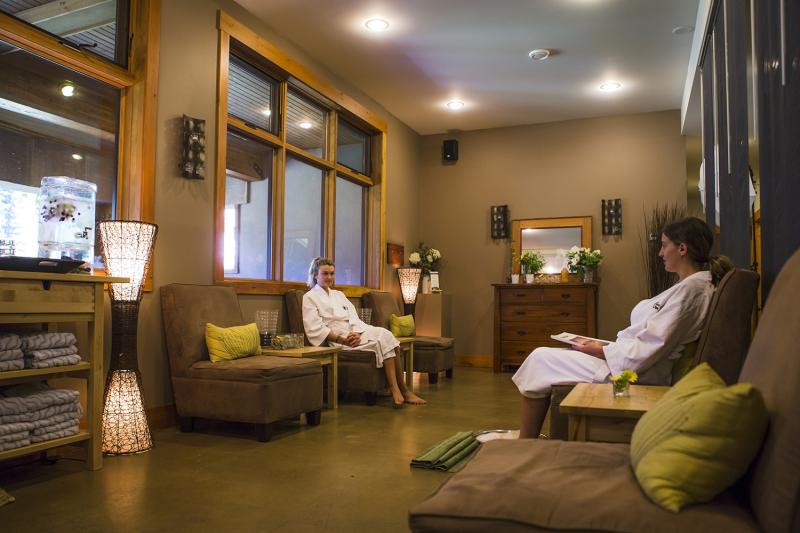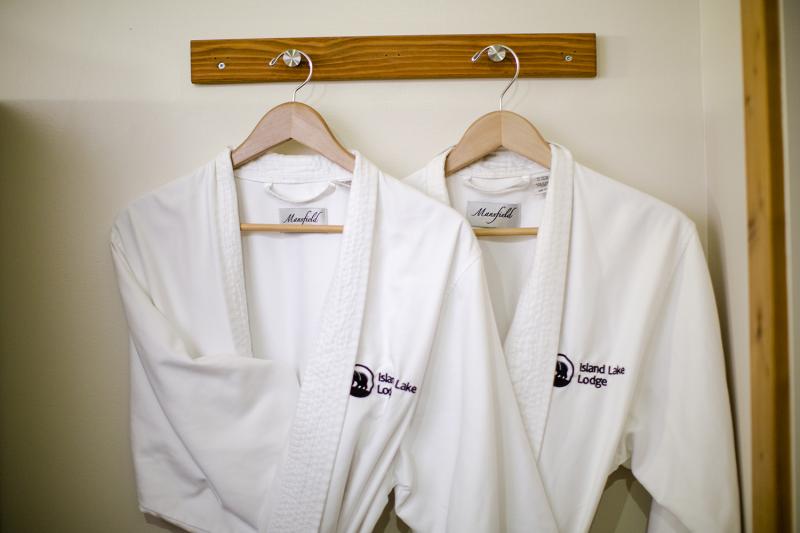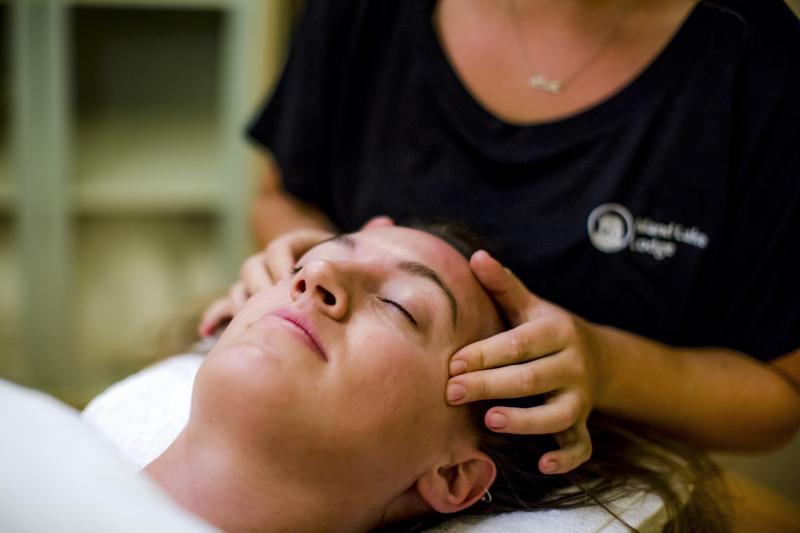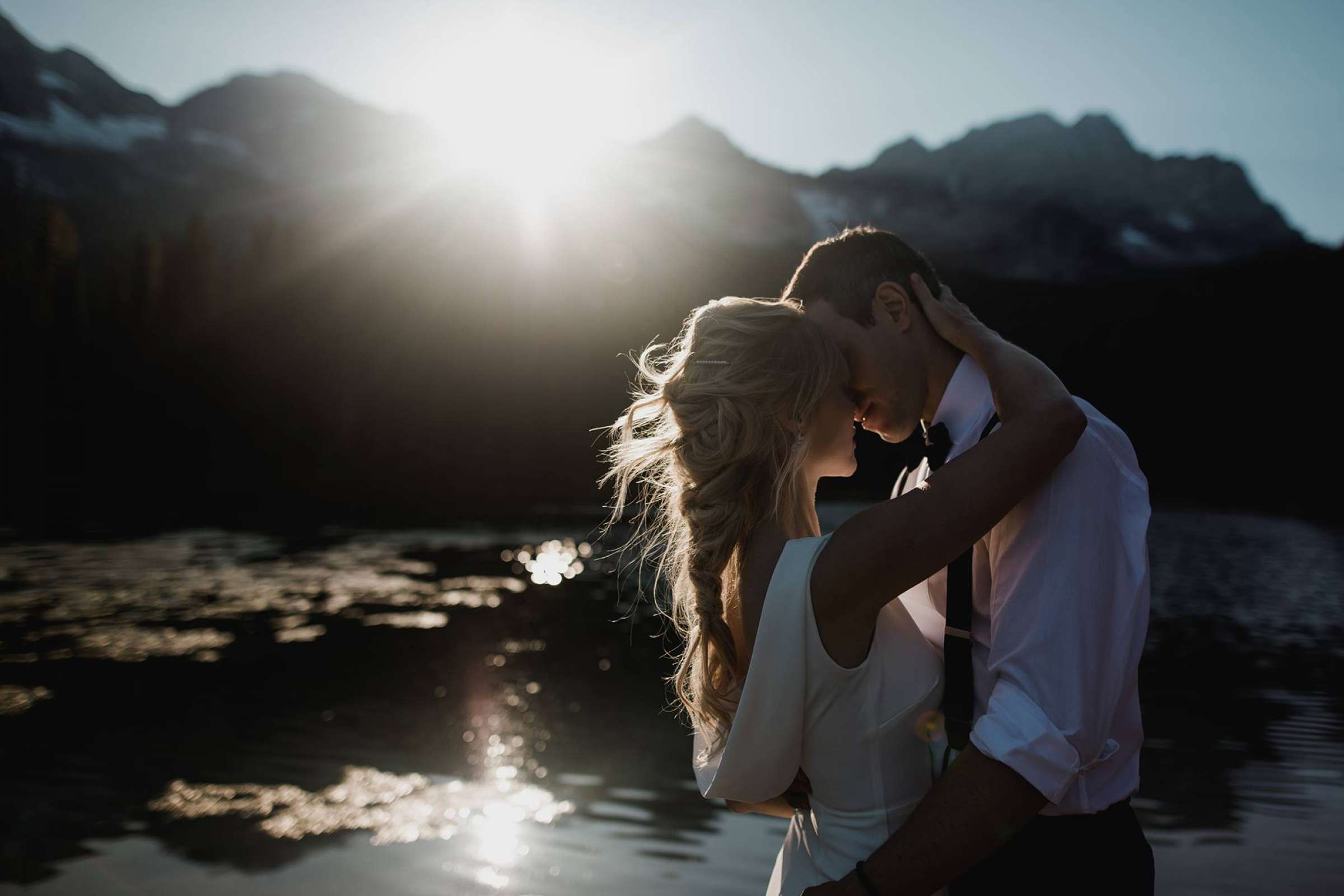 Inquire for more information and availability