Please check back soon to learn more on our Summer 2023 availability. 
The information contained in this Safety & Risk Awareness section is intended to inform you of the risks, dangers and hazards you may encounter while hiking and biking, and to help you stay safe while enjoying these activities.
Island Lake Release of Liability and Waiver PDF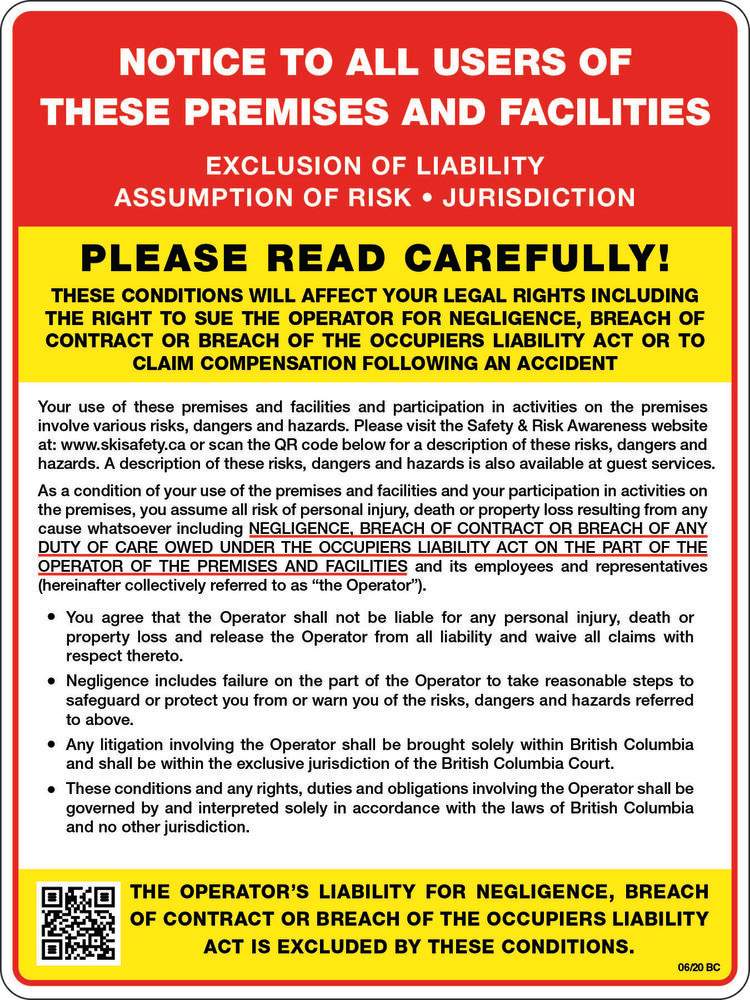 Travelling to Island Lake from outside Canada
If travelling from outside of Canada, be sure to familiarize yourself with the current requirements well in advance of your trip. Information can be found on the Canadian Government Website  
Please visit the BC Government website for Covid-19 updates.
Please click here to learn how we are mitigating Covid-19 risk at the lodge.
Please check back soon to learn more on our Summer 2023 availability. 
All rates are priced in Canadian Dollars and include accommodation and applicable meals depending on the package. Add a total of 5% GST and 11% Hotel Tax.  On group bookings of 6 or more a 20% gratuity will be added to all food and beverage services.  Check-in time is between 4:00 pm and 9:00 pm at the Lodge. If you are arriving after 9:00 pm please contact the front desk by 7 pm at 250-423-3700 for alternate arrangements. Check out time is by 11:00 am on the last day of your stay. 
Please call the office should you have any questions: 1-888-422-8754.
Please check back soon to learn more on our Summer 2023 availability.
The Tamarack Lodge, completed in summer 2005, boasts amazing views of the surrounding mountains. The eight deluxe guest rooms can accommodate up to quadruple occupancy and have spacious ensuite bathrooms with a soaker tub, shower, and a combination of queen and king beds. The lodge also includes a spectacular 60 seat dining room, a state of the art kitchen and The Spa at Island Lake.
The Cedar Lodge features eight deluxe rooms including spacious ensuite bathrooms with a soaker tub, shower, one king or two queen beds and a deck off each room.
The Red Eagle Lodge has 10 cozy rooms with ensuite bathrooms and the lodge features a large deck off the main and second level, provides great views of the mountains, lake and forest. There are comfortable living rooms on both the upper and main floor. 
We understand that pets are part of your family and another valued guest at our unique property. When guests book a pet friendly room (please note they are limited), we have a surcharge of $25/pet/stay, which includes a premium dog bed, welcome letter, ceramic food and water bowls, tennis ball and an Island Lake Lodge souvenir. At the side of our Bear Bistro patio is "pet parking" with plenty of fresh water after a big hike. Please note that pets are not allowed in any dining service areas which includes our patios and Tamarack Lodge as per B.C. Health Regulations.
Due to the abundant wildlife in the area, it is important that your dog be on a leash at all times in and around our lodges, or out on our trails. Please ensure pets are not left unattended. Any pets causing a disturbance may be asked to leave. Please clean up after your pet promptly. 
The Spa at Island Lake Lodge is located in the Tamarack Lodge. It includes a large reception area, outdoor sauna, cold shower and 5 treatment rooms.  Please visit our Spa page for offerings and availability.
There are no phones or TVs in individual rooms or jacks for computer hookup, but there is a cell phone booster to provide a high level of cellular reception, and all four lodges are equipped with wireless internet complimentary for guest use. 
Meals at the lodge are proudly prepared by our renowned Culinary Team. It is important for guests to inform us of any dietary restrictions in advance.
Please visit our Operations Calendar to view when the Bear Bistro is open.
You have three choices. If coming from the USA and looking for reasonable flights, you might want to consider Kalispell, Montana. From the airport, you will reach Island Lake Lodge in approximately two hours by car. The closest major Canadian centre is Calgary, Alberta, three to four hours away. The beautiful drive south through the Foothills of the Canadian Rockies is well worth the trip. If road travel is not your thing, then consider flying all the way to Cranbrook, British Columbia. Only one and a half hours from Island Lake Lodge, it is the preferred choice for some. You can get to Cranbrook by connecting through either the Calgary or Vancouver airports.  Delta Airlines now fly into Cranbrook from the USA.  Please note car rental opportunities at the Cranbrook airport are limited. 
Fernie, B.C. is on Mountain Standard Time. You can rent a vehicle from Kalispell or Calgary.  Our lodge is located 10 km north of Highway #3 near Fernie.  Turn north off Hwy #3 at the Island Lake Lodge sign (Mt Fernie Park Rd), 2 km west of Fernie.  Travel through the Mt. Fernie Provincial Park onto a gravel road.  Follow the gravel another 8 km to the lodge.  Travel time from Highway #3 is approximately 25 minutes and travels through old growth cedar and douglas fir forests.
The lodge is located at 1403 meters (4,600 feet). A mountain playground for adventure enthusiasts and family explorers, Island Lake Lodge has something for everyone. From discovery walks to adventure hikes to guided alpine hikes atop of the Canadian Rockies to fly-fishing, the experiences at Island Lake Lodge last a lifetime. 
Warm outerwear is recommended as the weather in the mountains is sometimes unpredictable. Other items to consider: sturdy footwear, daypack, camera, sunglasses, slippers and sunscreen. We also have a gift shop located in the Bear Lodge, for souvenirs and clothing.  Don't forget to stop by to peruse the Bear Lodge Retail Shop!
Island Lake Resort Group endeavors to operate in a sustainable way at all levels of the business. We will contribute to our community and uphold ourselves and our partners to a high level of social responsibility. We own 7,000 acres of rare Rocky Mountain ecosystem. With this privilege comes responsibility. Please find below a few solutions we have developed and implemented to promote environmental stewardship while balancing the needs of economic sustainability and profitability for our company. You can read the full list here.
Purchase local and organic produce and products whenever possible.
Produce all our electricity (85 KW) using 2 flow through, hydro generators on Breanne Springs

Encourage a conservation ethic amongst guests to hang towels to reuse again and wash bed linens only every 3 nights or on check out

As part of the approved Official Community Plan– 97% of Island Lakes land has been set aside as a Nature Reserve. Within the OCP Island Lake has committed to maintaining a trail network and public access.

Developed a map of our trails, and built bridges and cairns to keep visitors on the paths, reducing the trampling of sensitive vegetation, especially in the alpine. Significant trail maintenance work performed annually to ensure sustainable trails

Inform guests about wildlife behavior encouraging viewing from a safe, appropriate distance

Practice and promote a "pack it in; pack it out" behavior so no evidence of visitors remain in the backcountry
Full payment will be processed 14 days prior to your arrival date. Cancellations made once payment has been taken are 100% non-refundable.