The 7,000 acres of pristine wilderness and over 100 km of trails provide countless hiking opportunities. Whether you are interested in a 30-minute walk or a Full Day hike, Island Lake Lodge has hiking trails for all ability levels. We have a full-time trail crew who keeps the trail system well maintained. 
More Hiking Info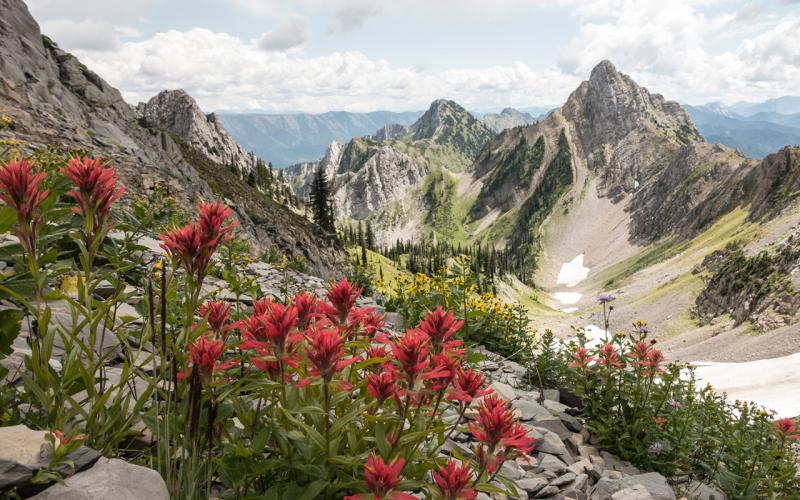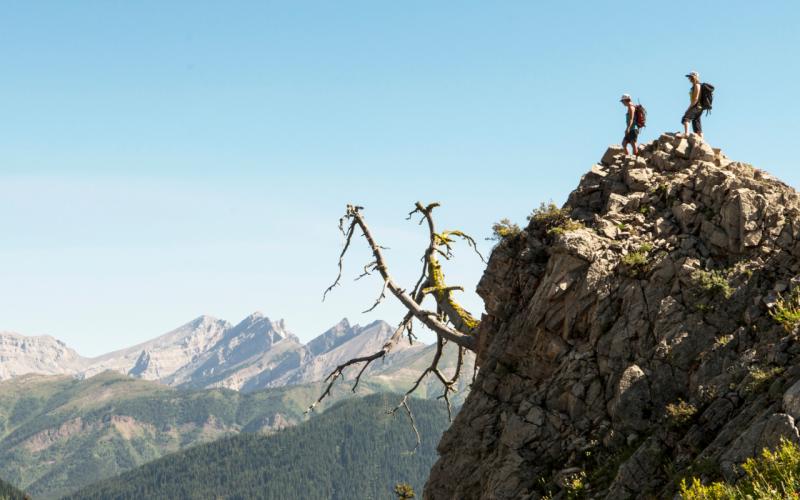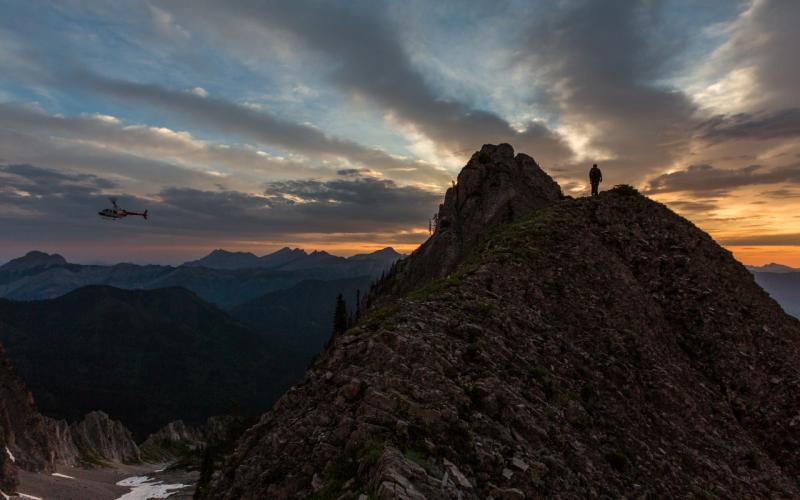 There are so many amazing photo spots on the Island Lake Lodge property that we wanted to identify some of them and help our guests find, experience and share them. There are 20 iconic photo spots spread over the entire Island Lake Lodge trail system. The spots are identified using a white sign that lists the hashtag and unique number of the spot. 
Learn More
A plethora of trails wind their way all over the valley and you don't have to go far to find some world class single track.  If you are looking for something a little tamer, try the River Trail around town which is chariot and child friendly. Starting at the lodge, The Lazy Lizard Trail has quickly become one of the most popular trails in the area. The trail is designed as an up and down trail for various ability levels including novice and young riders.
Please note: We do not allow bike shuttles up our road.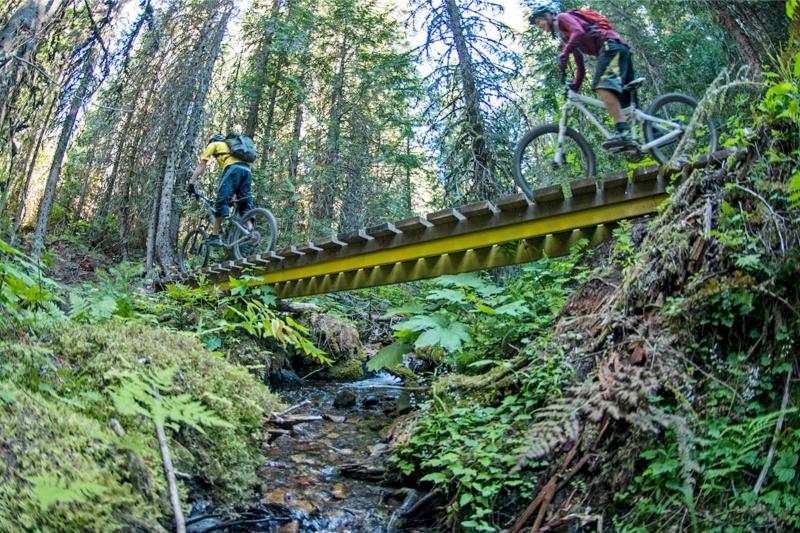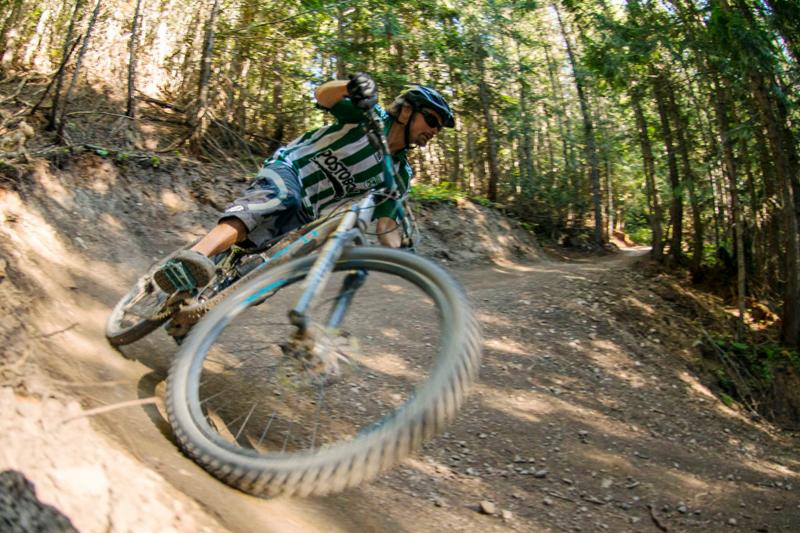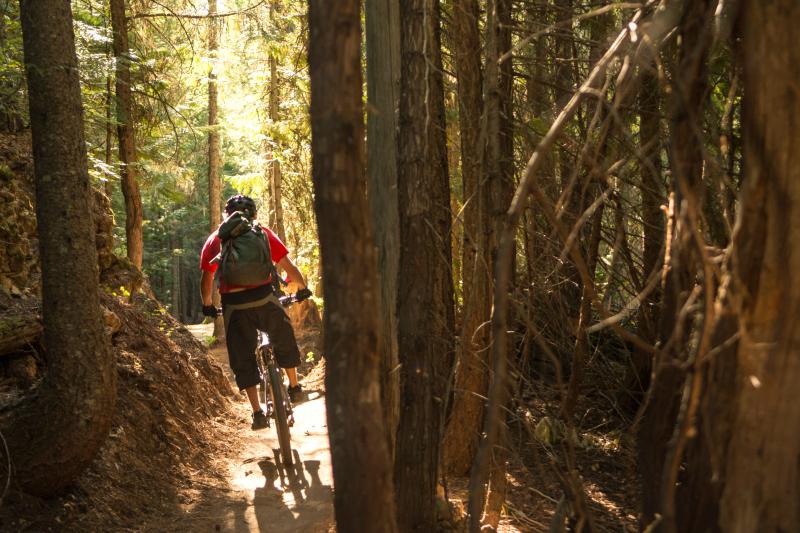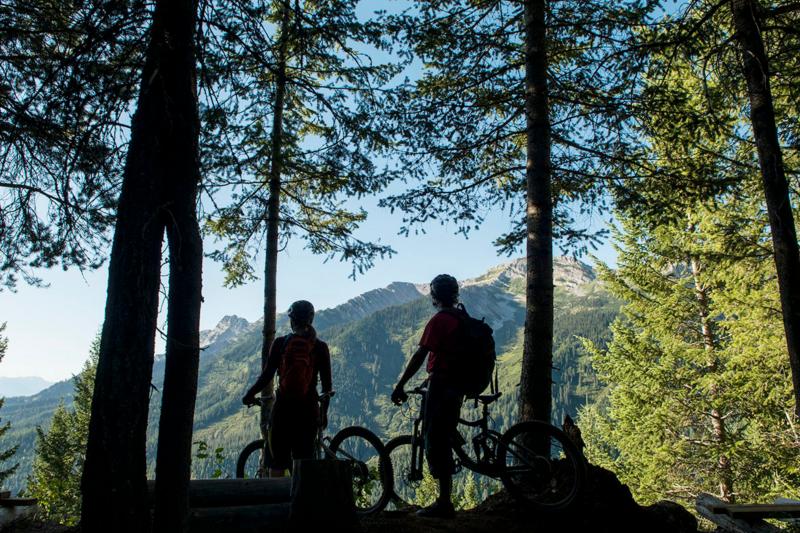 Fernie has gained a reputation as one of the best fly-fishing destinations in North America. Native Westslope Cutthroat and monster Bull Trout can be found cruising around many stream confluences, deep pools and hidden channels of the Elk, Bull and Wigwam Rivers.  If you love dry fly fishing specifically, the Fernie area will leave addicted. To fish in British Columbia, you must obtain a fishing license which can be purchased online or in local fly-fishing shops in Fernie. We work with some of the best guides in the valley to make your trip all it can be. 
Book a Guide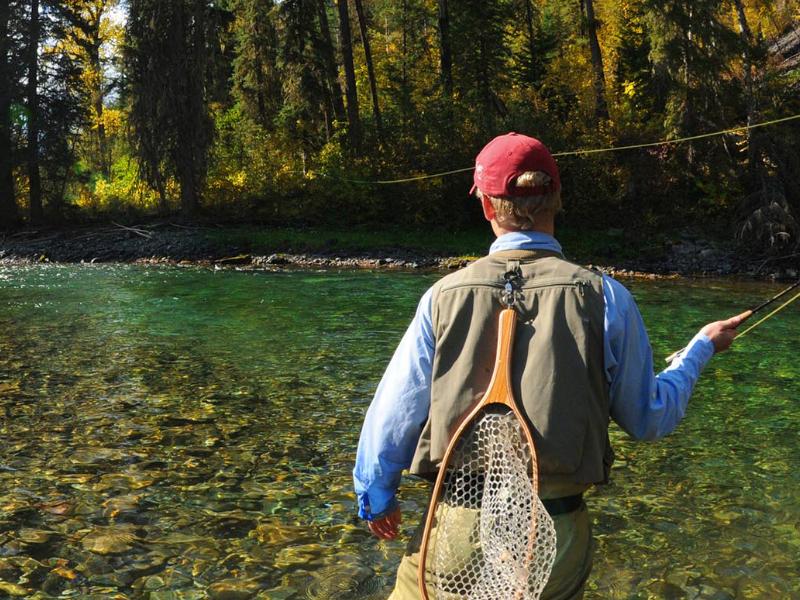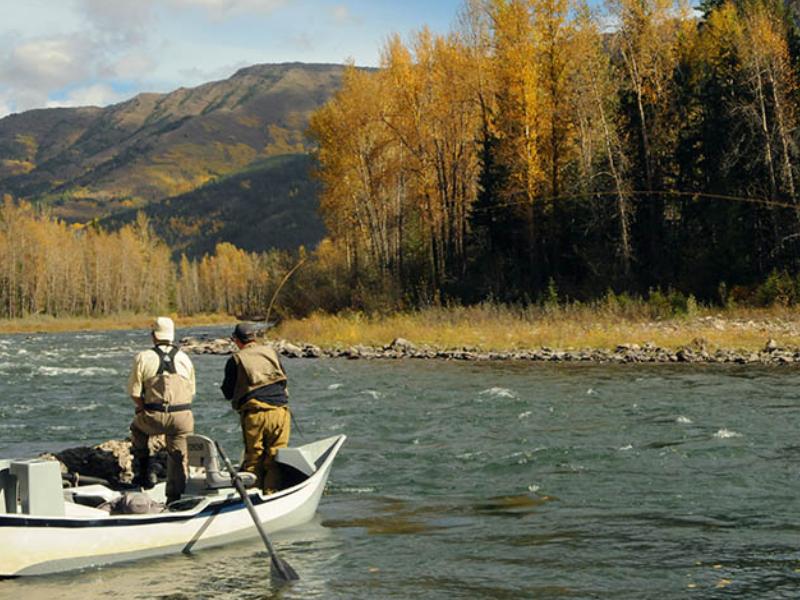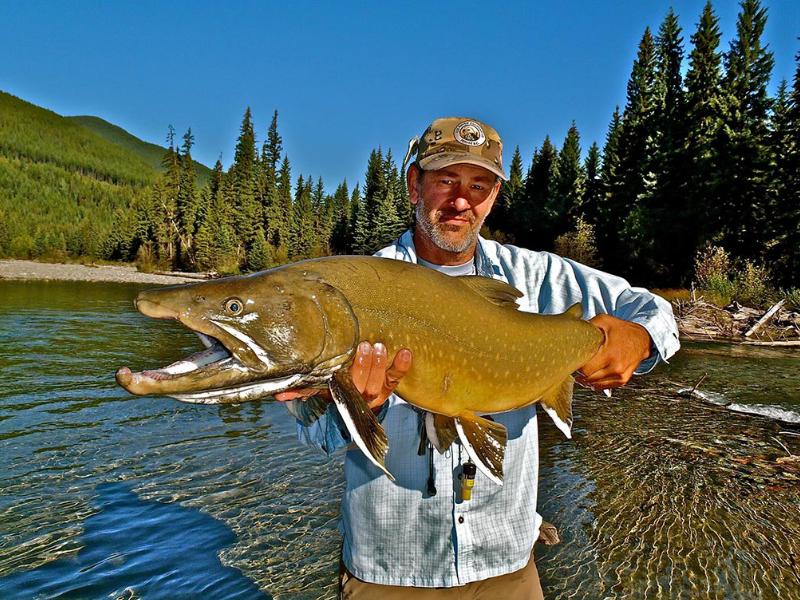 Enjoy paddling on our lake with one of our rental canoes. 
The Spa at Island Lake Lodge in Fernie, B.C. offers a variety of spa treatments inspired by the breathtaking landscape that surrounds us. Our Spa features six treatment rooms, a retail boutique, change rooms, a serene relaxation room and outdoor sauna. Take time before or after your treatment to enjoy a cup of tea in our rustic outdoor space and spectacular mountain views. 
See our Spa Treatments