Island Lake offers massage therapy treatments to help you relax and recover from your day out skiing. Massage will flush out and rejuvenate fatigued muscles, improve strength, and range of motion, and help to prevent injuries. Let our professional staff ensure you feel your best for the next day on the mountain.
Our appointment times are structured to fit in with your day. They are available in the time you have after skiing/ snowboarding and before you eat dinner.
Advanced bookings are required. Please call us to book 250 423 3700.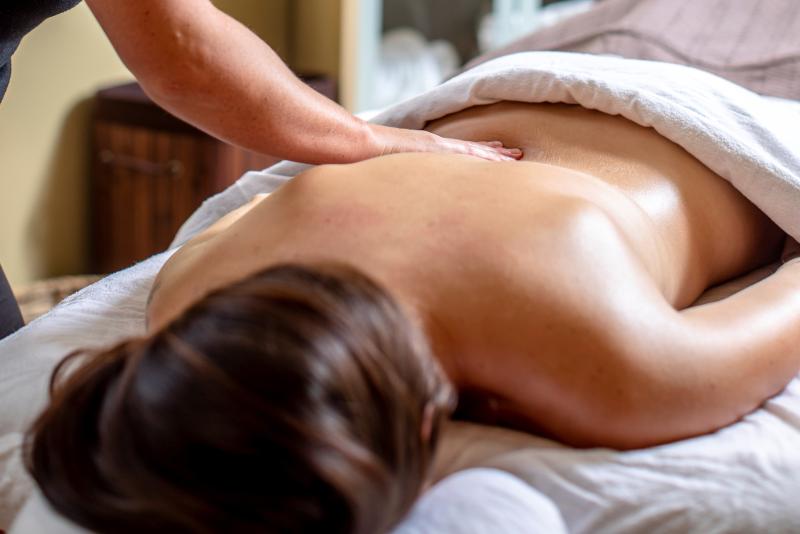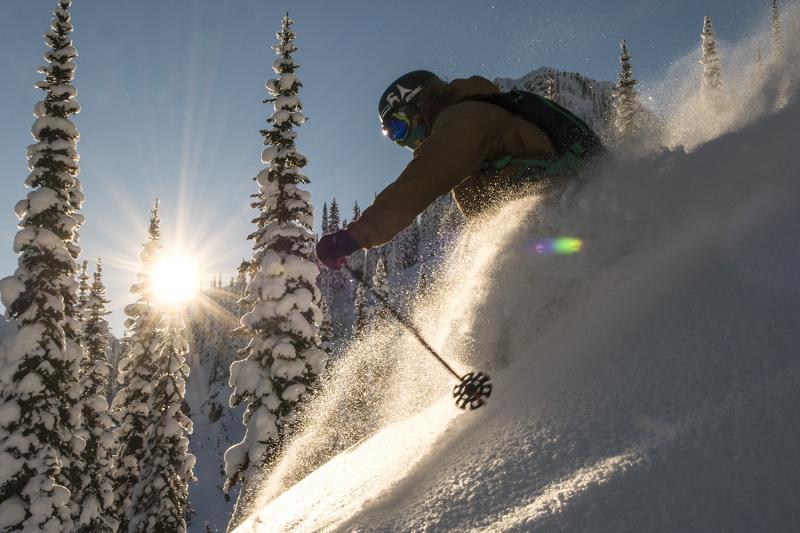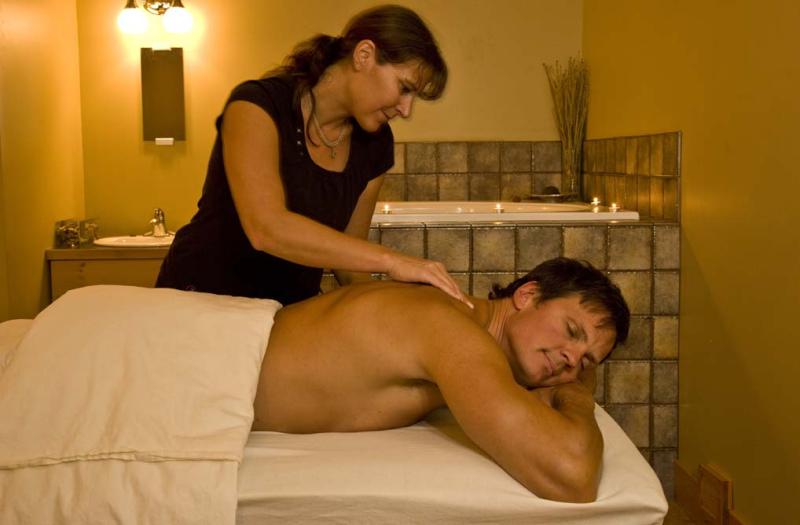 Relaxation Aromatherapy Massage: Aimed to alleviate stress, anxiety, headaches, poor circulation, and fatigue.
Deep Tissue Sports Massage: Individualized to relieve muscle tensions, promote tissue repair and recovery, release toxins, and ease chronic pain.
60 minutes: $120   |   90 minutes: $180
Massage with Dynamic Cupping: The combined practices of massage and the ancient therapy of cupping, diffuse tension and create space within compressed, tight tissues. Increased blood flow to tissues facilitates healing, reduces pain, and helps restore mobility.
75 minutes: $165
NOTE:  All practitioners are trained professionals. Not all practitioners are BC Registered therapists. If you require RMT services, please inquire as to availability when making your reservation. Massage with Dynamic Cupping is not an RMT service in BC.
Alpine Glow: Our in-house body scrub, enriched with Healing Hollow essential oils, promotes healthy circulation and nutrient supply to your skin. Complete with a full application of SOCO Soaps body butter, this is the perfect way to rejuvenate.
60 minutes: $140
Roots Ritual: Combination of exfoliation, moisture masks, heat therapy, acupressure, and massage for your extremities to relieve tension, detoxify and revive your whole body.
60 minutes: $130
The Harmony Facial: Using wholesome products from local companies SOCO Soaps and Healing Hollow, this treatment comprises careful cleansing and exfoliation, facial masque, toning and deep moisturizing with both facial and upper body massage.
60 minutes: $130
30 Minute Massage: Custom massage is the perfect add on to our body treatments. $60
Foot Scrub and Moisture treatment: SOCO Soaps scrub and moisture treatment. $35
Scalp Massage: Effective tension reliever with scalp nourishing oils from Healing Hollow. $30
Healing Hollow Mini Facial: Cleanse, tone and moisturize with hot towels and facial massage. $35
CEDAR RETREAT: Experience our in-house body scrub that leaves you glowing from head to toe. Complete your spa visit with a 90-minute massage tailored to your specific needs.
120 minutes: $220
ANCIENT ROOTS: Our roots ritual treatment, using application of hot compresses and acupressure, will rejuvenate and detoxify fatigued and aching limbs. Next, feel completely restored after a one-hour personalized massage.
120 minutes: $215
A LITTLE LUXURY: Relax and luxuriate with a custom 60-minute massage followed by a nourishing scalp massage, and a foot scrub & moisture treatment all with our favourite SOCO Soap and Healing Hollow products.          
90 Minutes: $180
* All spa reservations require advance booking, and are subject to a 24-hour cancellation policy *
Give us a call at 250-423-3700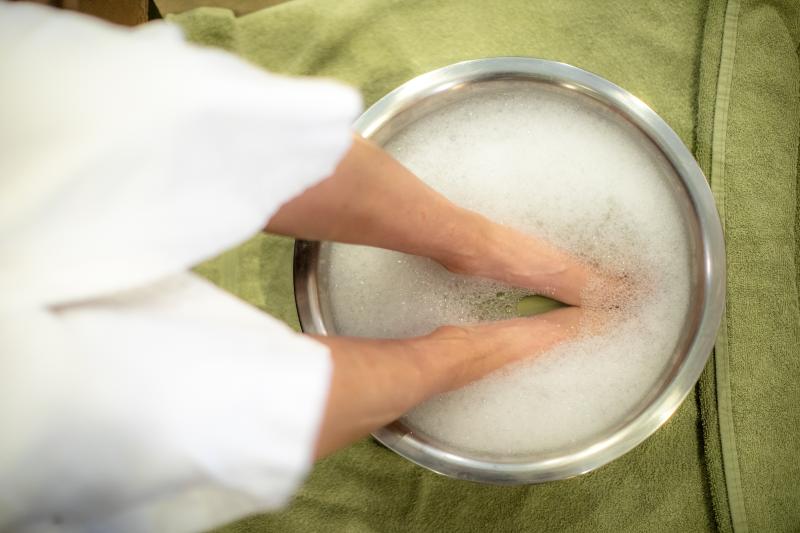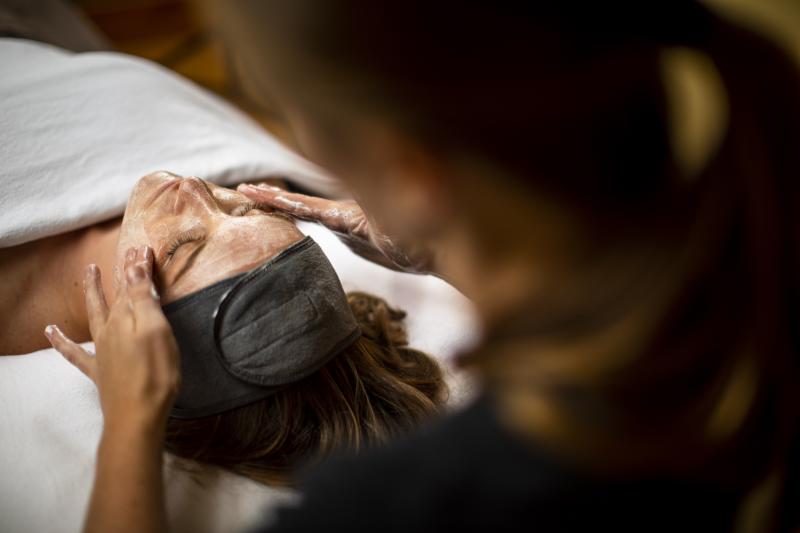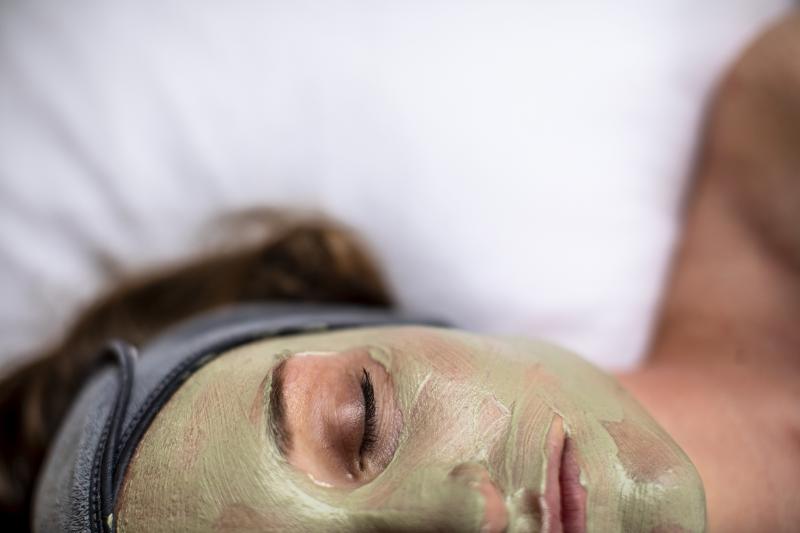 The Spa at Island Lake Lodge is very proud to be able to work with local companies who value high quality, compassionate and environmentally conscious products – akin to our own green philosophy.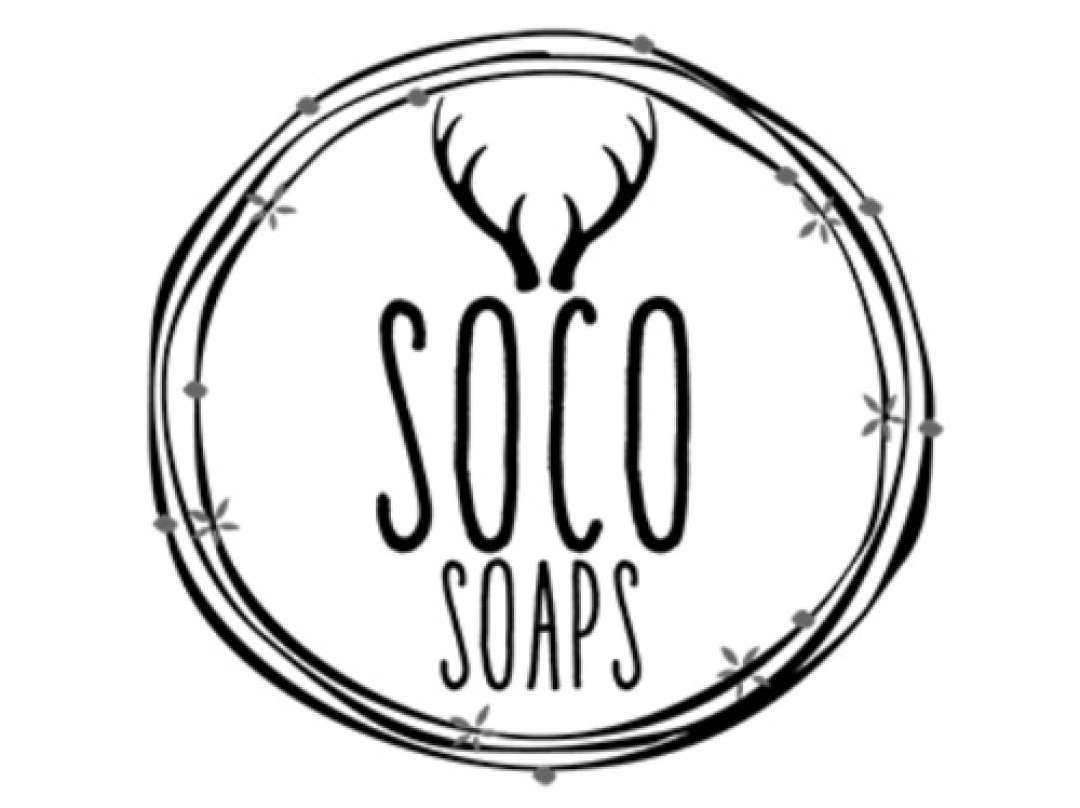 SOCO Soaps
SOCO Soaps is owned and operated by the Elk Valley's own Karey Pion, who began making soaps because she wanted to be able to provide natural products for her family, that everyone would want to use, that also have amazing, skin loving ingredients. SOCO Products are proudly: Phthalate free, Paraben free, SLS free, Sustainable, Not tested on animals, and 100% Transparent; anything in SOCO products is on the labels.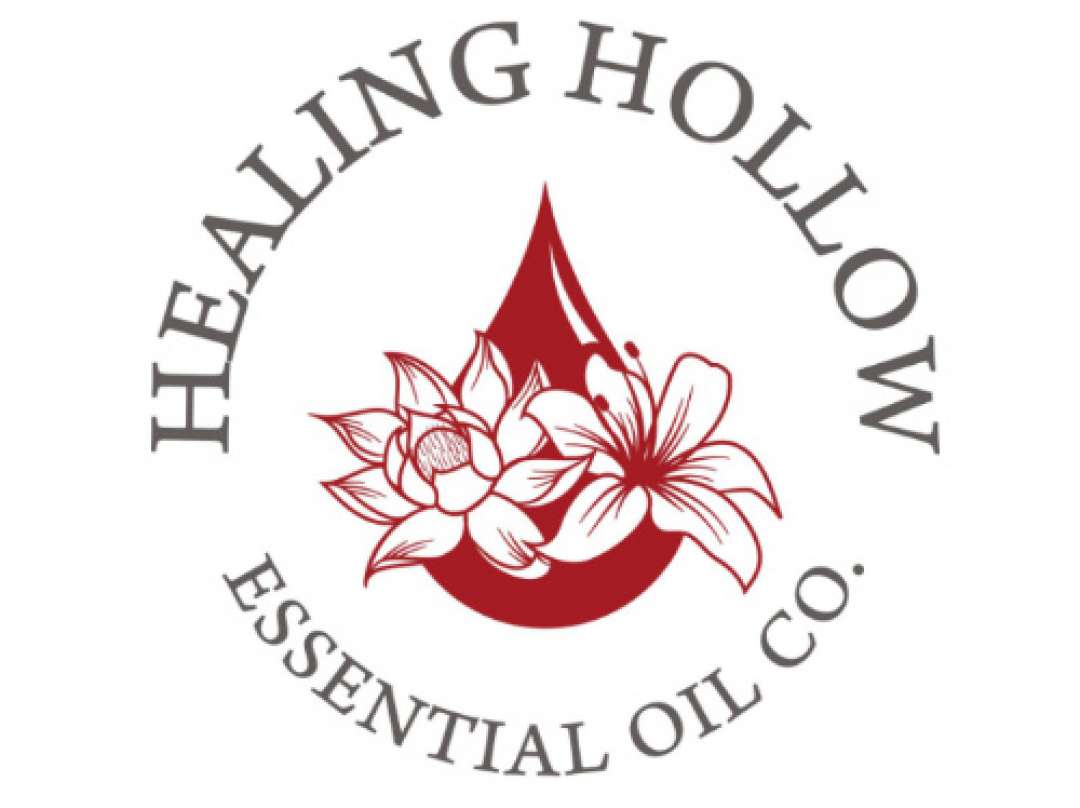 Healing Hollow
Healing Hollow is the brain child of Kootenay local Michelle Cubin, who discovered the health power of essential oils when used regularly, instead of traditional medicines. Healing Hollow blends are hand made in small batches in the Rocky Mountains of BC, Canada at each of the Healing Hollow locations in Fernie, Kimberley, Cranbrook and Invermere. Healing Hollow pick their essential oils carefully and choose only Certified Organic, Wild Harvested (grown in their own environment) or unsprayed oils. Made with love, life experiences and a passion to assist others in healing, Healing Hollow hope you will love their blends as much as they love creating them.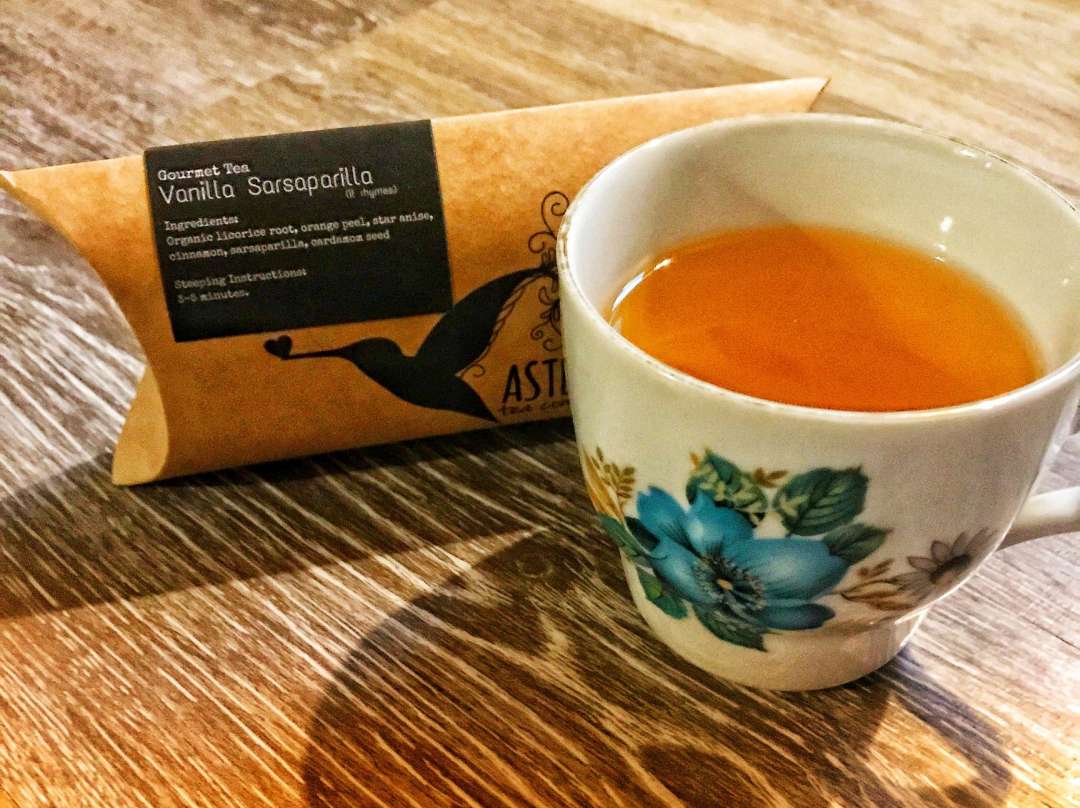 Asteria Tea Company
Based out of Grasmere, BC, Asteria Tea Company specialize in handcrafted, organic and fair trade loose tea. Asteria finds and utilises hardy herbs and ingredients growing locally inGrasmere, BC. The ingredients that cannot be obtained locally are all sourced out to be the highest quality in global organic standards as well as socially responsible; Fair Trade.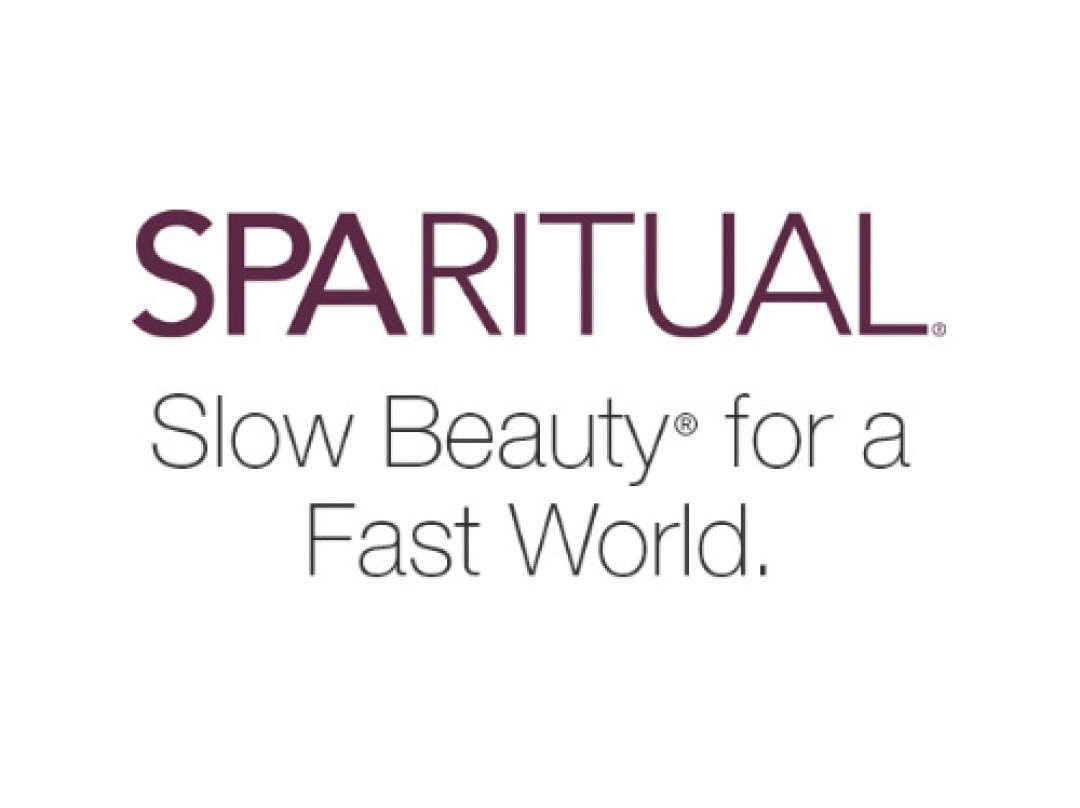 SpaRitual
SpaRitual believes that slowing down is the path to enlightenment and is committed to creating earth sustaining products that relax, nourish, and reconnect mind, body, spirit. SpaRitual nail lacquers are vegan, organic and free of DBP, toluene, camphor, formaldehyde and formaldehyde resin. SpaRitual will never stop looking for ways to make sure their products are good for people and good for the planet.