The Spa at Island Lake Lodge in Fernie, BC offers a variety of spa treatments inspired by the breathtaking landscape that surrounds us. Our Spa features six treatment rooms, a retail boutique, change rooms, a serene relaxation room and outdoor sauna. Take time before or after your treatment to enjoy a cup of tea in our rustic outdoor space and spectacular mountain views.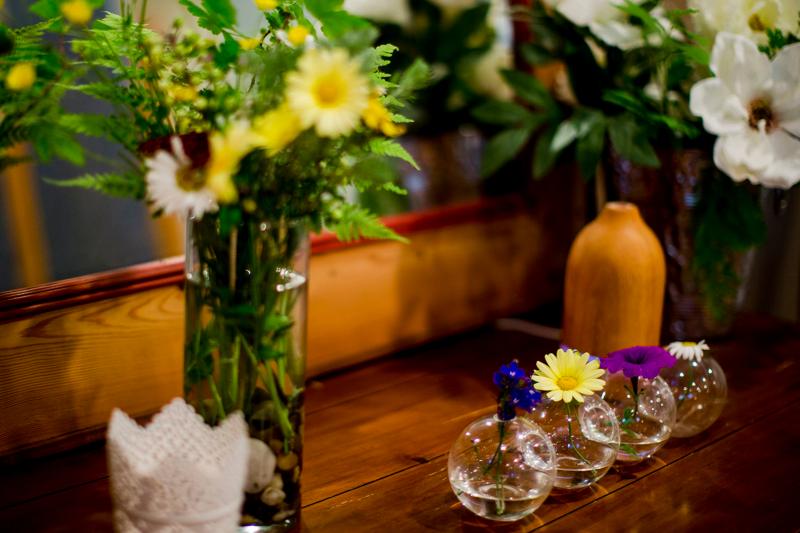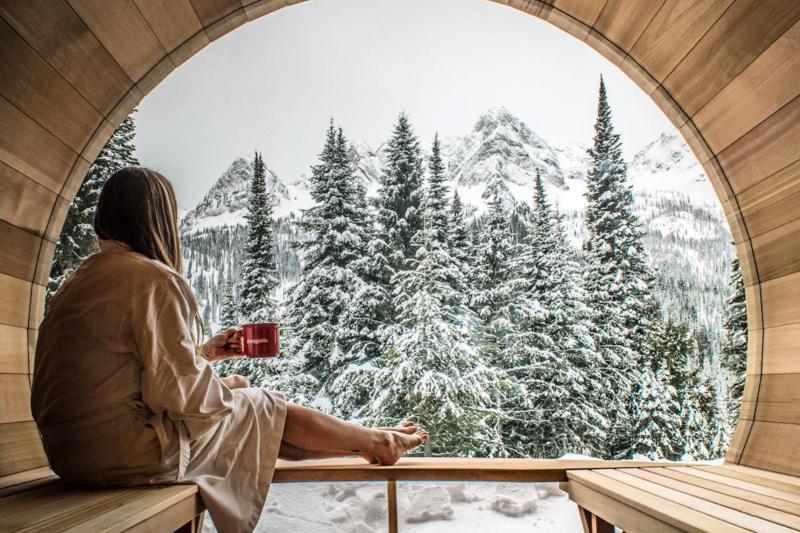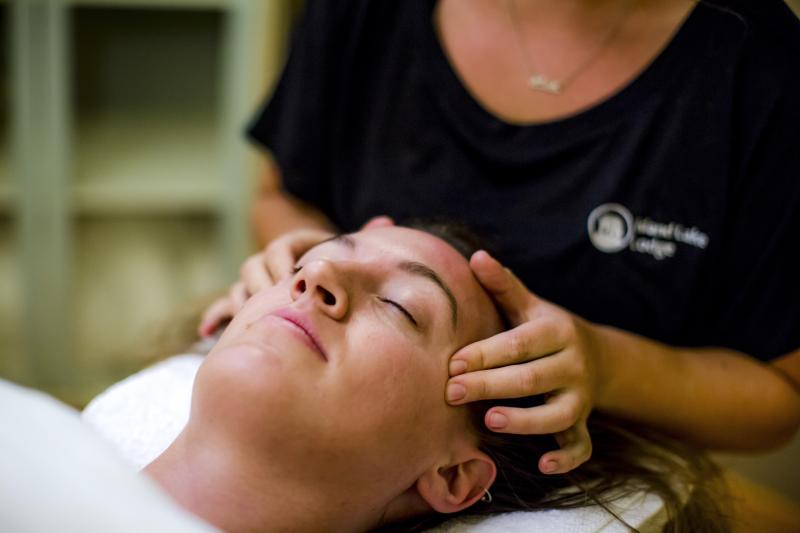 Relaxation Aromatherapy Massage
Relax your mind & body with a Swedish-styled relaxation massage. Locally-crafted essential oils are applied throughout, penetrating the body to restore health and well-being. Common ailments that can be alleviated include stress, anxiety, headaches, fluid retention, poor circulation and fatigue.
60 minutes: $115

90 minutes: $170
Deep Tissue Sports Massage
This specific, individualized massage utilizes a combination of techniques to relieve muscle tensions, promote tissue repair and recovery, release toxins and ease chronic pain.
60 minutes: $115

90 minutes: $170
NOTE: All practitioners are trained professionals. Not all practitioners are BC Registered therapists. If you specifically require RMT services, please inquire as to availability of RMT massage when making your reservation.
Scrub N' Glow
Our organic salt, sugar and coconut oil scrub is the perfect way to brighten up and refresh dull skin, your whole body over. Application of the scrub stimulates blood vessels within the skin layers, promoting healthy circulation and nutrient supply to your skin. To complete your treatment, you will receive a full-body application of our deeply moisturizing and nutrient-rich body butter from SOCO Soaps.
Scrub N' Detox
A treat for your hands and your feet, that your mind and body will thank you for. After soothing your feet with an Epsom salts foot-bath you will receive a hand and foot scrub. Next a warm, detoxifying clay mask for both hands and feet will have you wrapped in comfort. To finalise your treatment you will receive massage of your hands and feet, extending up your arms and legs, with focus on acupressure points for stress relief, relaxation and whole-body detoxification.
The Harmony Facial
A relaxing and rejuvenating treatment for the face, head, neck and upper body using wholesome products from local companies SOCO Soaps and Healing Hollow. After careful cleansing, exfoliation, and facial masque application, you will receive therapeutic massage of hands, arms, shoulders, head and neck. Your treatment concludes with toning and deep moisturizing using facial massage. The aromatherapy, skin loving products and massage make this truly a treatment for your skin and your soul.
Advanced reservations are required for massage sessions at the Spa.  Please contact our Reservations team at 250-423-3700.
Our luxurious manicures and pedicures include exfoliation, nail cleaning and shaping, a warm moisturizing and detoxifying mask treatment, hand or foot massage and SpaRitual polish application (no gels).
Spa Manicure: $75

Spa Pedicure: $85

Manicure & Pedicure: $150

Gel removal charge*: $25
Side-by-side manicures & pedicures can be available upon advanced request (24+ hours)
*Gel removal charge will be applied if gel removal is necessary. This can require an additional 20 - 30 minutes.
Advanced reservations are required for massage sessions at the Spa.  Please contact our Reservations team at 250-423-3700.
Extend any Massage, Skin Care & Body Treatment
30 minutes of Massage: $55

15 minutes of Head & Neck / Hand & Foot Massage with SOCO Soaps Body Butter: $30

15 minutes of Healing Hollow Mini Facial: $35
Take time before or after your treatment to enjoy a cup of tea in our rustic outdoor space with sauna and spectacular mountain views.
All of our spa packages are created to promote inner & outer wellness that both men & women will benefit from. Our trained wellness professionals & Registered Massage Therapists will help you to release your tensions, revitalize your health, restore your spirit & re-awaken your senses.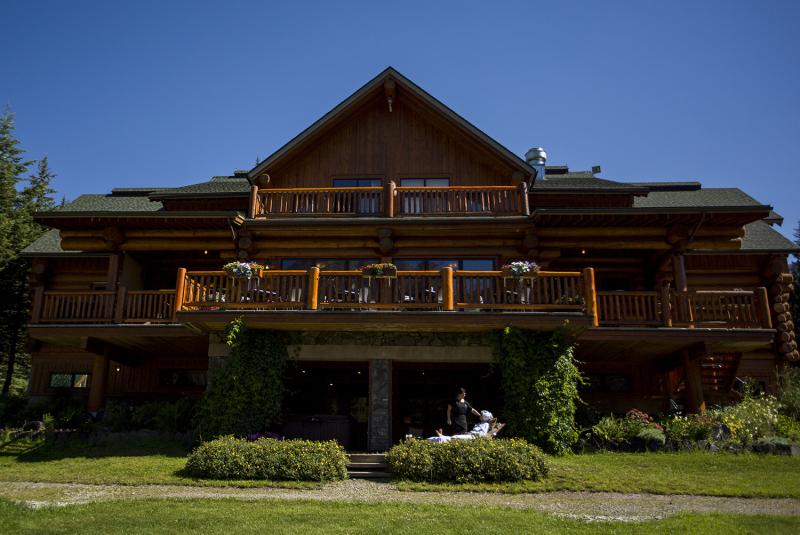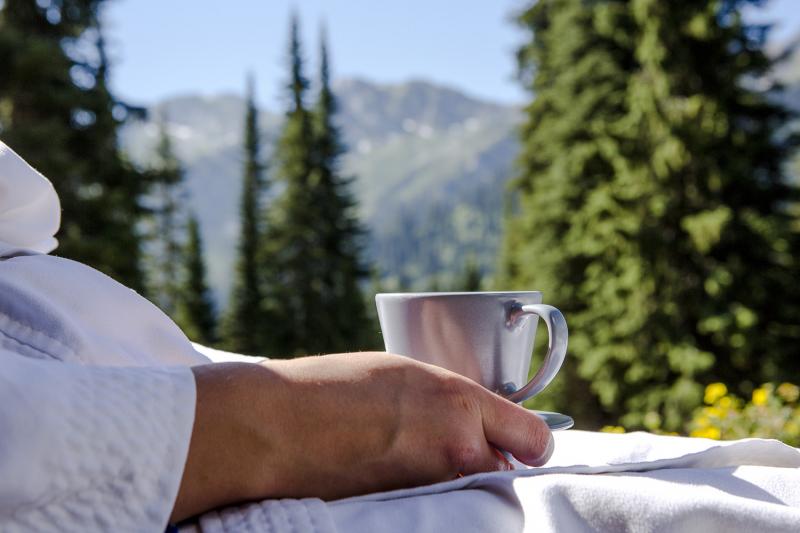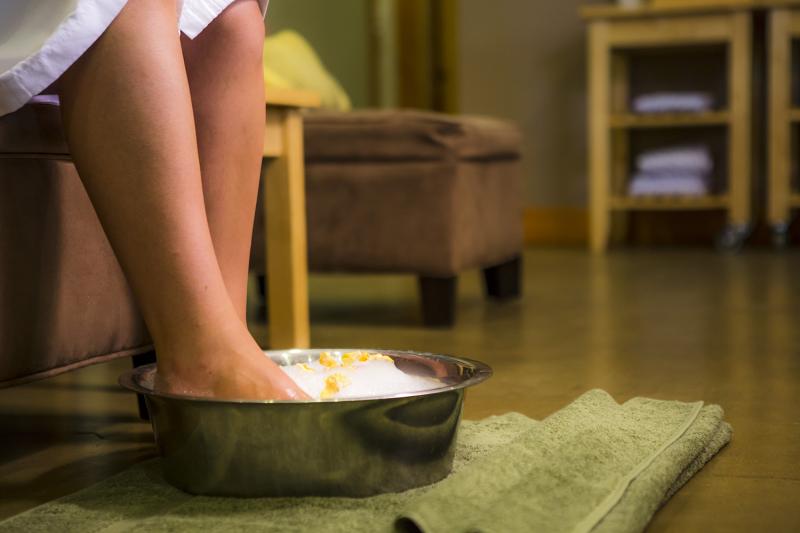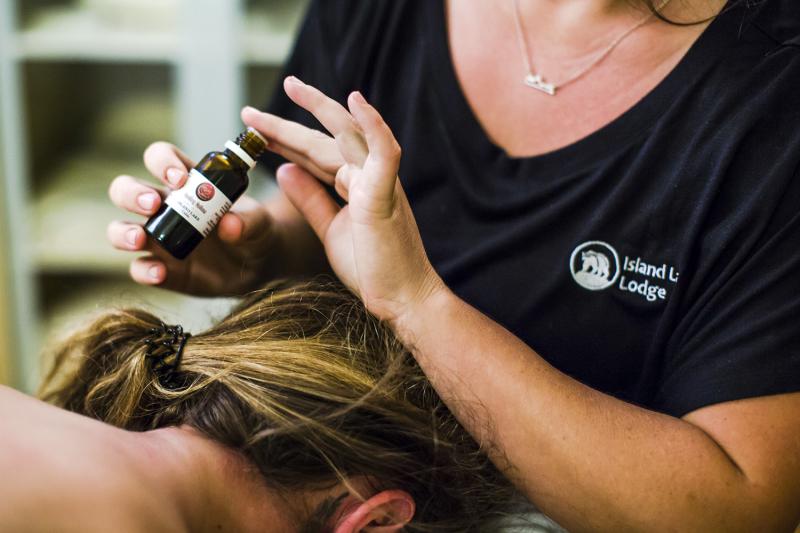 The Spa at Island Lake Lodge is very proud to be able to work with local companies who value high quality, compassionate and environmentally conscious products – akin to our own green philosophy.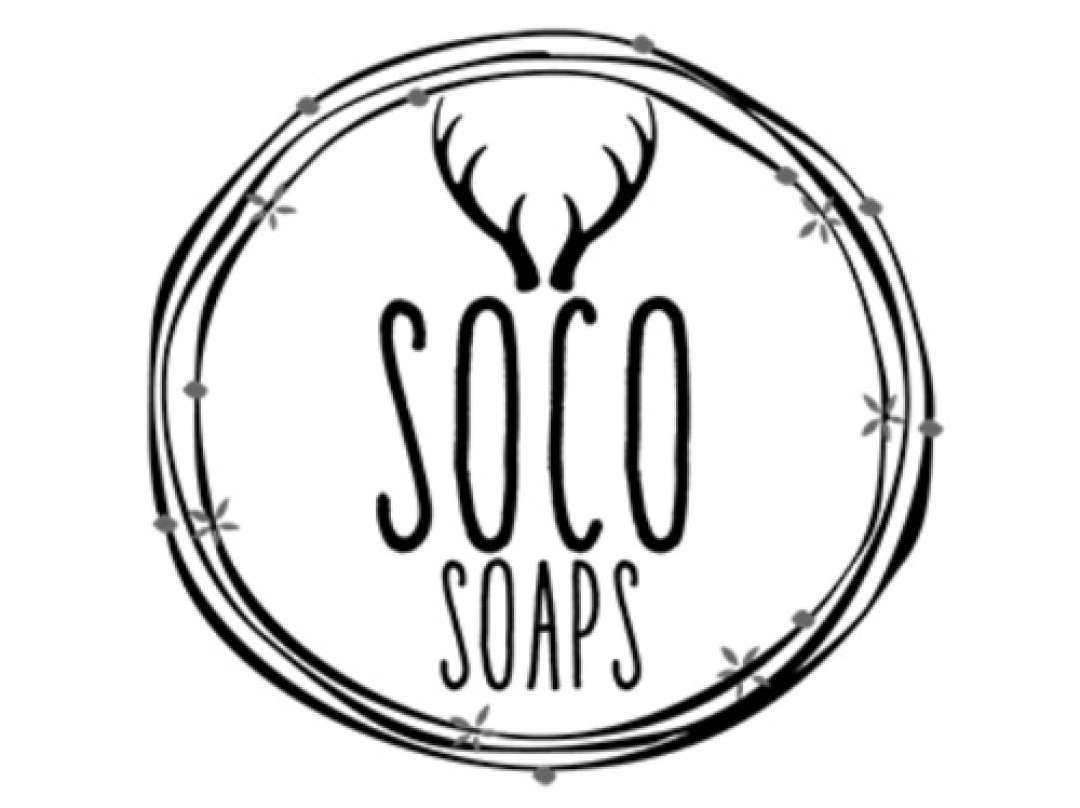 SOCO Soaps
SOCO Soaps is owned and operated by the Elk Valley's own Karey Pion, who began making soaps because she wanted to be able to provide natural products for her family, that everyone would want to use, that also have amazing, skin loving ingredients. SOCO Products are proudly: Phthalate free, Paraben free, SLS free, Sustainable, Not tested on animals, and 100% Transparent; anything in SOCO products is on the labels.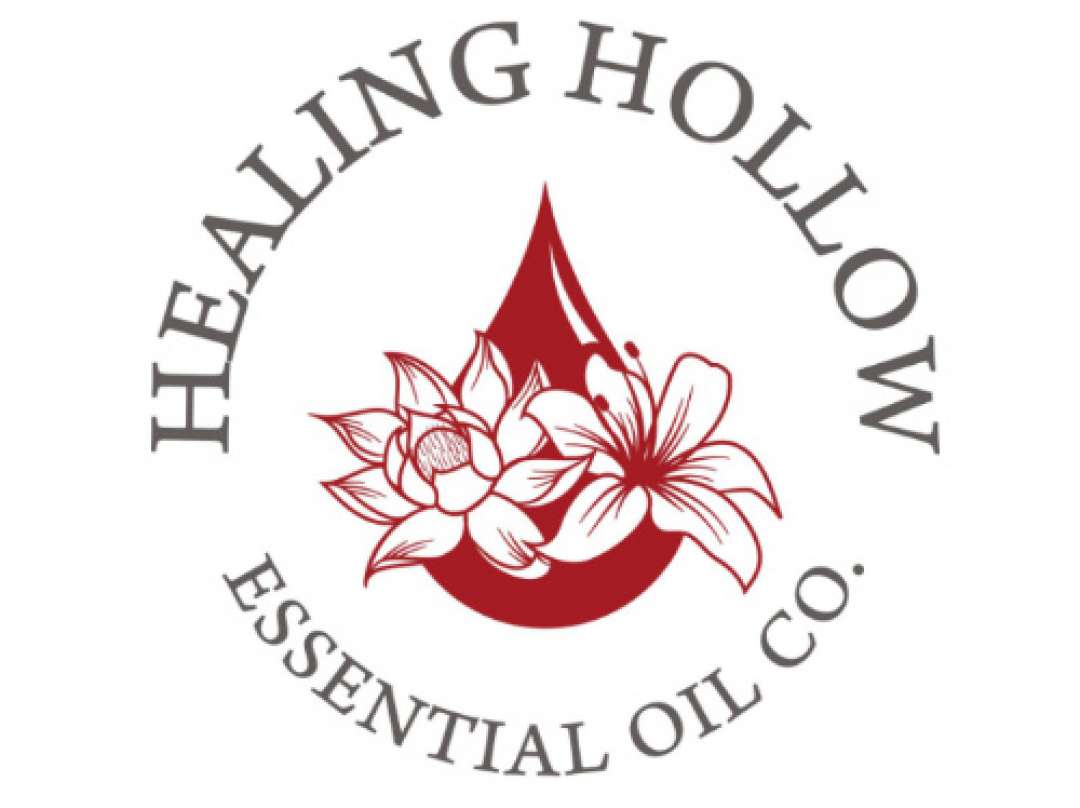 Healing Hollow
Healing Hollow is the brain child of Kootenay local Michelle Cubin, who discovered the health power of essential oils when used regularly, instead of traditional medicines. Healing Hollow blends are hand made in small batches in the Rocky Mountains of BC, Canada at each of the Healing Hollow locations in Fernie, Kimberley, Cranbrook and Invermere. Healing Hollow pick their essential oils carefully and choose only Certified Organic, Wild Harvested (grown in their own environment) or unsprayed oils. Made with love, life experiences and a passion to assist others in healing, Healing Hollow hope you will love their blends as much as they love creating them.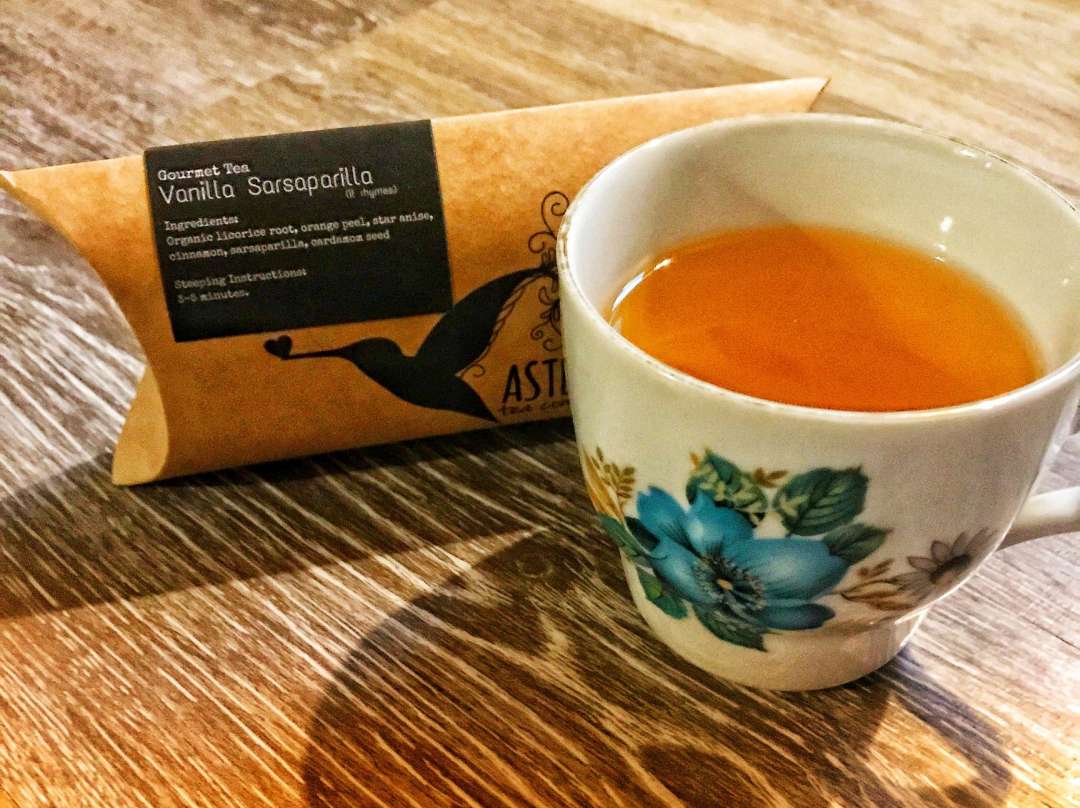 Asteria Tea Company
Based out of Grasmere, BC, Asteria Tea Company specialize in handcrafted, organic and fair trade loose tea. Asteria finds and utilises hardy herbs and ingredients growing locally inGrasmere, BC. The ingredients that cannot be obtained locally are all sourced out to be the highest quality in global organic standards as well as socially responsible; Fair Trade.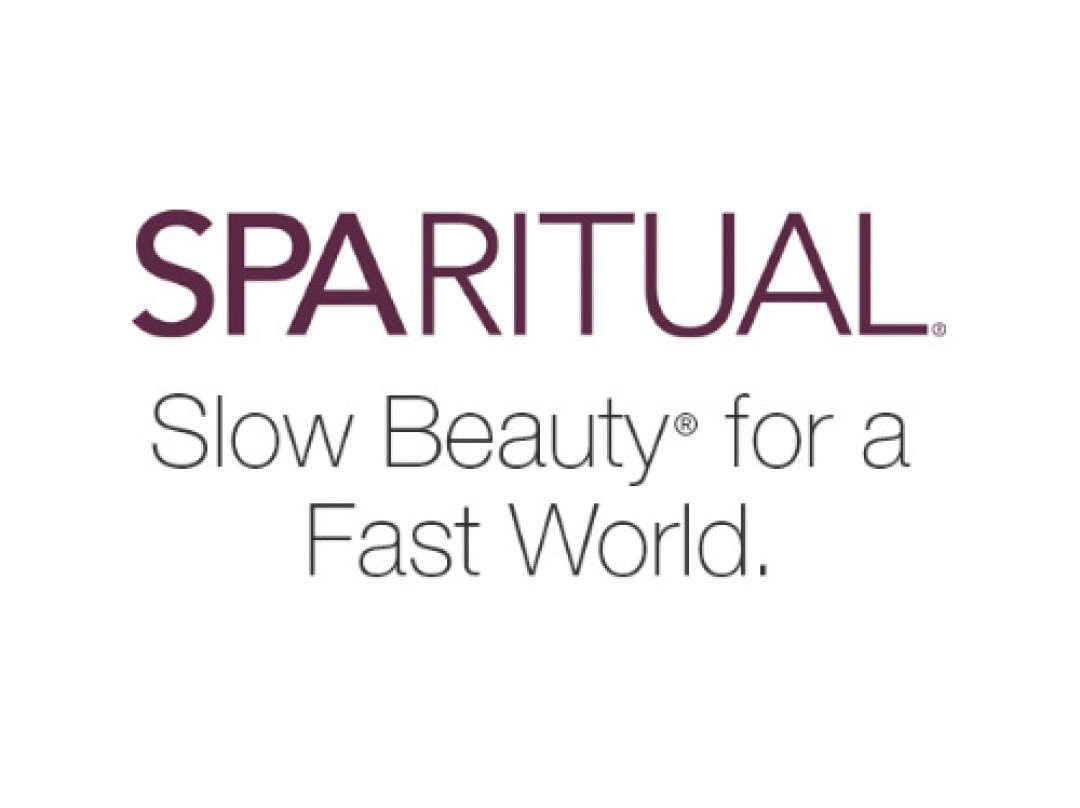 SpaRitual
SpaRitual believes that slowing down is the path to enlightenment and is committed to creating earth sustaining products that relax, nourish, and reconnect mind, body, spirit. SpaRitual nail lacquers are vegan, organic and free of DBP, toluene, camphor, formaldehyde and formaldehyde resin. SpaRitual will never stop looking for ways to make sure their products are good for people and good for the planet.
Apres Ski Massage – $115
The Spa is open after catskiing each day from 4:00PM – 7:00PM. Make sure you get those powder skiing muscles tended to and pre-book your spa appointment before your catski tour! After a great day of catskiing, a massage will soothe tight muscles, improve range of motion & prevent injuries. Let our professional staff ensure you feel your best for the next day on the mountain. We offer a variety of treatments that will appeal to skiers and non-skiers alike including: body scrubs, aromatherapy, foot care, and a variety of massage traditions. Advanced reservations are required.