Here at Island Lake we value having great partners. Like-minded companies with shared values are a key part of our success throughout the years.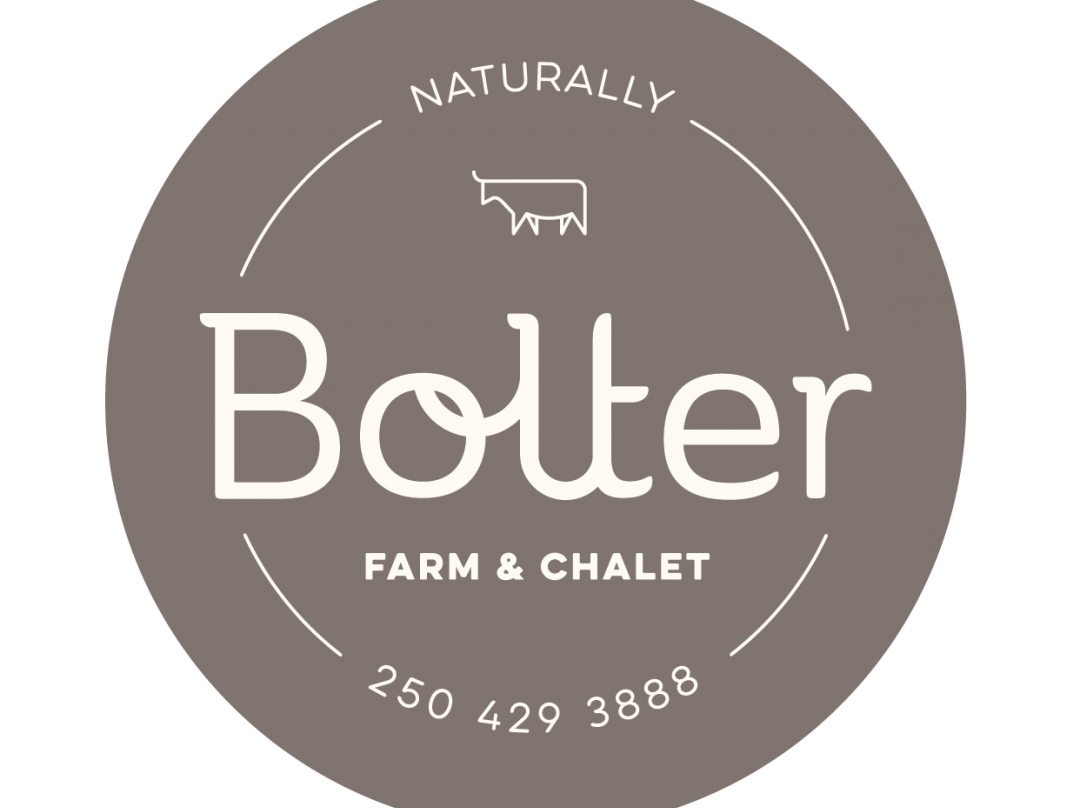 The Bolter Farm
The Bolter Farm is a local producer of grass fed cattle and provides the Lodge with most of our Beef.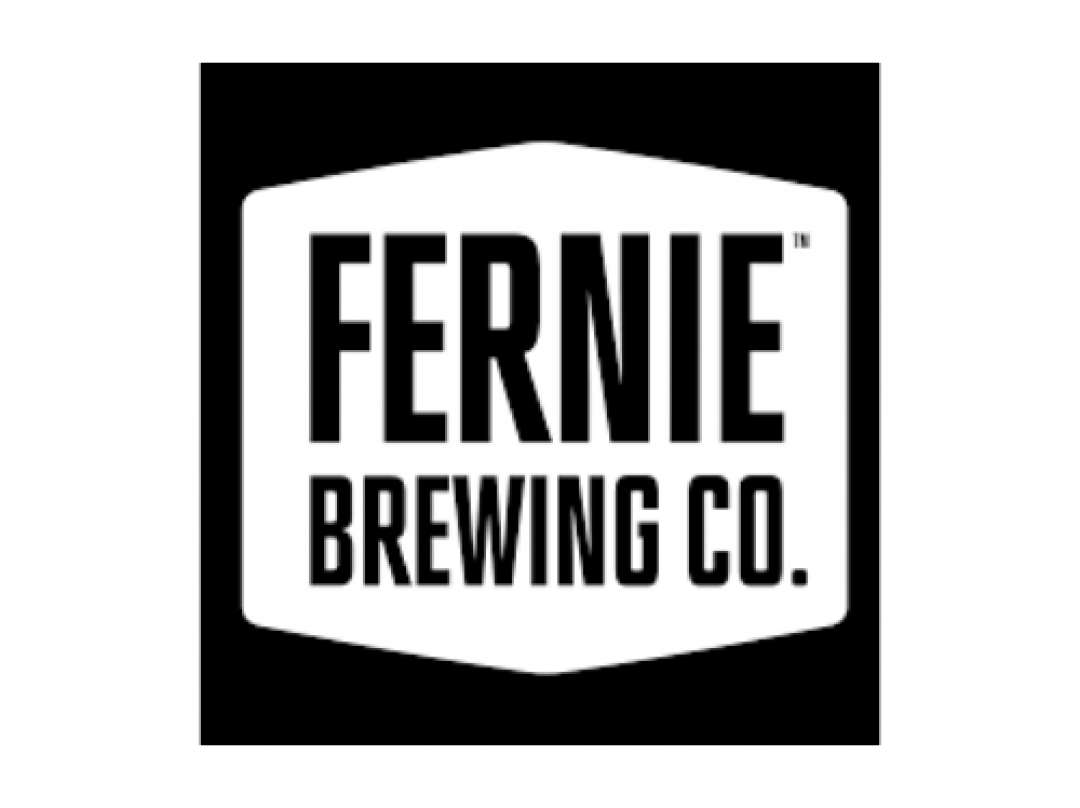 Fernie Brewing Co.
A local, family business, FBC has been making micro-brews in the valley since 2003, starting in the family barn and more recently relocating to a building just off of Hwy 3. Be sure to stop in for a tasting and tour!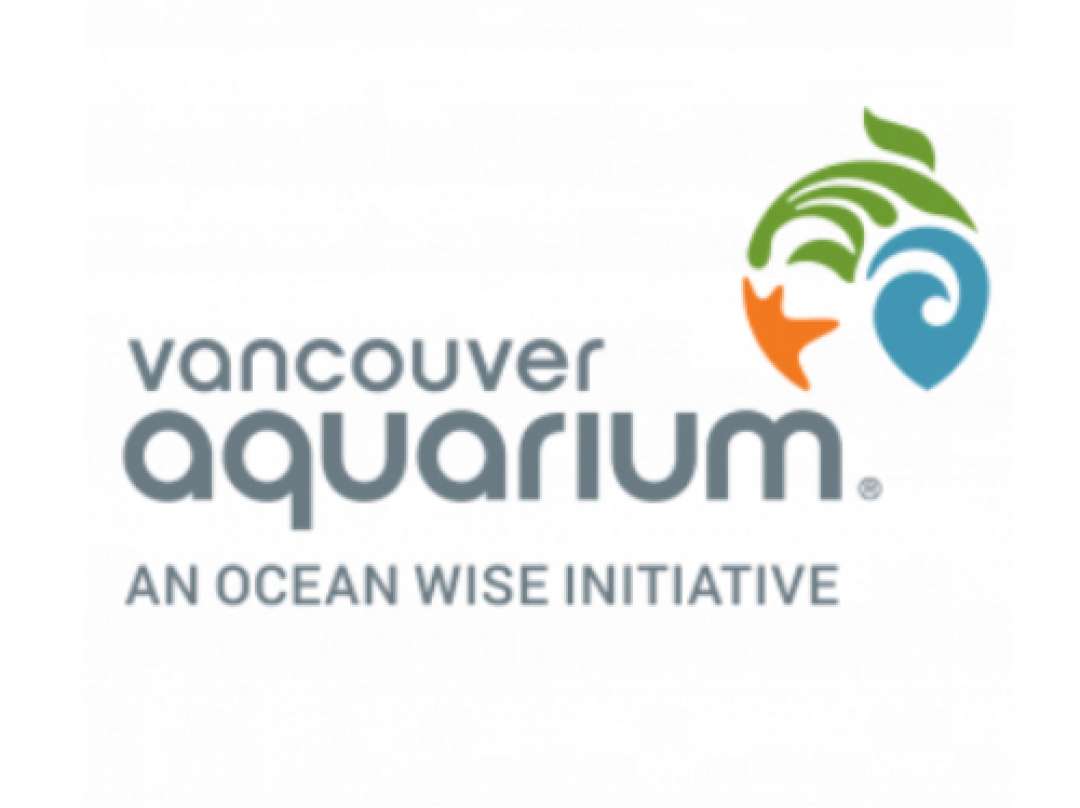 Vancouver Aquarium Ocean Wise
A conservation program created to educate and empower consumers about the issues surrounding sustainable seafood.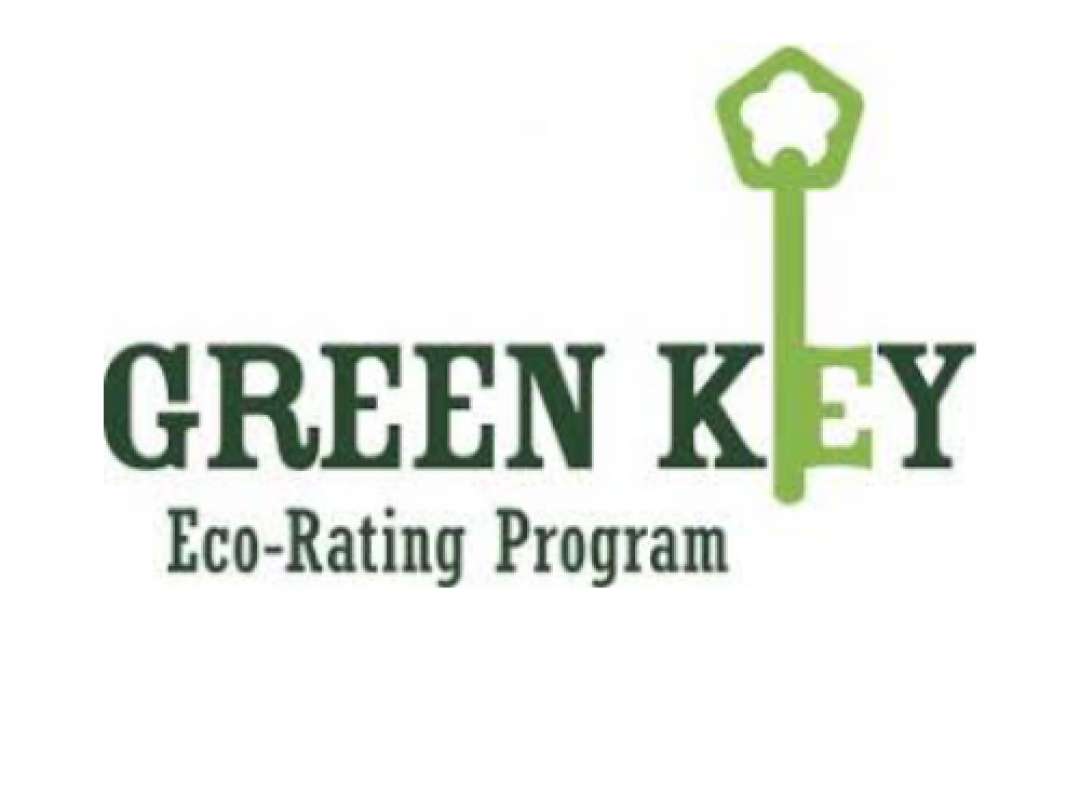 Green Key Eco-Rating Program
A graduated rating system designed to recognize green hotels, motels and resorts that are committed to improving their environmental and fiscal performance.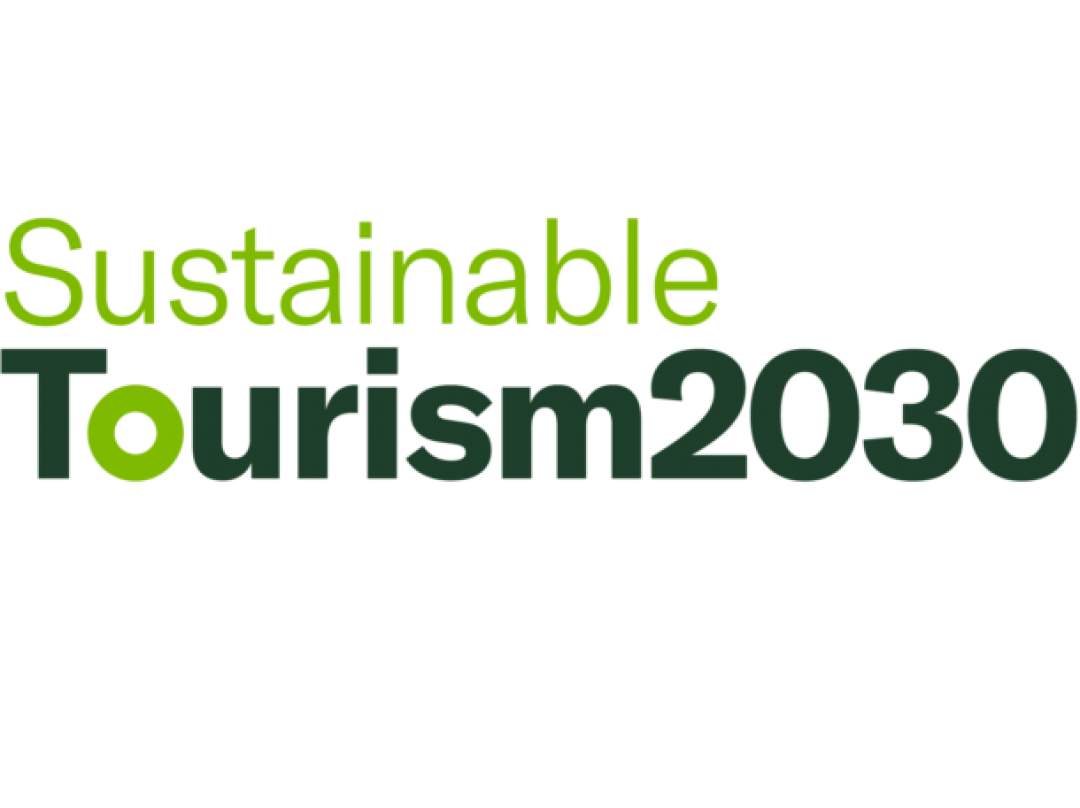 Sustainable Tourism 2030
Island Lake Lodge is proud of our gold rating from Sustainable Tourism 2030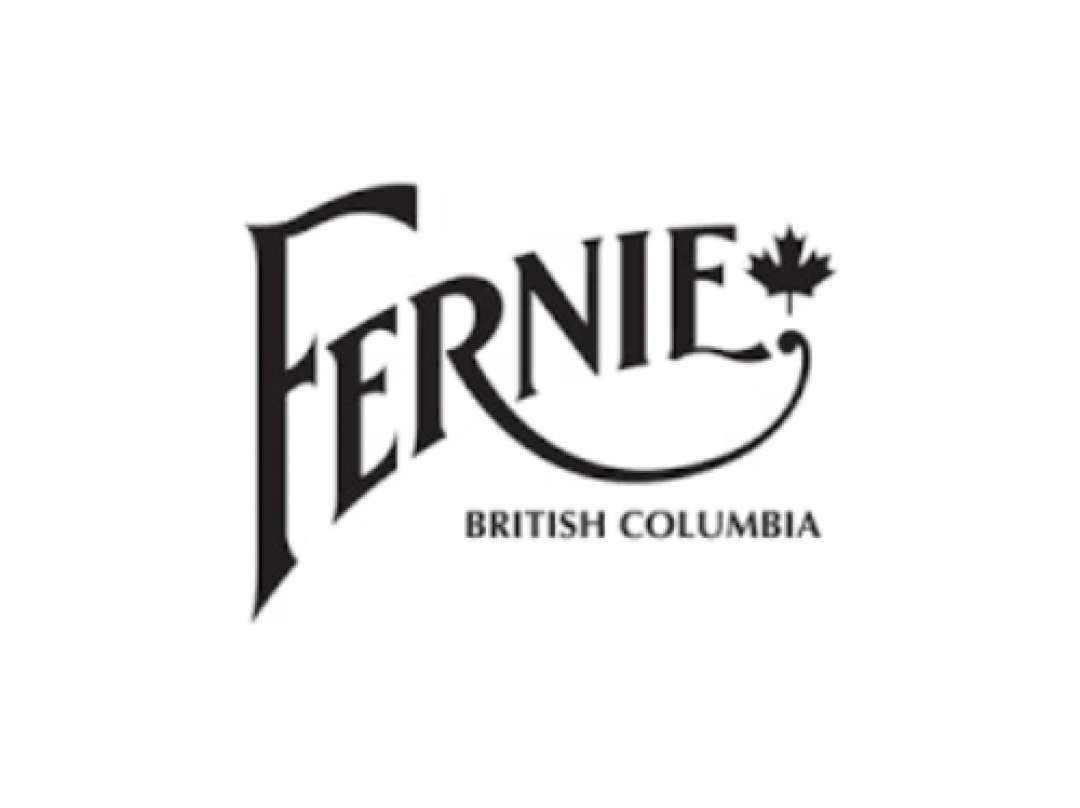 Tourism Fernie
The local Destination Marketing Organization, this team does a great job of keeping on top of the going-ons of our beloved area. Bringing in visitors from around the globe and working closely with local companies, check their website for updates on events, activities and much more in the Elk Valley.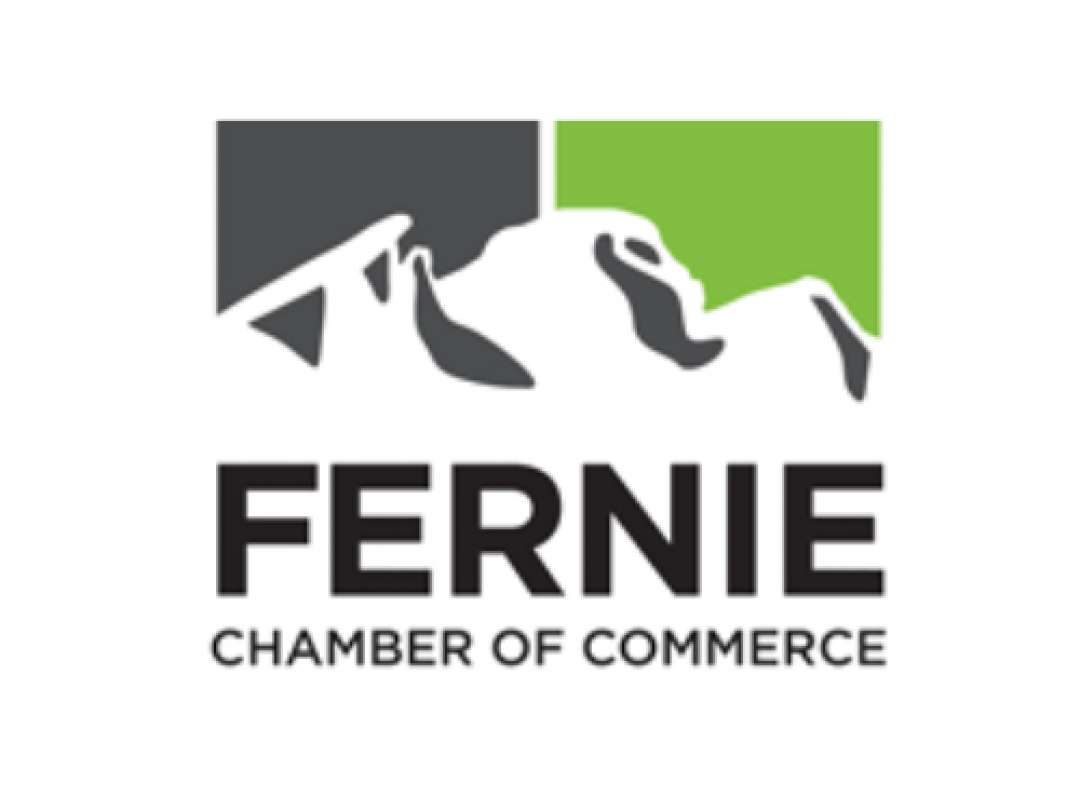 Fernie Chamber of Commerce
A service organization that is dedicated to enhancing the economic future of Fernie and the quality of life for the residents.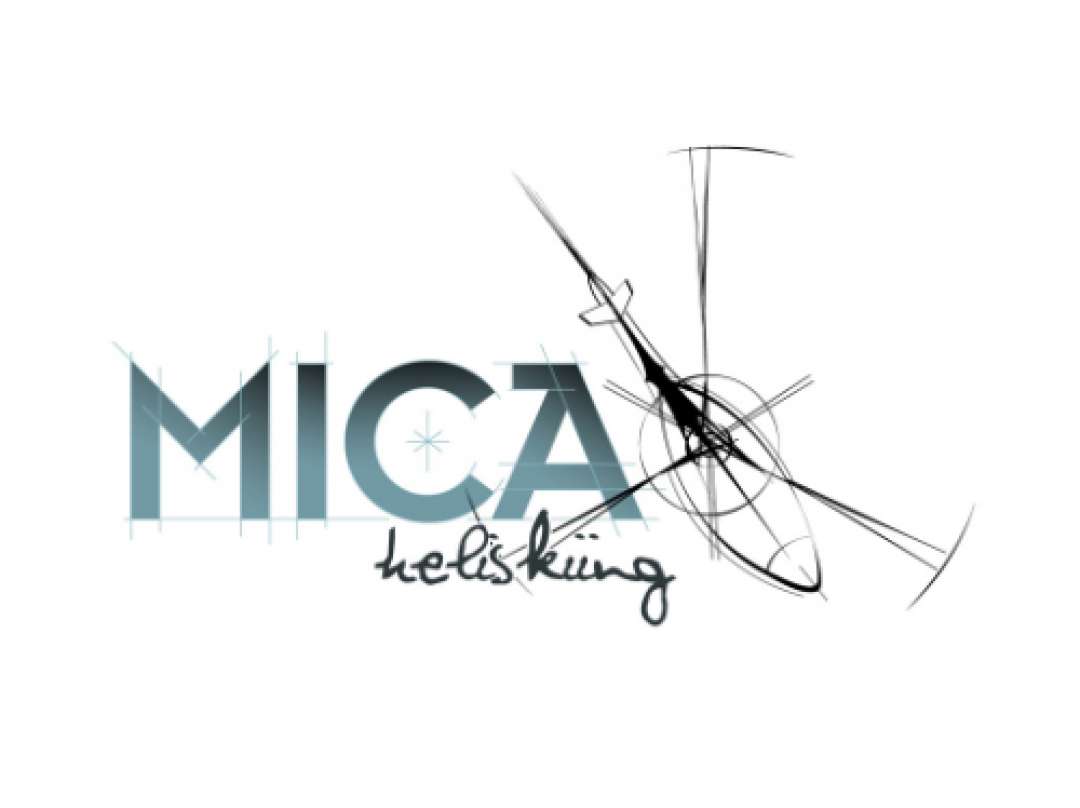 Mica Heliskiing
Island Lake's sister heli-skiing company located just north of Revelstoke, BC. Leave the world behind as you explore Mica's five hundred square miles of jaw-dropping peaks, famous pillow lines and perfect fall-line tree runs. See why they are referred to as the 'ultimate heli-skiing adventure'.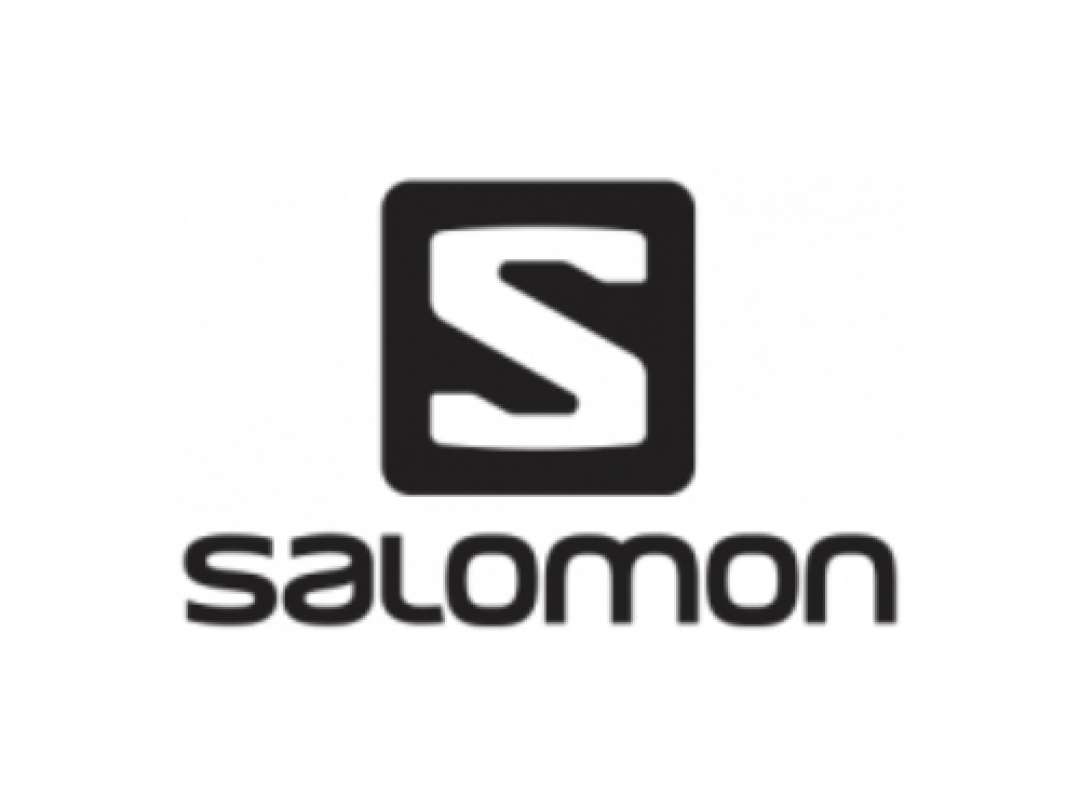 Salomon
We provide Salomon skis and snowboards for all guests.  We are a proud partner and share a philosophy of mountain culture and pure mountain aesthetics.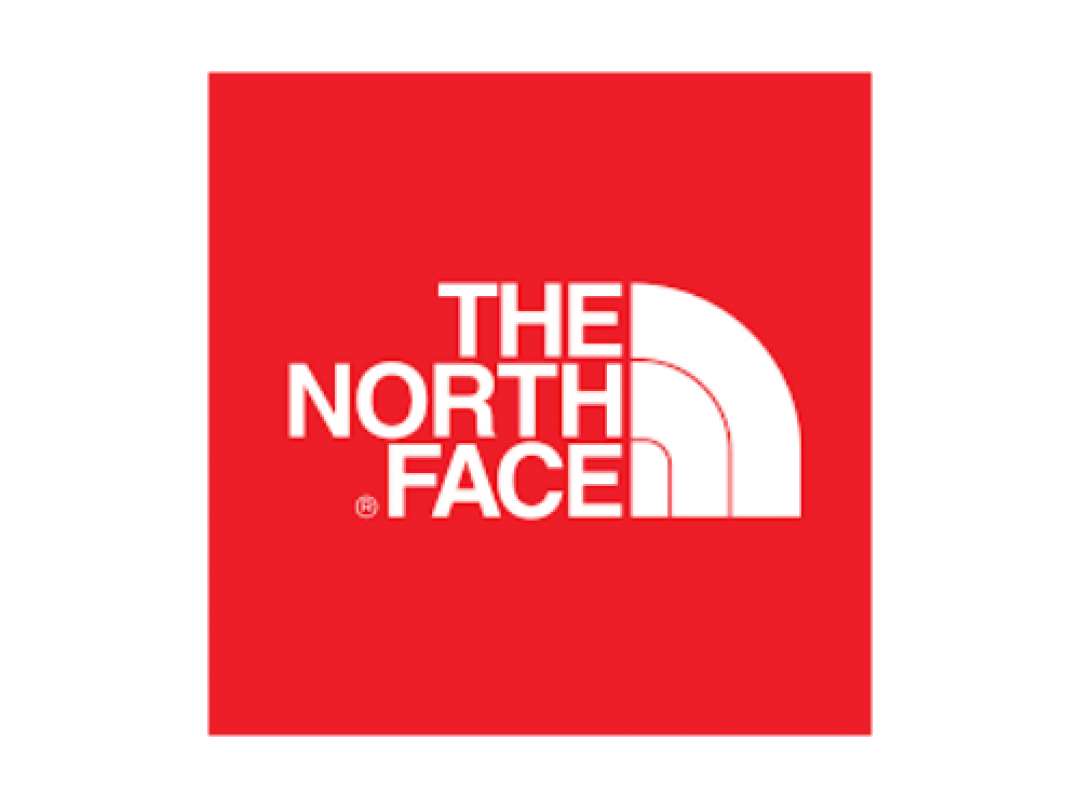 The North Face
One of the largest outdoor suppliers in Canada, and named for the coldest, most unforgiving side of a mountain, the North Face has been equipping outdoor enthusiasts with over 40 years of innovation and exploration. Our winter guides are outfitted in North Face gear, because we know it works.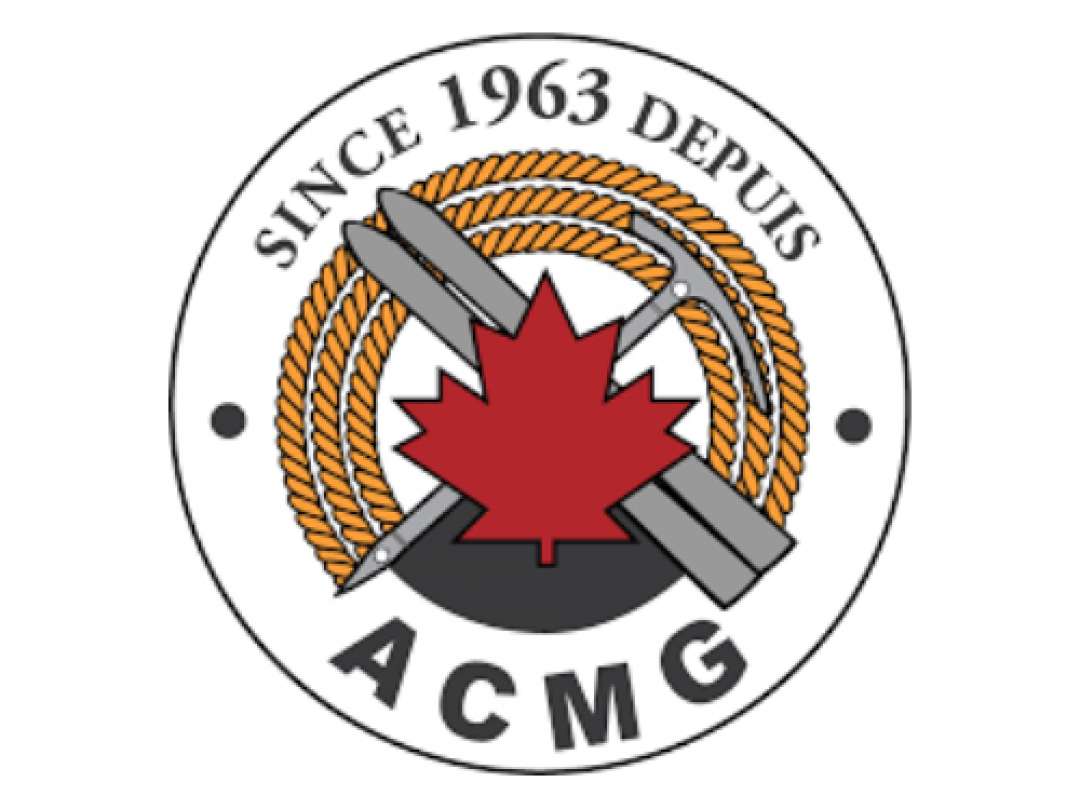 Association of Canadian Mountain Guides (ACMG)
The only internationally recognized professional association of trained and certified mountain guides and instructors in Canada, ACMG sets and maintains the standards for the profession in Canada. All Island Lake guides are ACMG certified, find more information below.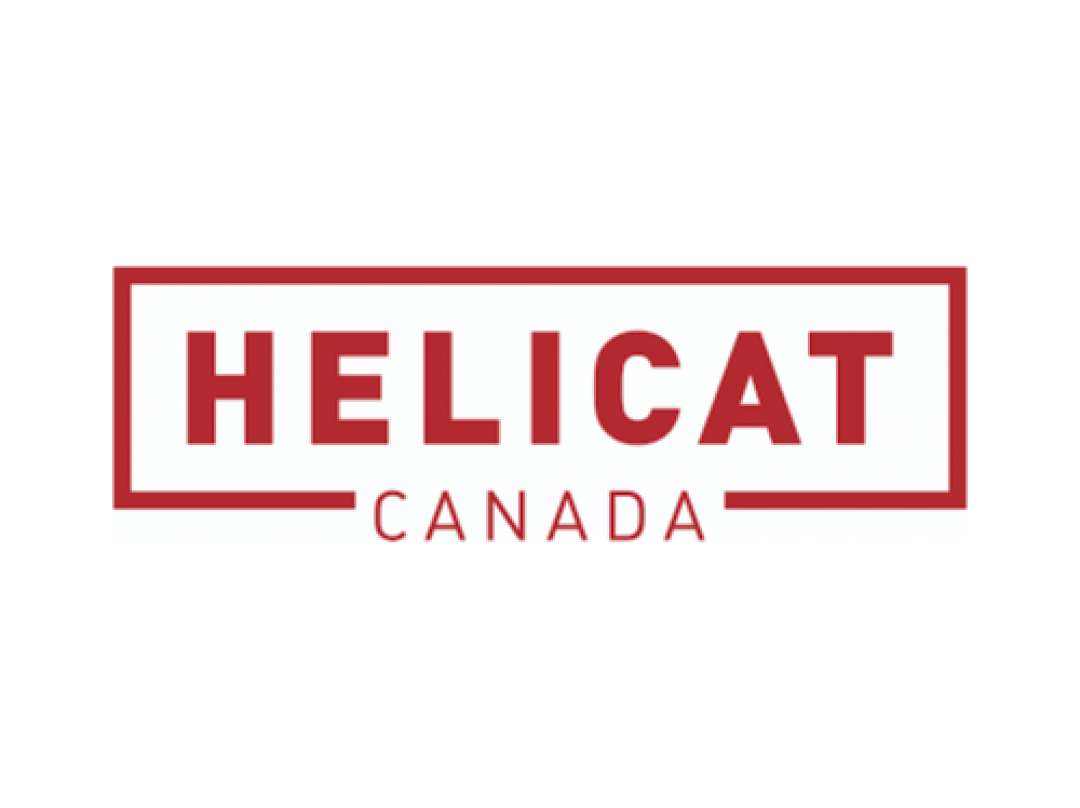 HeliCat Canada
A membership driven organizing that advocates behalf of the Catskiing and Heliskiing industry.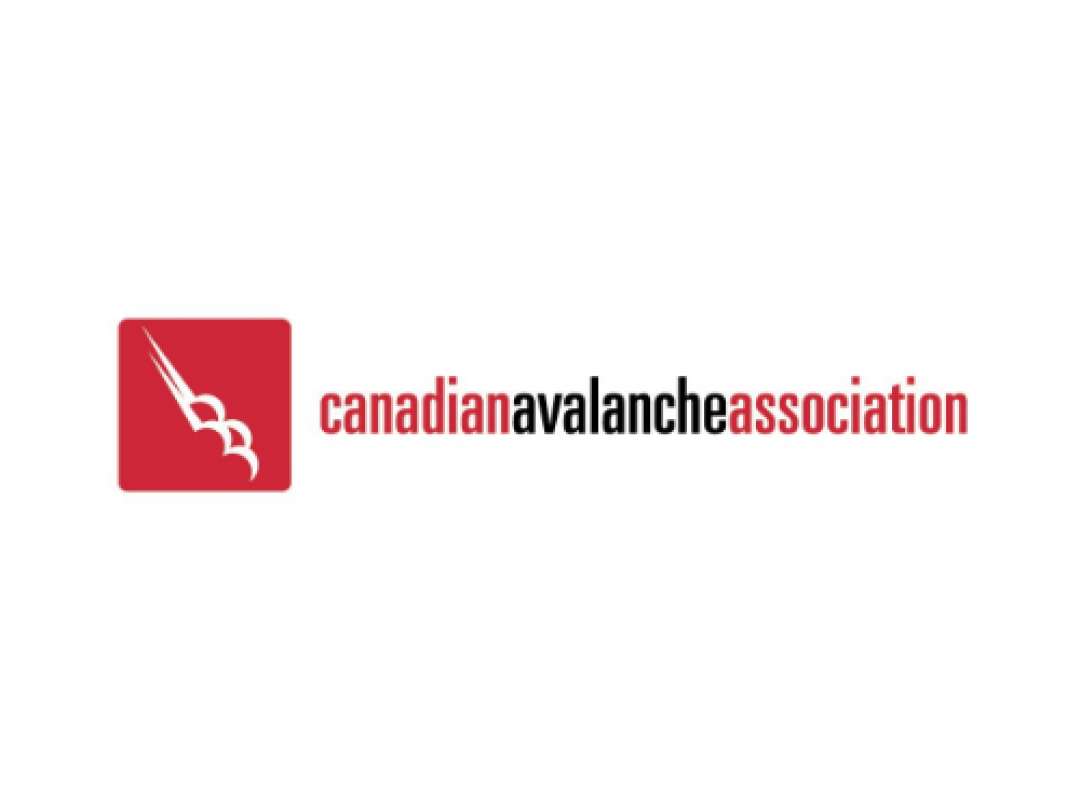 Canadian Avalanche Association
Island Lake Catskiing shares all snow pack, weather and avalanche observations with the CAA via the INFOEX through which Avalanche Canada, various other researchers as well as outdoor enthusiasts have access to the information through the CAA Information Exchange.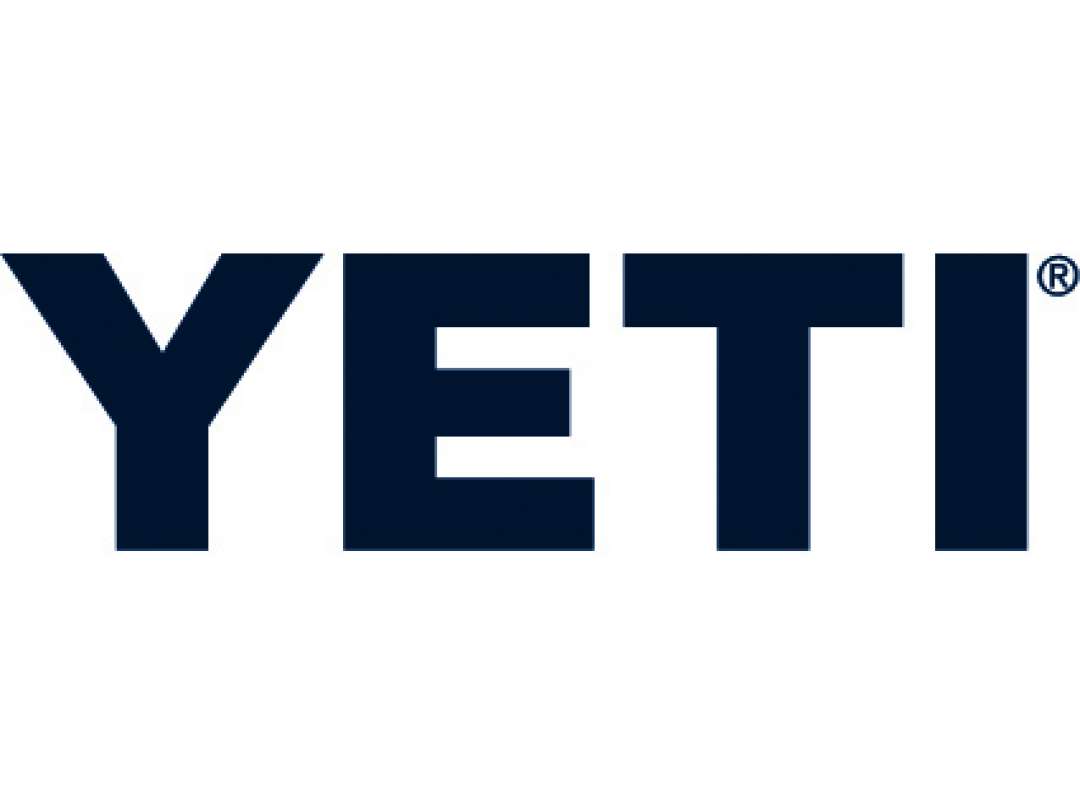 Yeti has quickly become an iconic outdoor brand. Their products range from coolers to drinkware to utility boxes to pet accessories. We are proud to have them as a partner!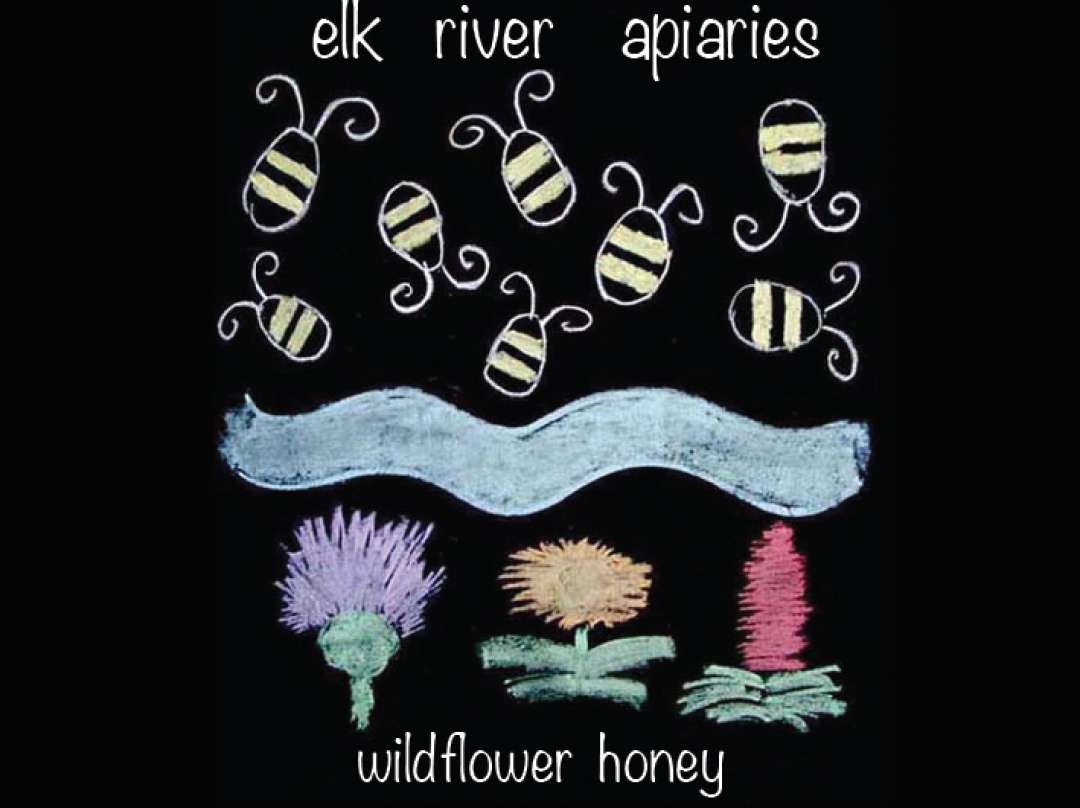 Amazing honey from right here in the Elk Valley. Full of wildflower and local fragrances!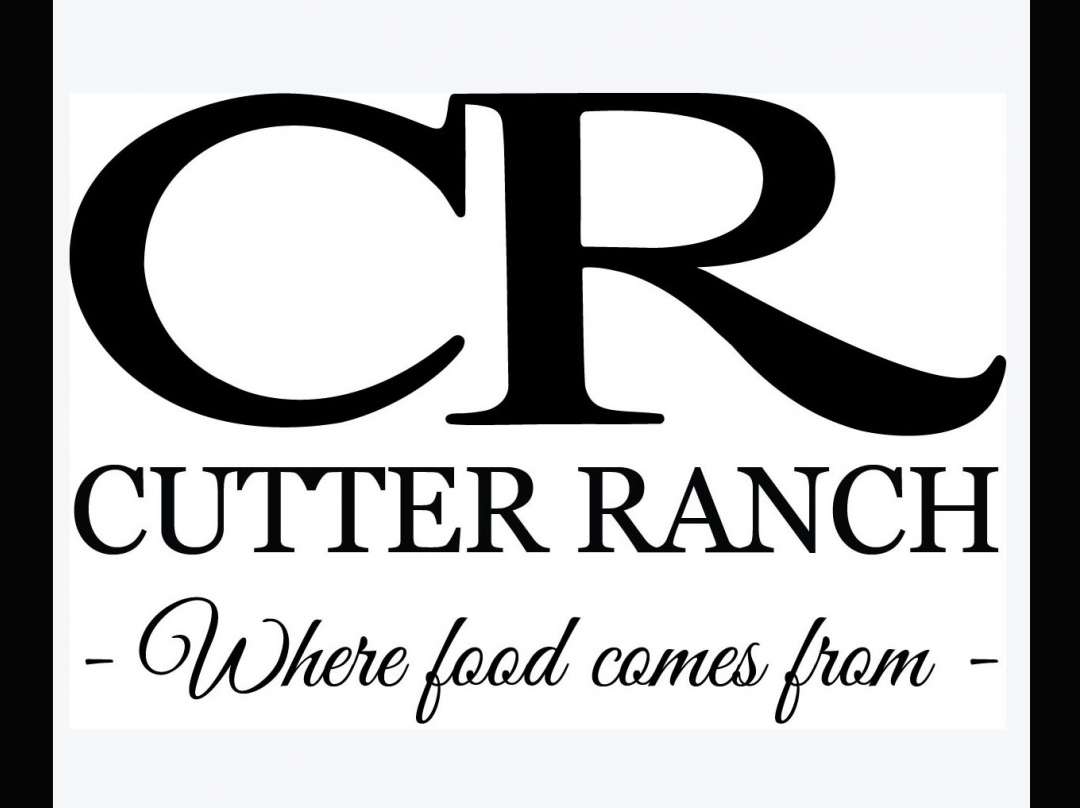 Local Cutter Ranch provides us with a number of animal products and they pride themselves on sustainable farming practises.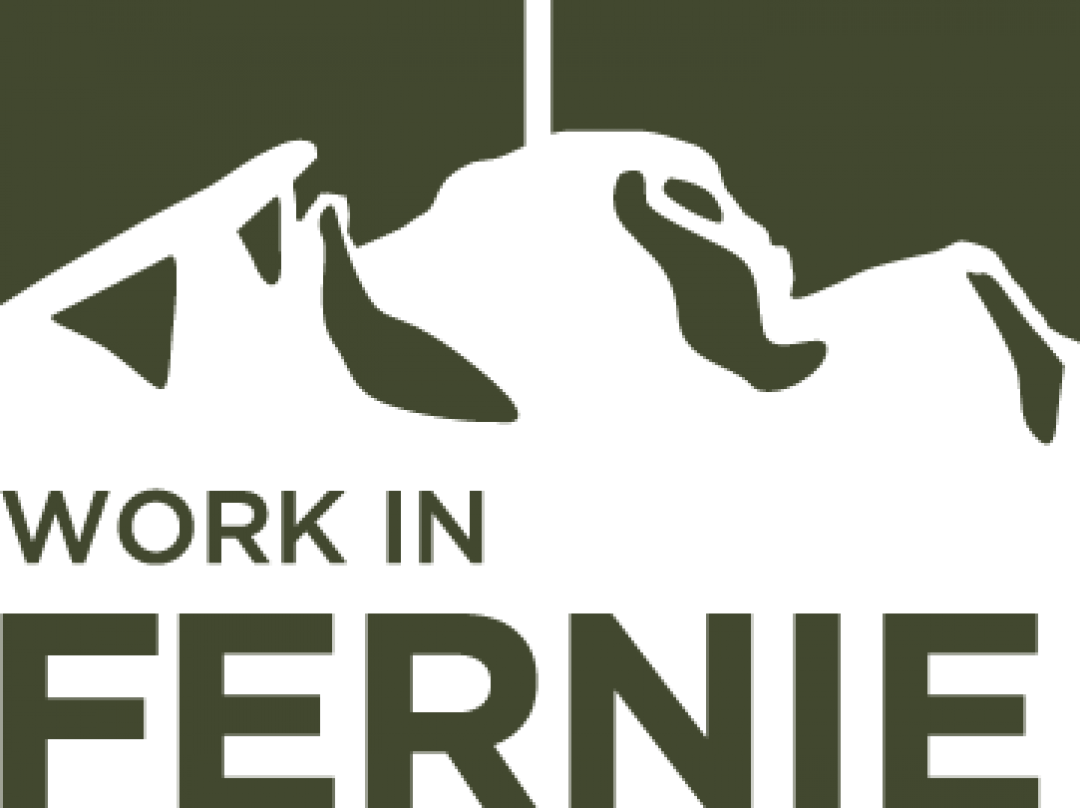 Looking for a job? Try the Work in Fernie website!