The magnificent peaks of the Lizard Range in the BC Rocky Mountains tower over 7,000 acres of private bowls, valleys and gladed forest. For over 30 years, Island Lake Catskiing in Fernie, B.C. has been at the top of the list of must-ski destinations for every serious skier or boarder. Island Lake Lodge is the ultimate destination for luxury  catskiing, fine dining, spa and guest service that is second to none. The price of your tour includes accommodation, meals, catskiing, safety equipment and use of our fleet of powder skis or snowboards.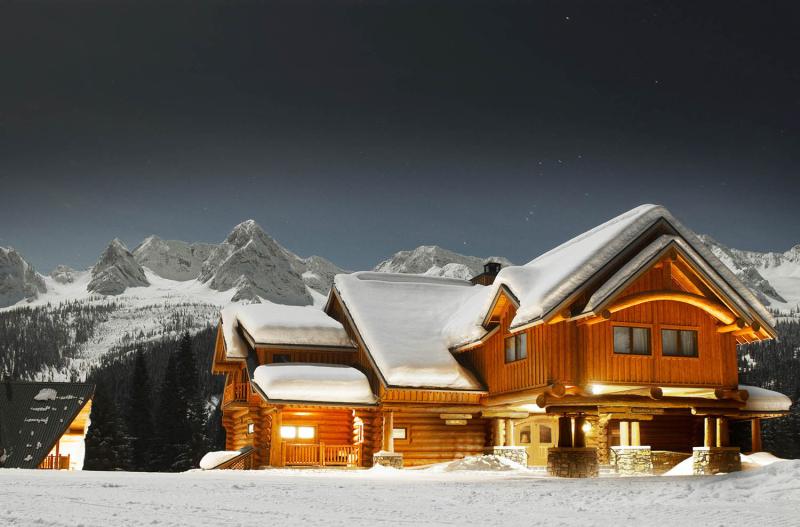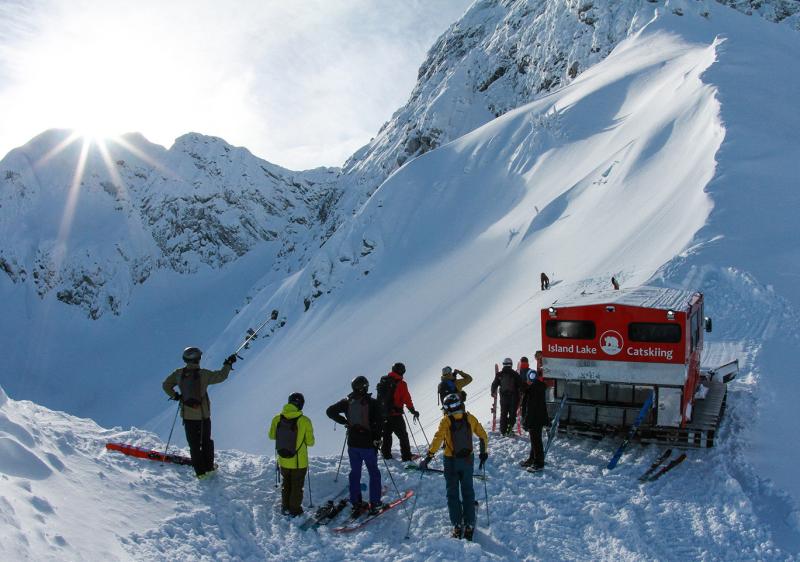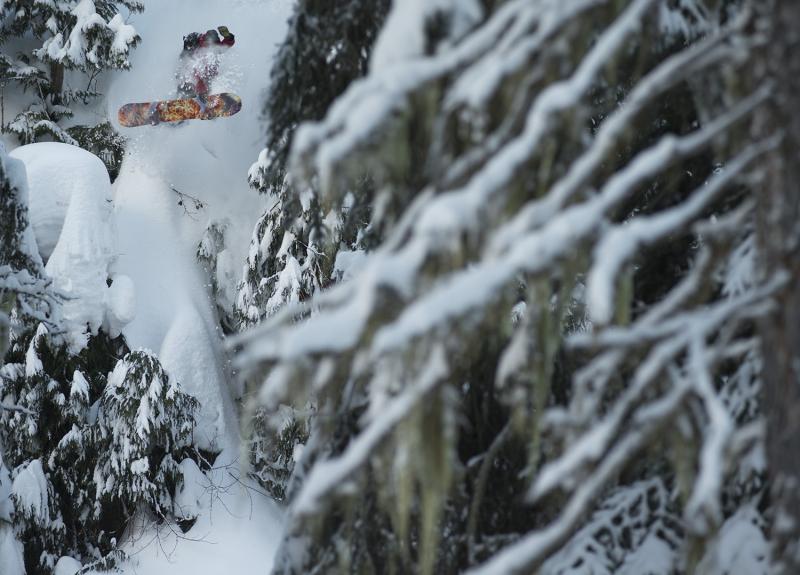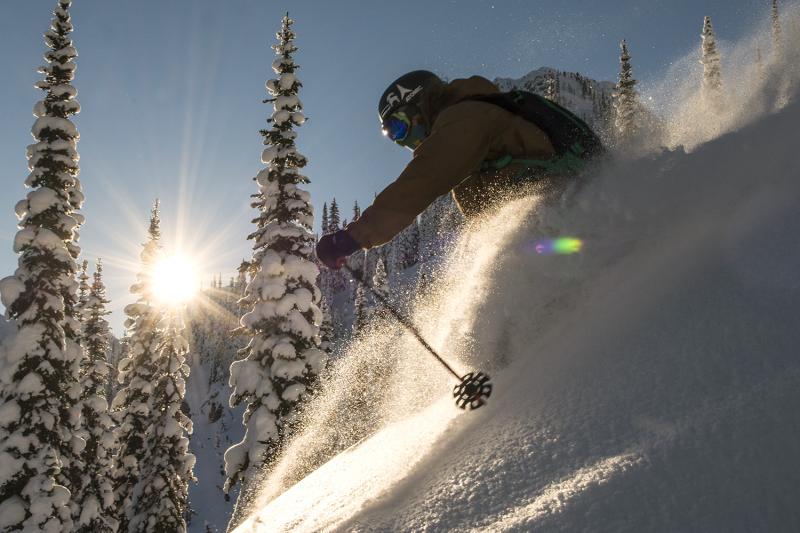 Our large and diverse terrain encompasses much of the Cedar Valley, the north end of the Lizard Range, all of Mount Baldy and the front and back slopes of Mount Fernie. At the heart of it sits Island Lake Lodge and beautiful Island Lake. Several of the runs can be skied right to the door of the lodge!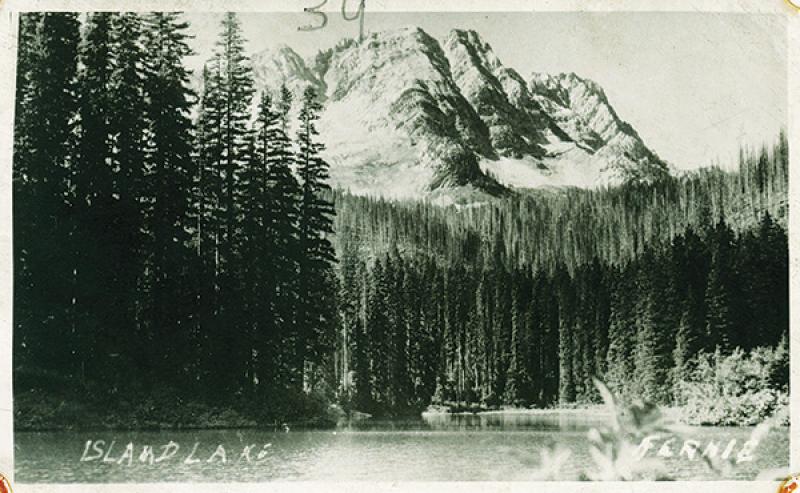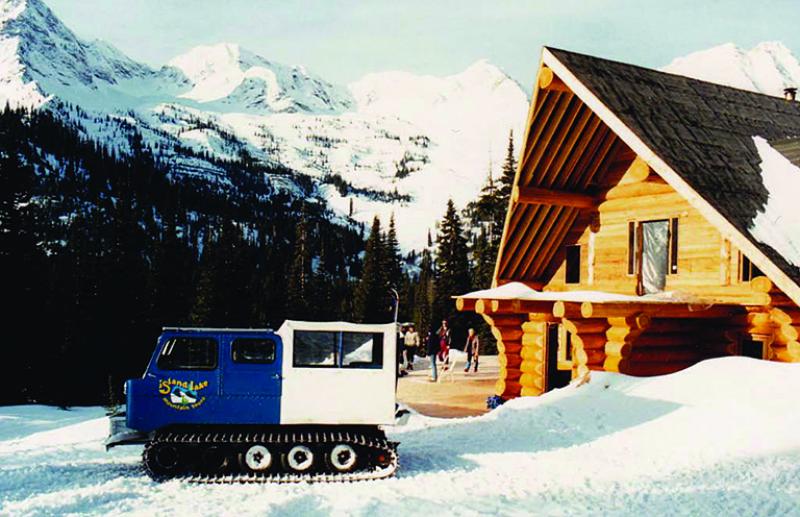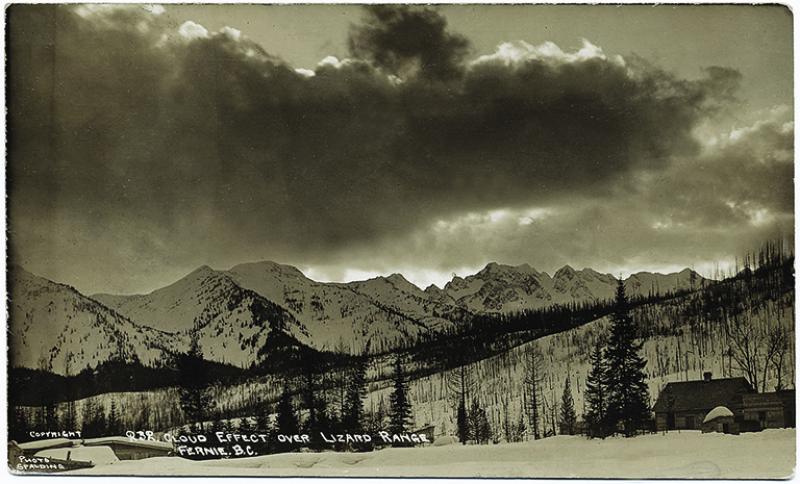 In the early 1990's some of the biggest names in the ski and snowboard industry followed the powder up to Fernie and became regulars at the lodge. Greg Stump filmed with Scot Schmidt and Mark Gallup started shooting photos with various ski and snowboard pros including Craig Kelly, Jason Ford, Jake Blattner and Terje Haakonsen. Island Lake became one of the most famous ski & snowboard media destinations in the world during this era.
If you would like to join our waitlist or book a seat on our open tours please contact the reservations department on 1-888-422-8754.