At Island Lake Lodge, we cater to a clientele who are knowledgeable and informed about the current trends in food & wine. Our goal is to satisfy the tastes of our guests using the most local ingredients in our cuisine and pairing those ingredients with local wines & classic favourites. For our wine list to be effective & efficient, it is comprised by varietal. For each varietal, we have chosen top new & old world wines for each specific price point.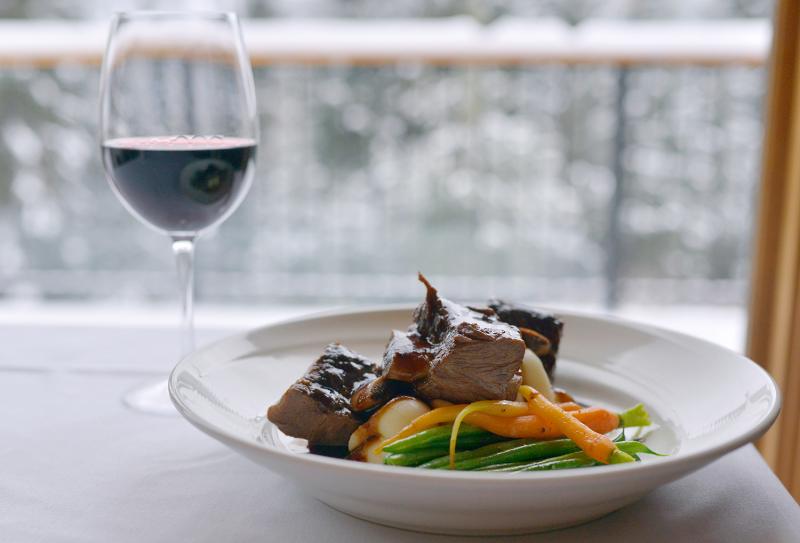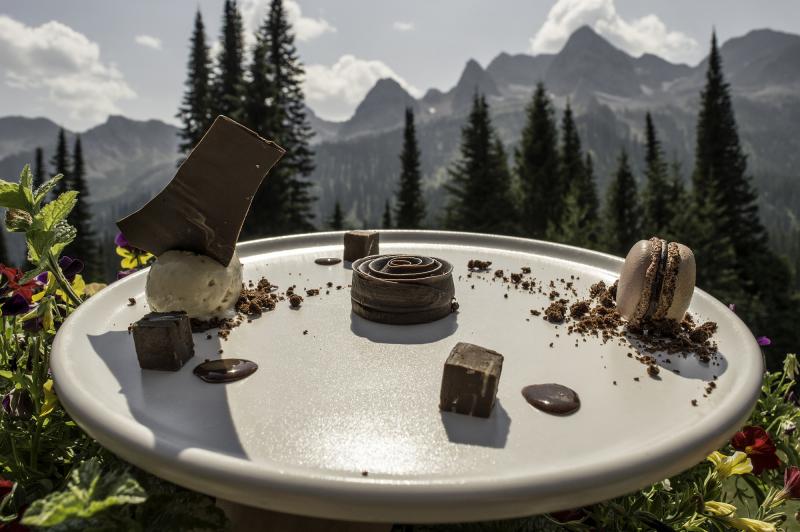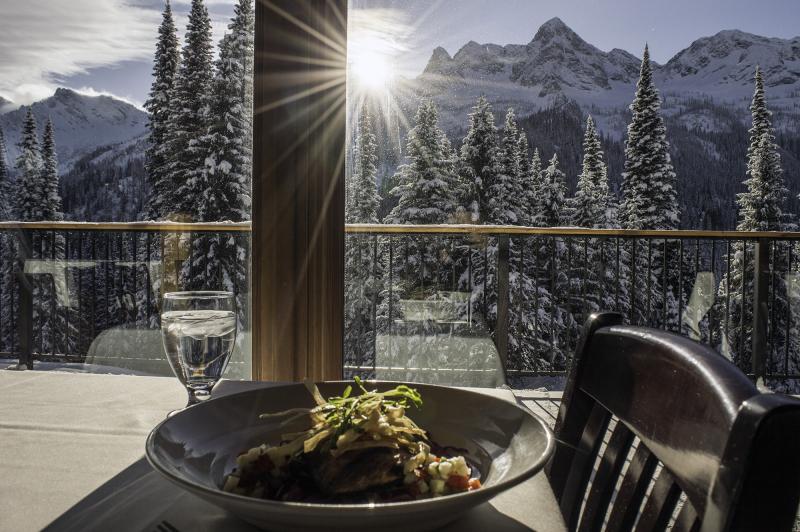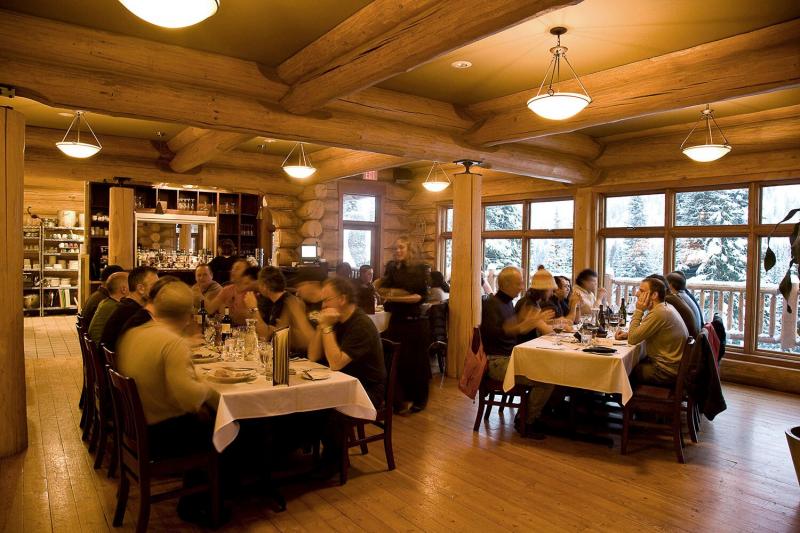 British Columbian wine plays the most significant role in our wine list in an effort to promote local flavours alongside the old world classics. For this reason, we offer a large selection of wines by the glass, approximately half of which are wines from the Okanagan Valley of British Columbia. This offers our guests the chance to sample different varietals and match a particular glass to their choice of menu.
Despite our remote location, we have an abundance of storage that has allowed us to cellar premium old and new world wines in our climate controlled, 3000 bottle wine library.  Additionally, we can accommodate up to 3000 bottles in our extra storage cellar. Once our favourites have come of age they will represent our "Reserve" wine list. At Island Lake Lodge, we anticipate the availability of our Reserve wines to increase by 15% per year and our selection to become stronger and more sophisticated in the years to come.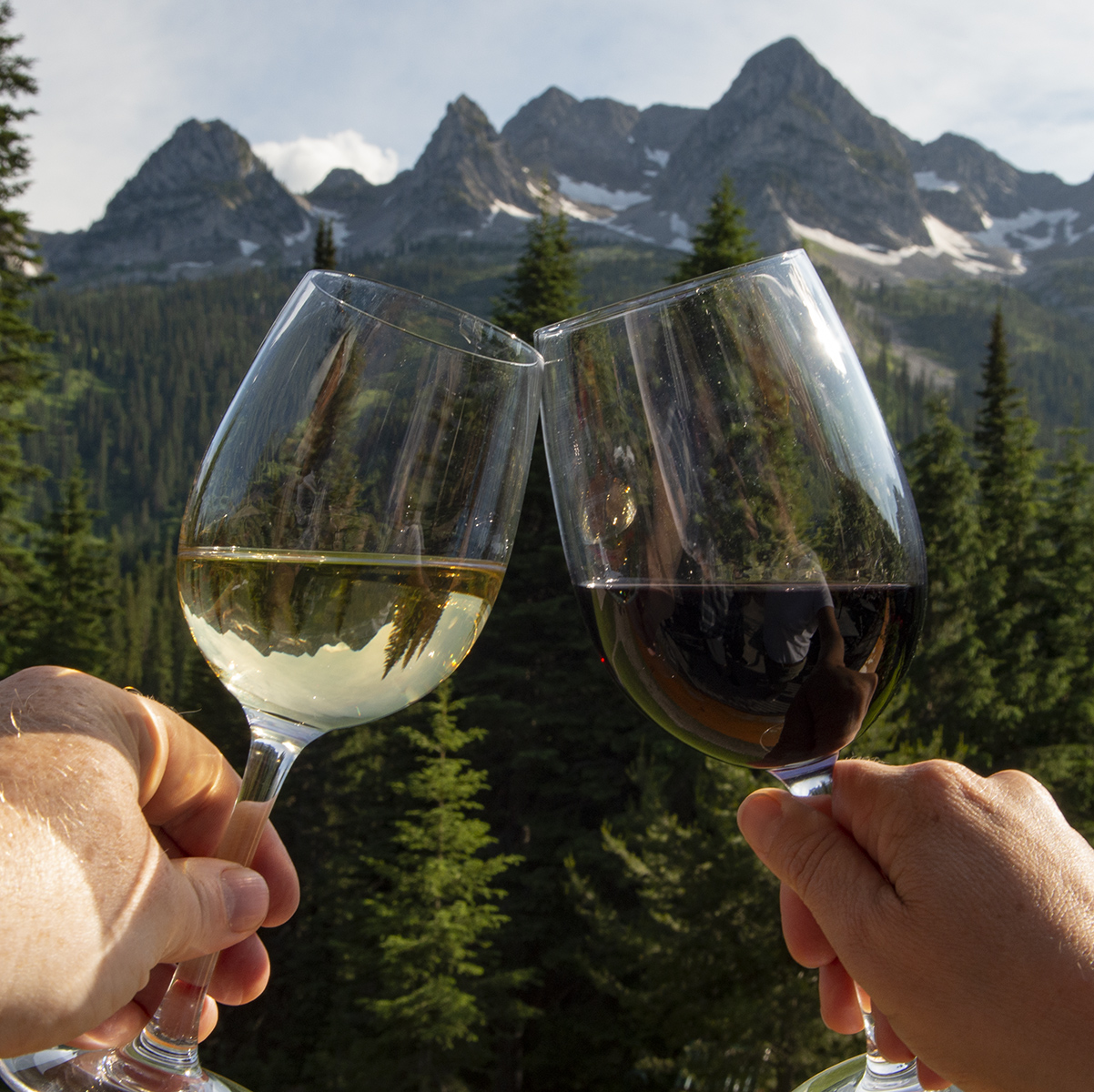 Due to the specifics of British Columbia Liquor Laws, any alcohol on the premises must be purchased under our liquor license. As a result, any alcohol purchased outside of the lodge may not be brought onto the property. However, we have an extensive and eclectic wine library and serve a full selection of beers and spirits.