The Tamarack Dining Room is now open 5 pm - 9 pm Thursday - Monday.
End the day on a delicious note inside the elegant Tamarack Dining Room. Our creative chef team do their best to source local Fernie produce, organic & traditionally-raised foods and sustainable seafood, then put their talent to the test by turning it into some of the Elk Valley's best fare. Reservations are highly recommended. There are seasonal hours of operation & private bookings so be sure to check our calendar or call our reservations team. 
---
Thursday Night Cedar Valley Specials! Everyone needs a reason to celebrate Thursdays...right! 
---
Moules Frites (Mussels with Fries) $25 per dish - Weekly Rotating Flavours
Appetizer Flights Your choice of 4 of our "Small Plates" for $56 - You don't have to share if you don't want to... 
½ Price Rotating Wine by the Glass and $8 Classic Cocktails 
Give us a call to reserve your new favourite Thursday activity... 250-423-3700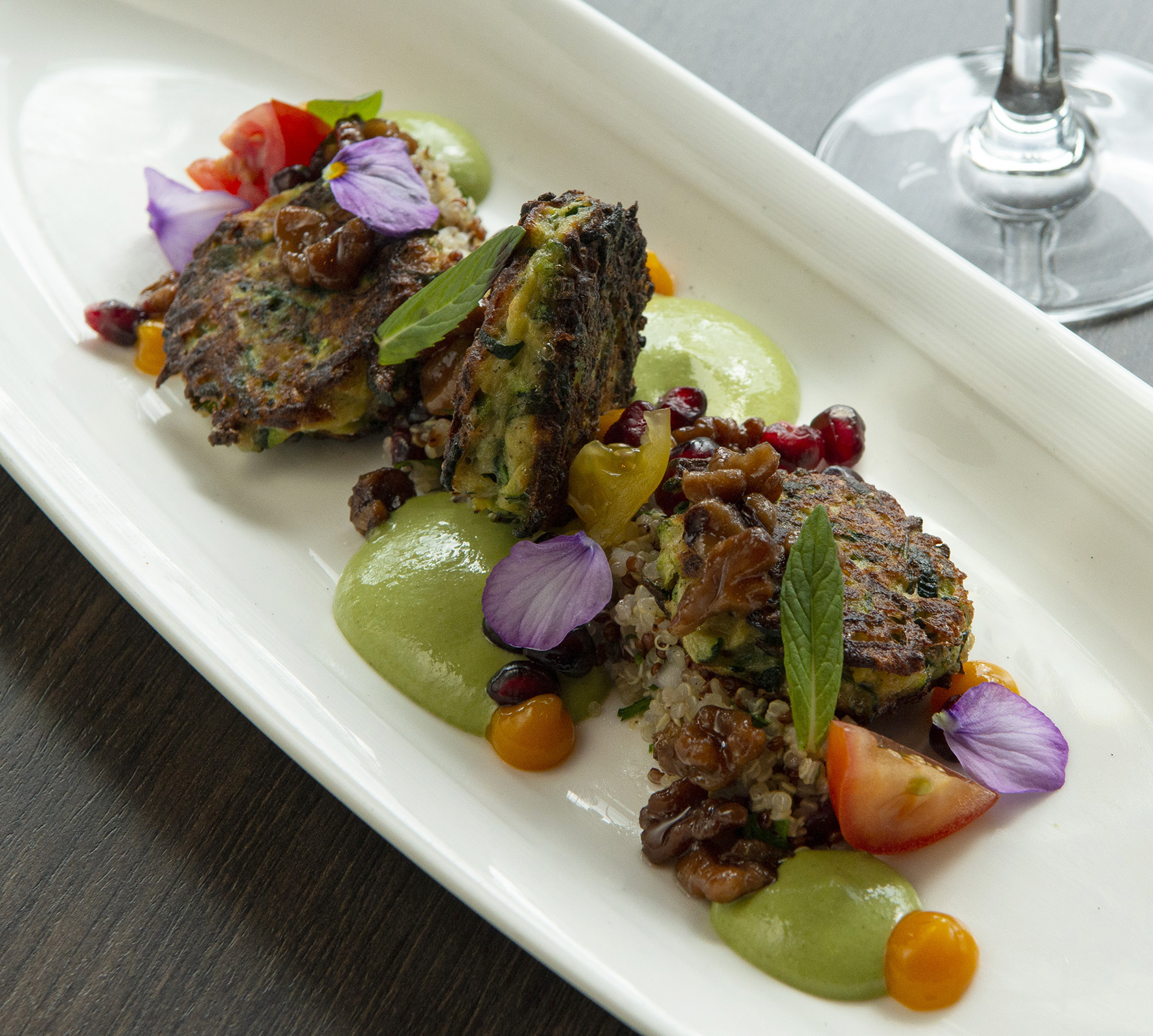 Sundays - From the Grill - Family-Style Sunday Night dinner. Perfect for families in need of a some lodge style food therapy. 
---
Includes: 
Selection of potted food / 1 per every 2 people / 
Market salad / Fresh, light, seasonal and market focused
Grilled Protein / Chicken, fish, ribs / changes weekly
Seasonal  vegetables & sides 
Dessert tasting Group plated offering of multiple dessert items; portioned for number of people at table. 
$65 - per person / Kids $32.50 (1/2 portions) 
Sunday Wine Special Add bottle of 3 Bears white $42 or red $50 (Save $10 on each)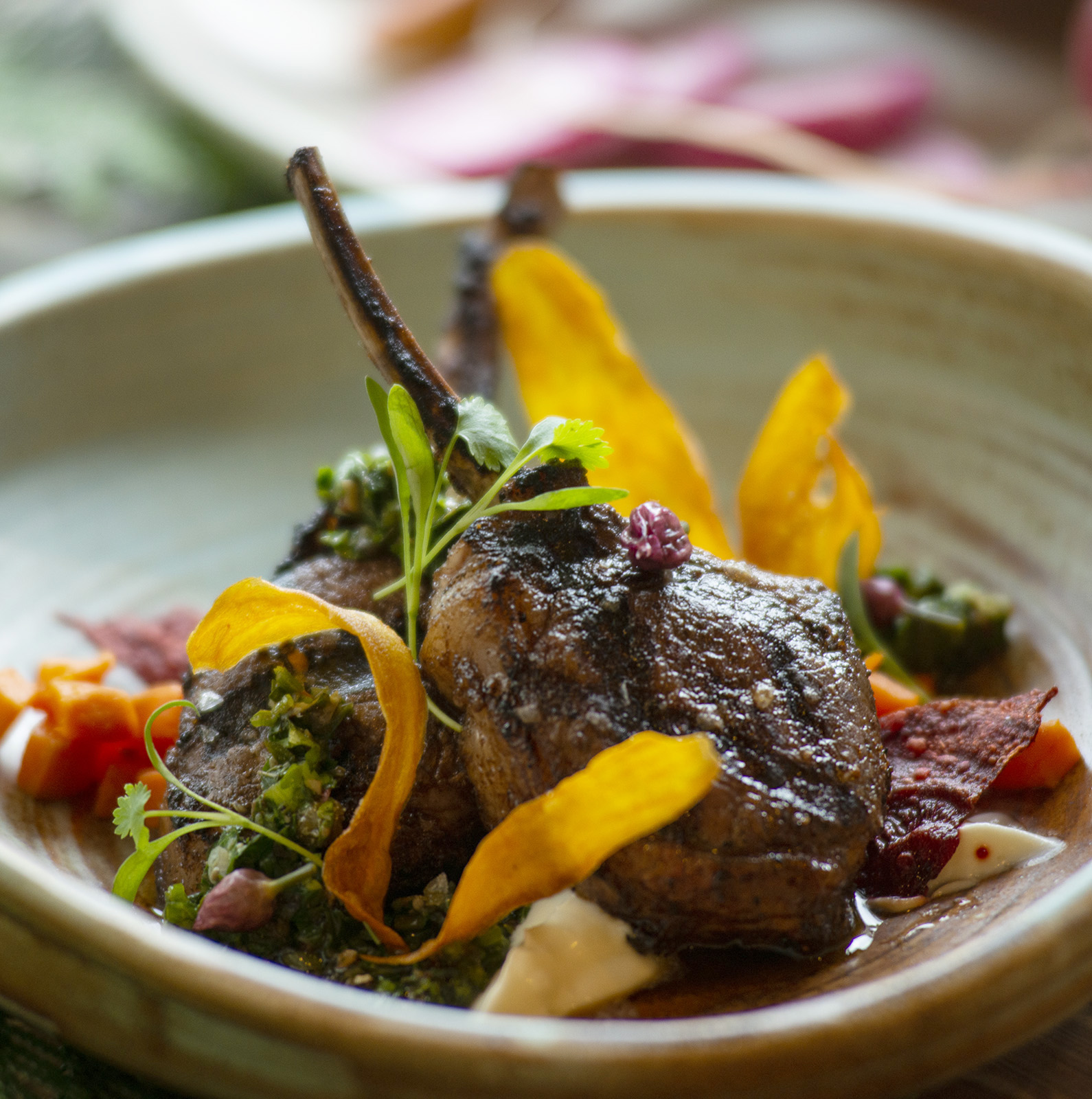 We use our best efforts to use organic and traditionally-raised foods and prepare them with unpretentious flavourings & well-executed techniques. These real foods offer countless flavours, textures, and concentrated sources of vitamins, minerals & antioxidants.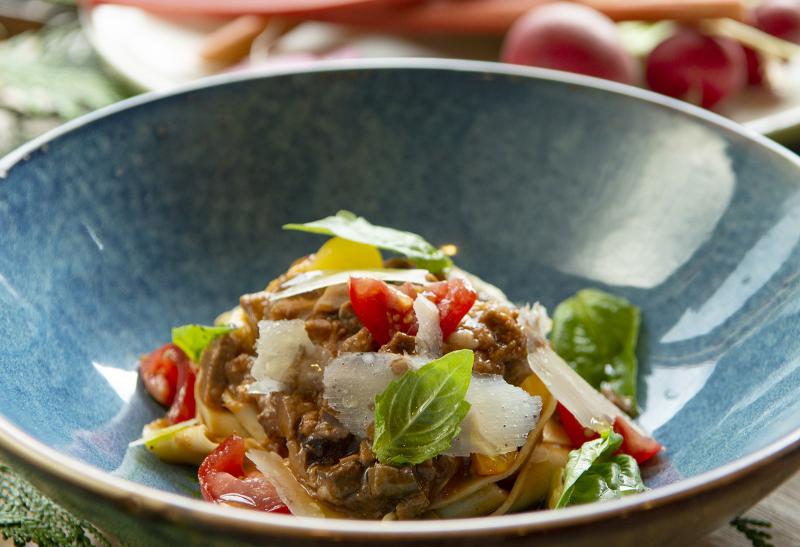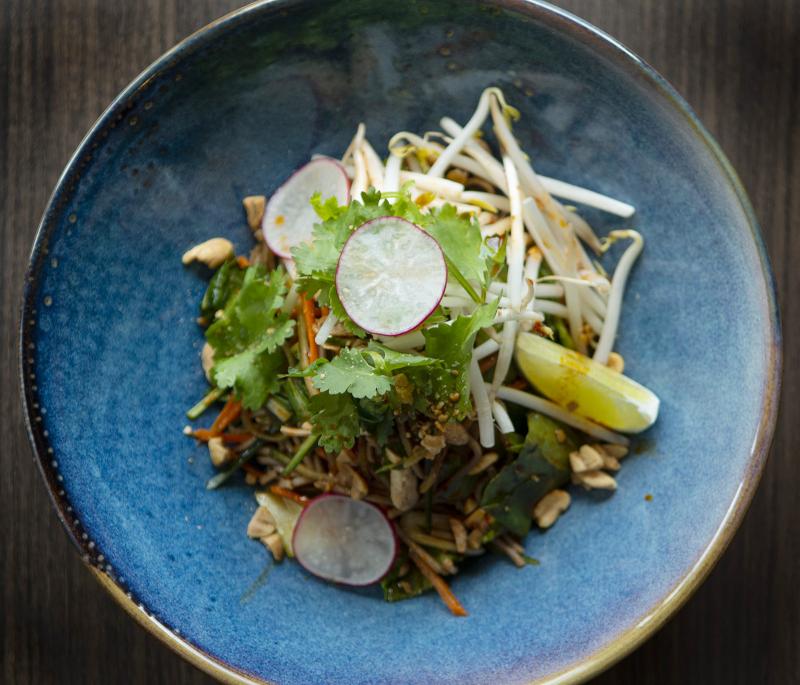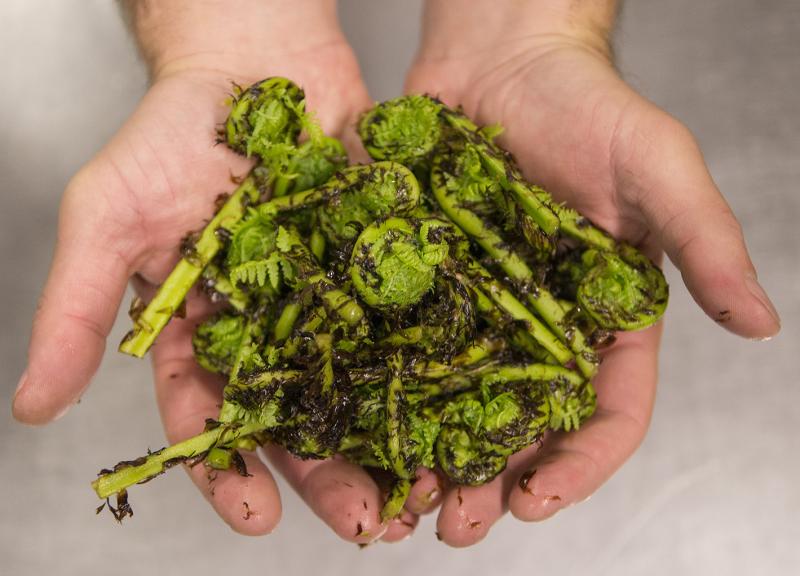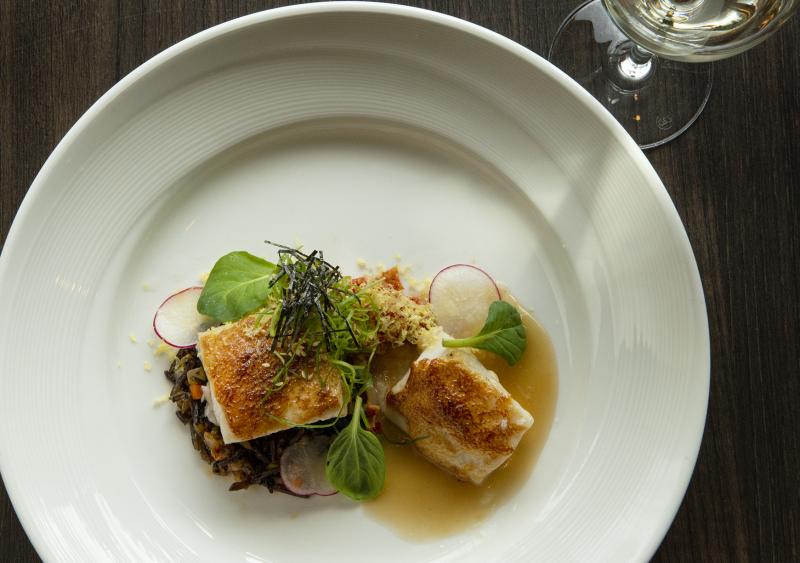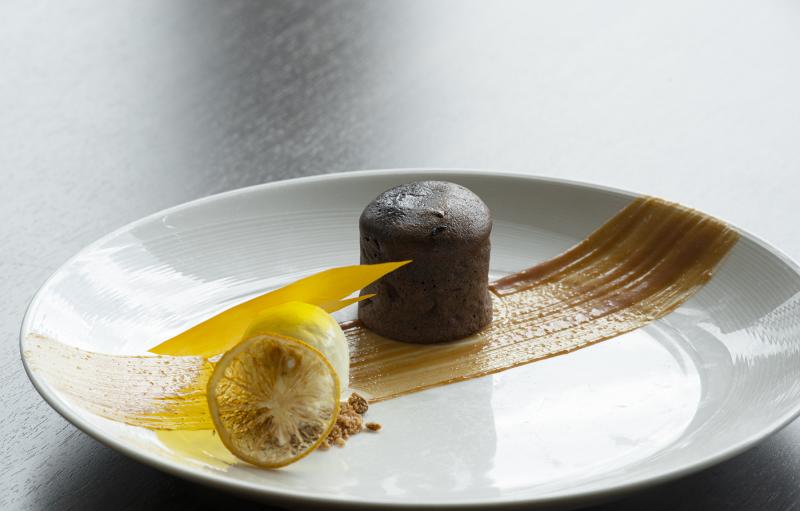 Our dishes are brilliantly matched with an extensive & eclectic wine list. Collecting great wines from California, our neighbouring Okanagan, and Europe, our cellar is a proud representation of the quality we offer our guests. Explore a new vineyard's best or a tried-and-true classic from the new or old world.