At Island Lake Lodge, our menus are mindfully curated to be representative of these magnificent surroundings and the collective experiences of our culinary team. Our team endeavors to source the finest ingredients procured through local farms, regional producers and our Pacific coastline. During the warmer months, our Chefs skillfully forage from our encircling forests. The partnerships we have built with local farmers and producers is paramount to our culture and overall philosophy.
In our kitchen, every voice is important. We foster an environment that promotes creativity, originality and a high level of execution. This allows us to collectively craft dishes that are prepared with passion, pride & personality. 
Our team is thrilled to welcome our guests back to Island Lake Lodge.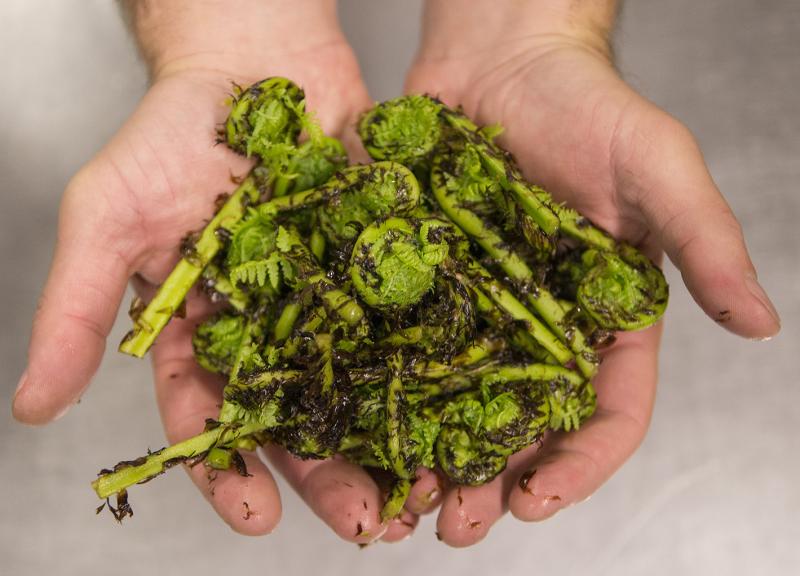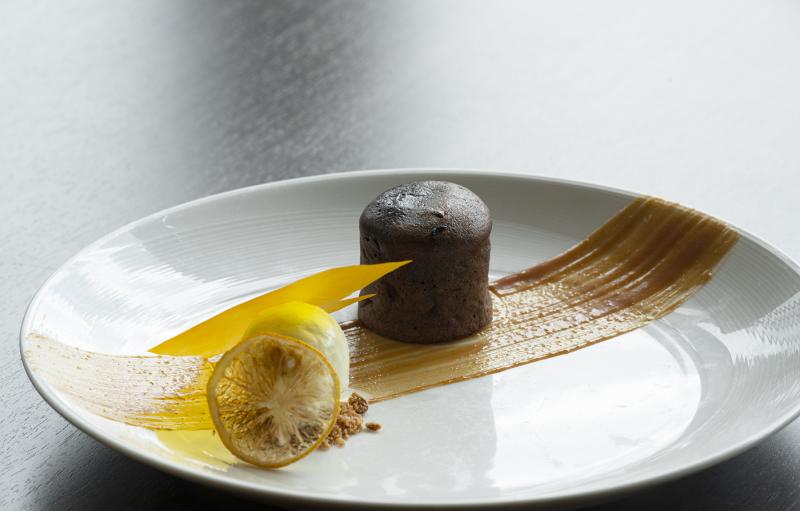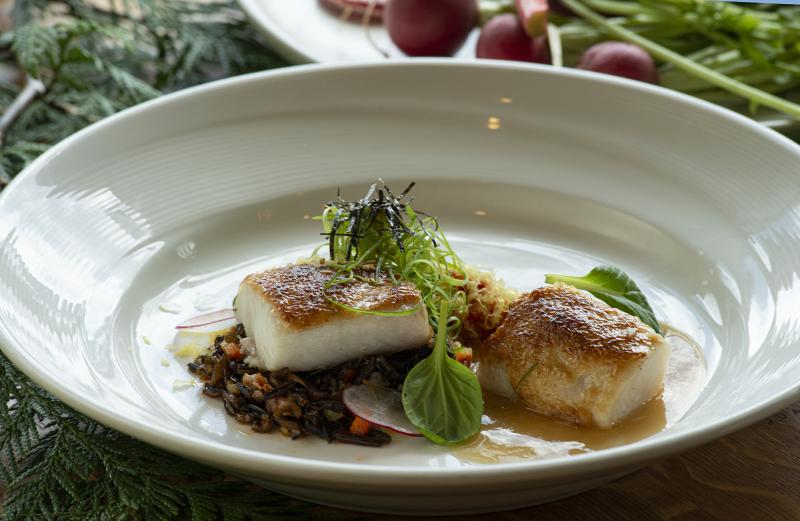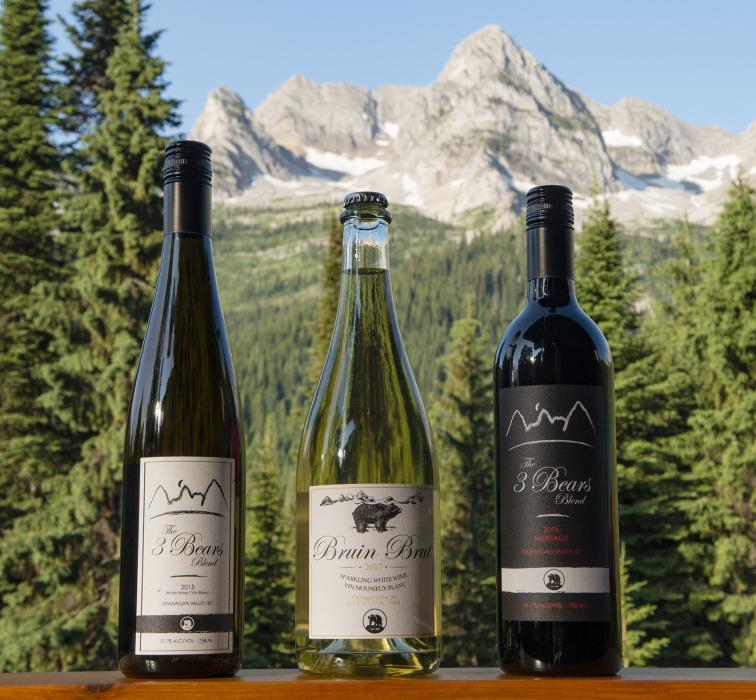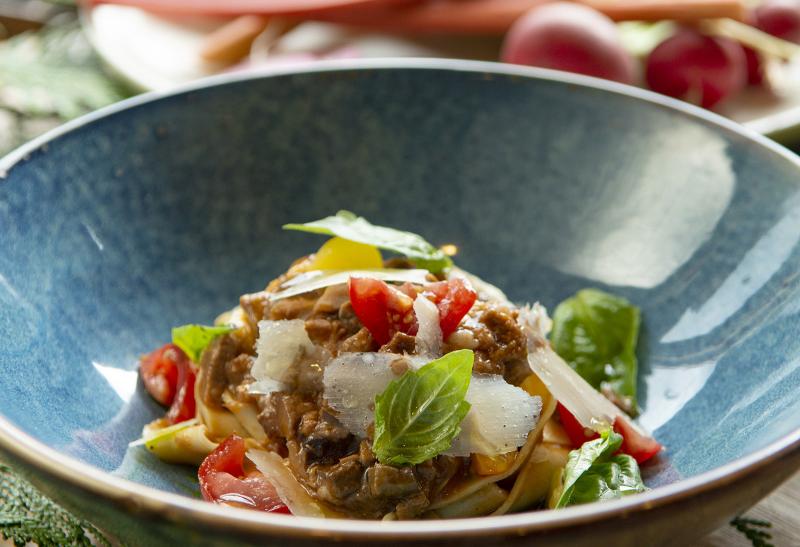 Our connection to the landscape is a large part of our food philosophy. It means incorporating nature's more unusual items into dishes: Our chef team scour the forest for fiddlehead ferns, or pick plants from around the lodge, such as stinging nettles for soups, for example—the young leaves and smaller leaves are edible, and there are like "spinach on steroids." The chefs also buy ingredients grown or raised locally, in Fernie and the surrounding Elk Valley, including honey from Elk River Apiaries, beef from the Bolter Farm and pork from Cutter Ranch, elk for the house-made elk chorizo and the greens tossed into the popular market salad.
Our dishes are brilliantly matched with an extensive & eclectic wine list. Collecting great wines from California, our neighbouring Okanagan, and Europe, our cellar is a proud representation of the quality we offer our guests. Explore a new vineyard's best or a tried-and-true classic from the new or old world.