Float down the river or plan a guided tour with one of Fernie's many amazing activity providers. We would be happy to help you plan your day and add even more adventure to your stay with us. Contact us for reservations or additional information.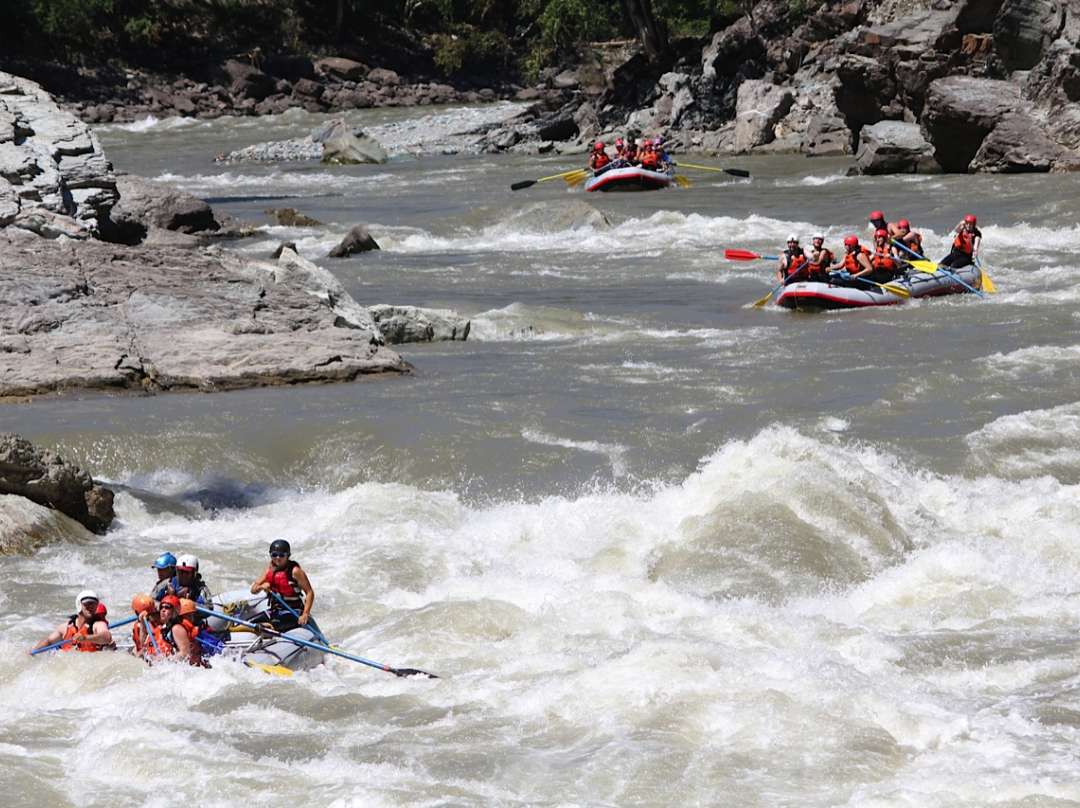 Elk River
A classic river run that has it all; exciting rapids, wilderness set deep in a quiet canyon providing outstanding scenery, cliff jumping, big game animals and birds of prey.  With no roads or trails along this stretch of river the only way to experience it is by boat.  The intensity of the rapids varies with the change of seasons. May and June bring the spring snowmelt and high water creating the biggest waves and most powerful rapids. Early July is a great time with lots of water still flowing, but warmer weather prevailing. Later in July and August water levels are at their friendliest, a great time for first time rafters and families with keen children eight years old and older who love water.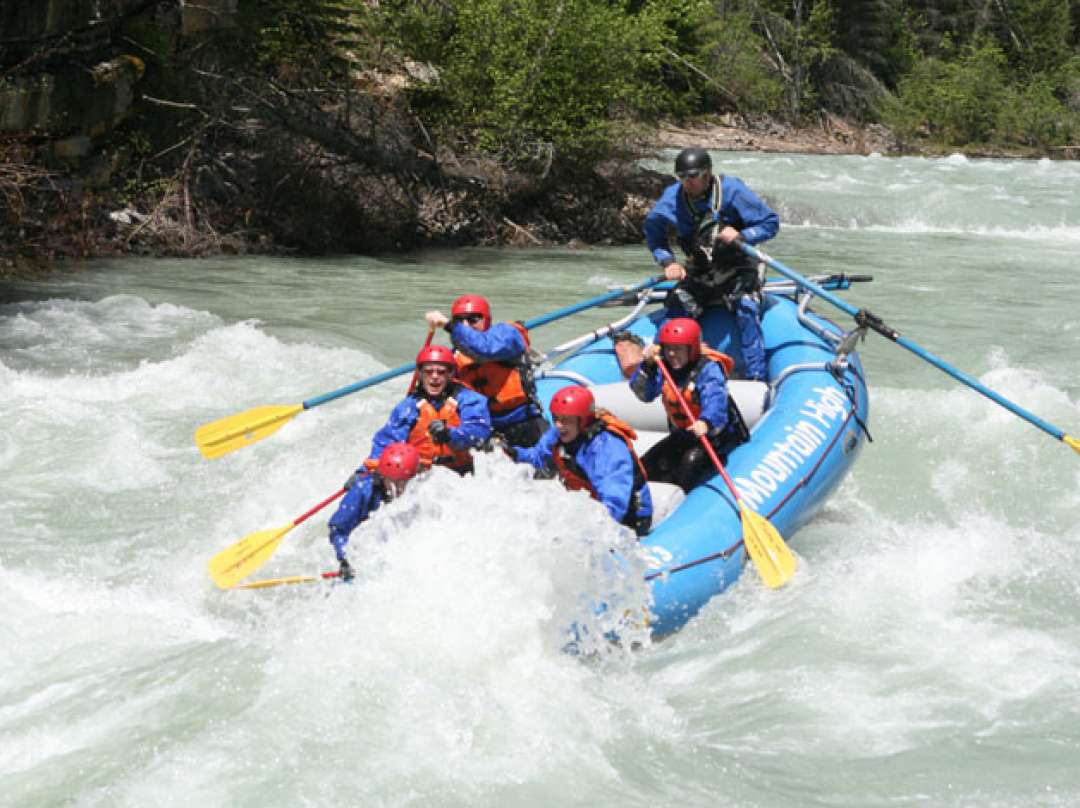 Bull River
The Bull River is a small volume mountain river running through beautiful mountains and lush forests.  Medium to high water trips are run in May and June including exciting class 2/3/4 rapids.  The excitement builds progressively with each set of rapids to the climax in the lower canyon. The Lower Bull Canyon is one of the most sustained stretches of class IV water in the area.  The Bull River is a great White Water challenge for anyone.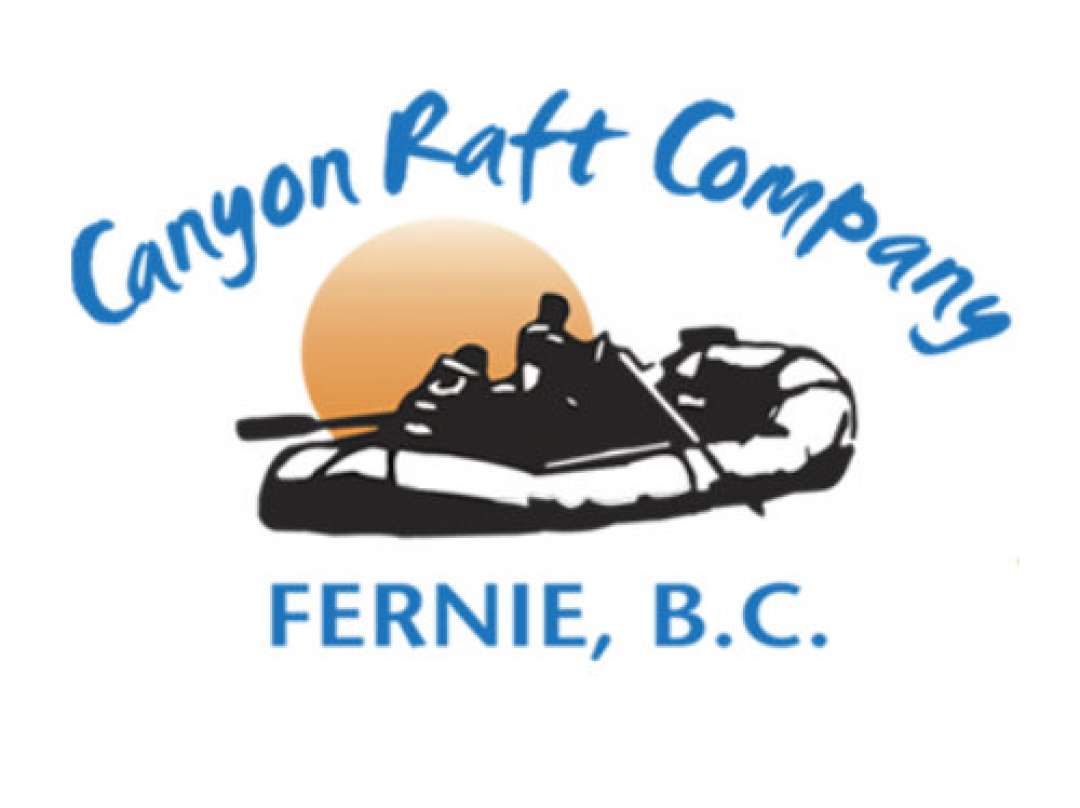 Canyon Raft Company
Since 1995 Canyon Raft Company has shared their love of the river with thousands of people.  They specialize in custom tours from white water to lazing a day away on a float trip combined with extensive knowledge of the Fernie area rivers, their geology and history.  They provide the highest quality equipment and professional, BCROA licensed guides.  Trips available May through September.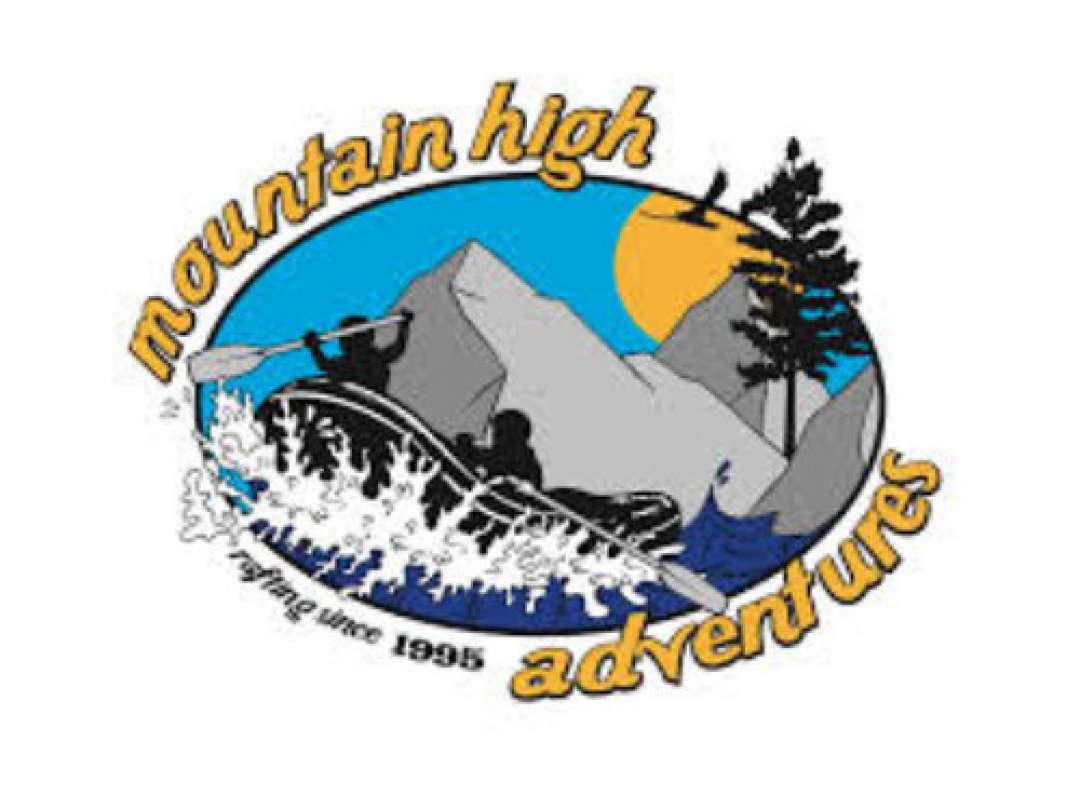 Mountain High River Adventures
MHRA guides are fully licensed/certified river rafting professionals who love their job.  Choose between a relaxing flor and interpretive stroll through the Giant Cottonwodd Forest, the serious thrill of white water rafting through magnificent steep canyon walls, or the extreme fun of their inflatable kayaks.