All of our spa packages are created to promote inner & outer wellness that both men & women will benefit from. Our trained wellness professionals & Registered Massage Therapists will help you to release your tensions, revitalize your health, restore your spirit & re-awaken your senses. Winter spa packages include snowcat shuttles to and from the lodge and lunch. 
---
SUMMER 2020 SPECIAL: Book 2 or more treatments and receive 15% off*
*Must be for the same client, on the same day and does not include pedicures.
Can't find the package you're looking for? The Spa at Island Lake Lodge in Fernie, BC offers a variety of a-la-carte spa treatments to suit your needs. Our Spa features six treatment rooms, a retail boutique, change rooms, a serene relaxation room and outdoor sauna.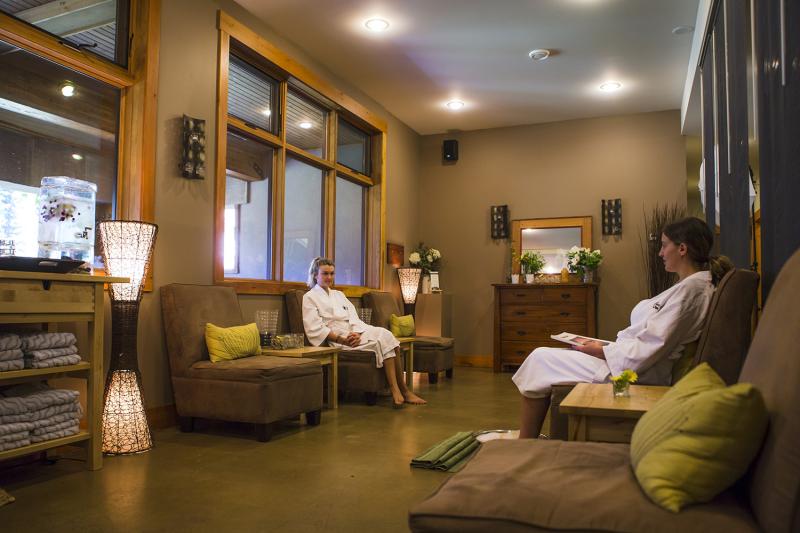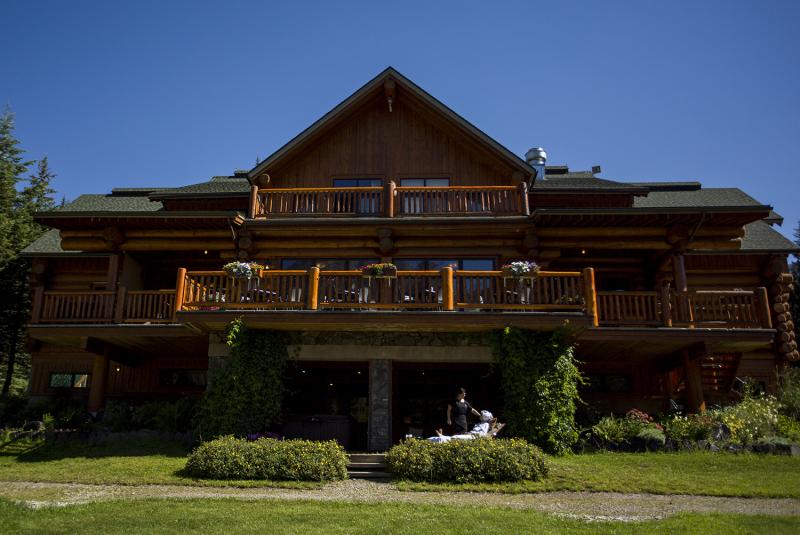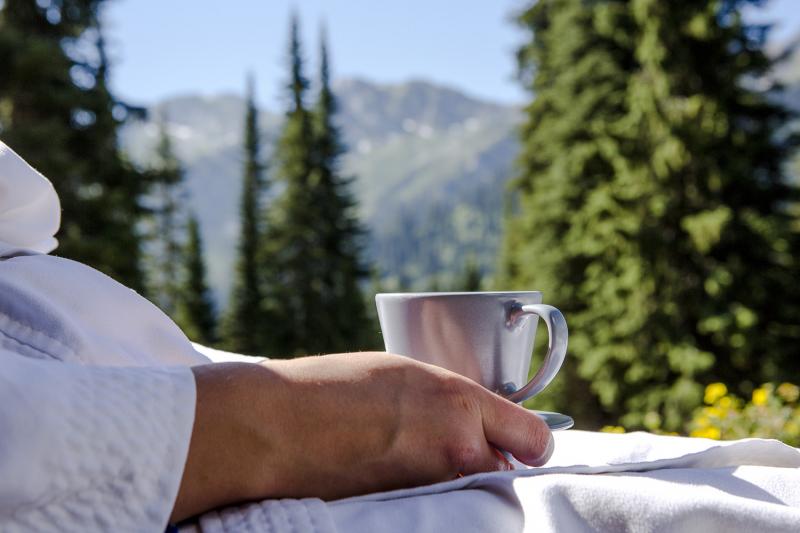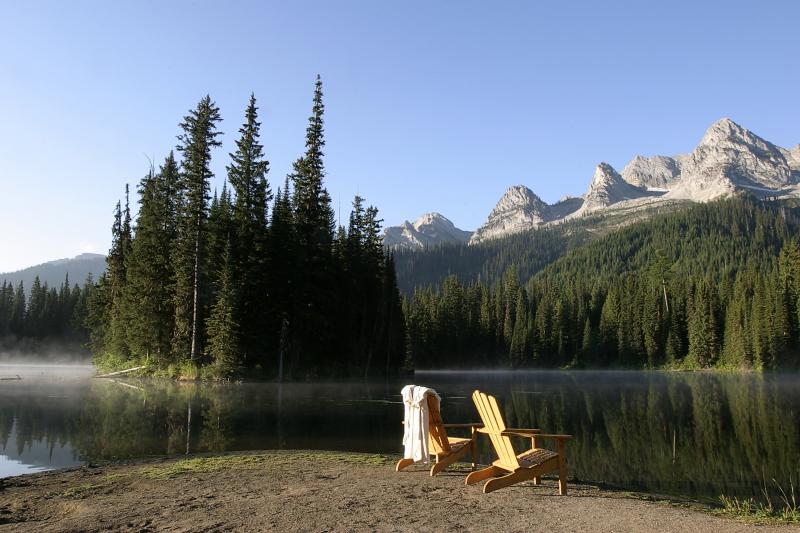 The Spa at Island Lake Lodge is very proud to be able to work with local companies who value high quality, compassionate and environmentally conscious products – akin to our own green philosophy.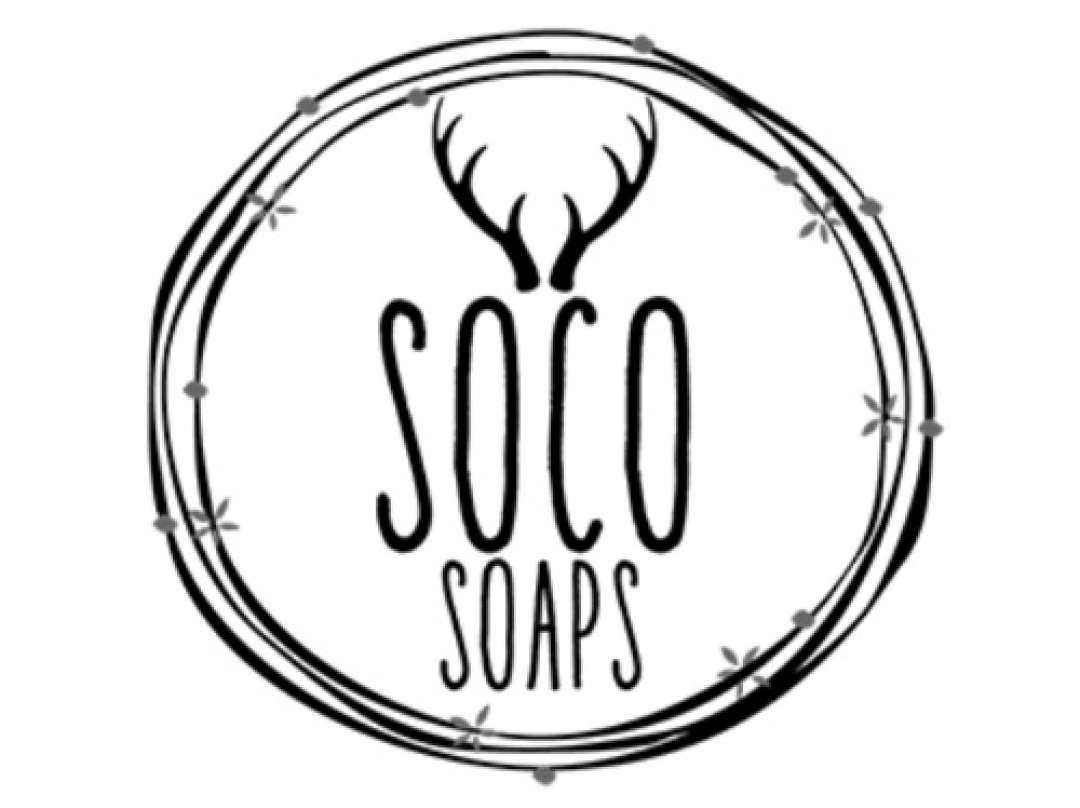 SOCO Soaps
SOCO Soaps is owned and operated by the Elk Valley's own Karey Pion, who began making soaps because she wanted to be able to provide natural products for her family, that everyone would want to use, that also have amazing, skin loving ingredients. SOCO Products are proudly: Phthalate free, Paraben free, SLS free, Sustainable, Not tested on animals, and 100% Transparent; anything in SOCO products is on the labels.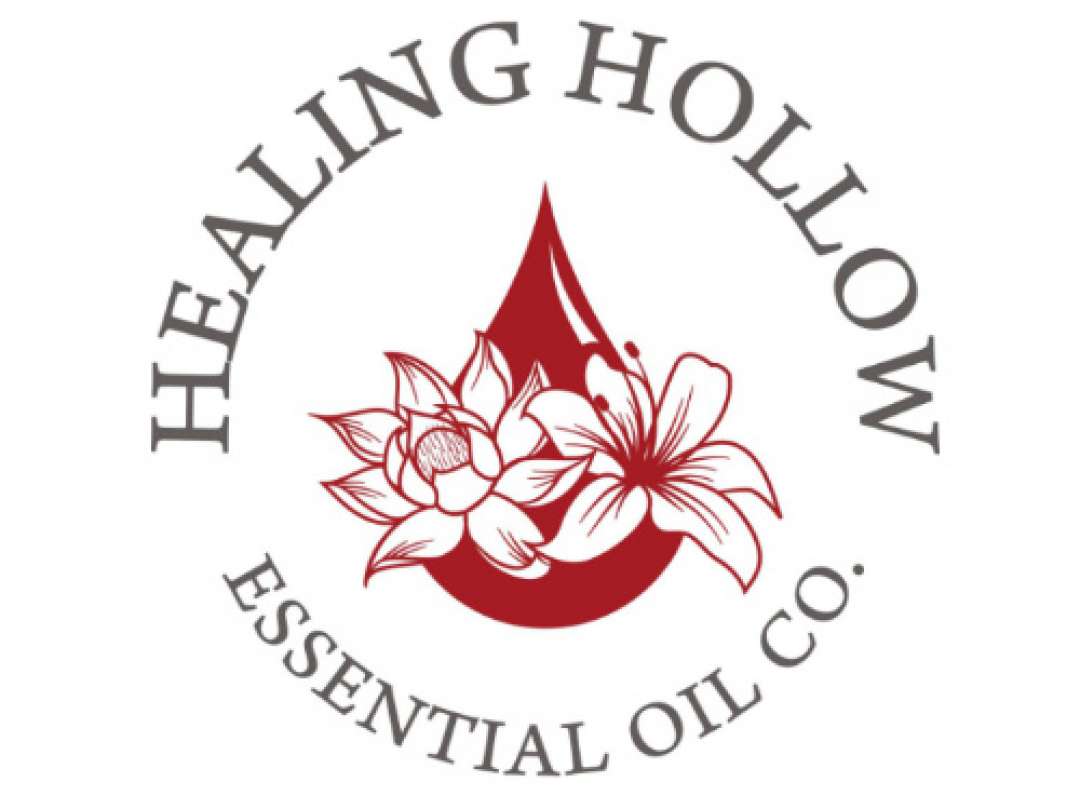 Healing Hollow
Healing Hollow is the brain child of Kootenay local Michelle Cubin, who discovered the health power of essential oils when used regularly, instead of traditional medicines. Healing Hollow blends are hand made in small batches in the Rocky Mountains of BC, Canada at each of the Healing Hollow locations in Fernie, Kimberley, Cranbrook and Invermere. Healing Hollow pick their essential oils carefully and choose only Certified Organic, Wild Harvested (grown in their own environment) or unsprayed oils. Made with love, life experiences and a passion to assist others in healing, Healing Hollow hope you will love their blends as much as they love creating them.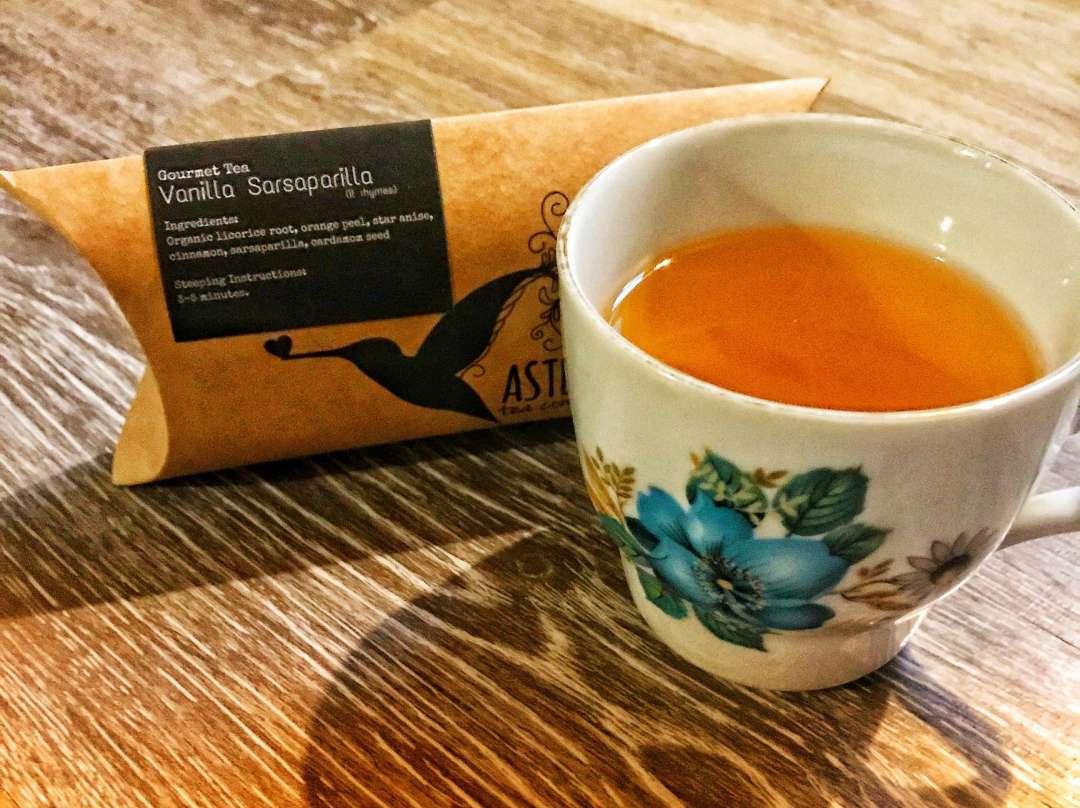 Asteria Tea Company
Based out of Grasmere, BC, Asteria Tea Company specialize in handcrafted, organic and fair trade loose tea. Asteria finds and utilises hardy herbs and ingredients growing locally inGrasmere, BC. The ingredients that cannot be obtained locally are all sourced out to be the highest quality in global organic standards as well as socially responsible; Fair Trade.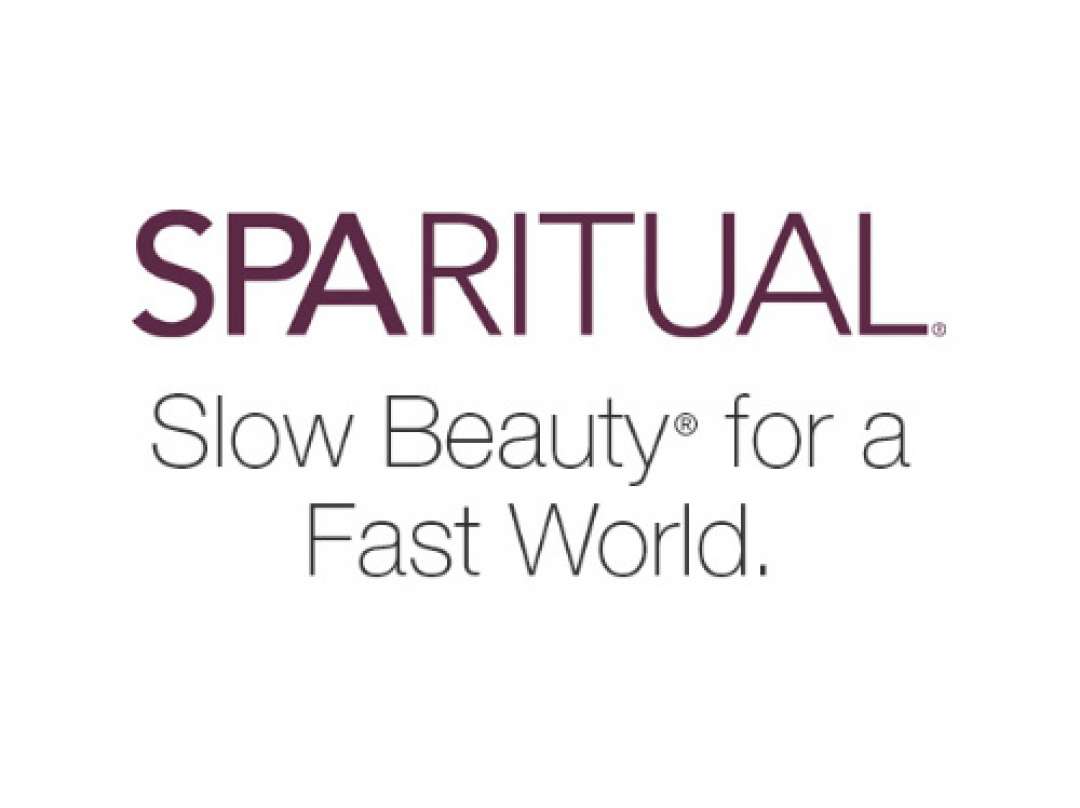 SpaRitual
SpaRitual believes that slowing down is the path to enlightenment and is committed to creating earth sustaining products that relax, nourish, and reconnect mind, body, spirit. SpaRitual nail lacquers are vegan, organic and free of DBP, toluene, camphor, formaldehyde and formaldehyde resin. SpaRitual will never stop looking for ways to make sure their products are good for people and good for the planet.