Fernie has gained a reputation as one of the best fly-fishing destinations in North America. Native Westslope Cutthroat and monster Bull Trout can be found cruising around many stream confluences, deep pools and hidden channels of the Elk, Bull and Wigwam Rivers.  If you love dry fly fishing specifically, the Fernie area will leave addicted. To fish in British Columbia, you must obtain a fishing license which can be purchased online or in local fly-fishing shops in Fernie.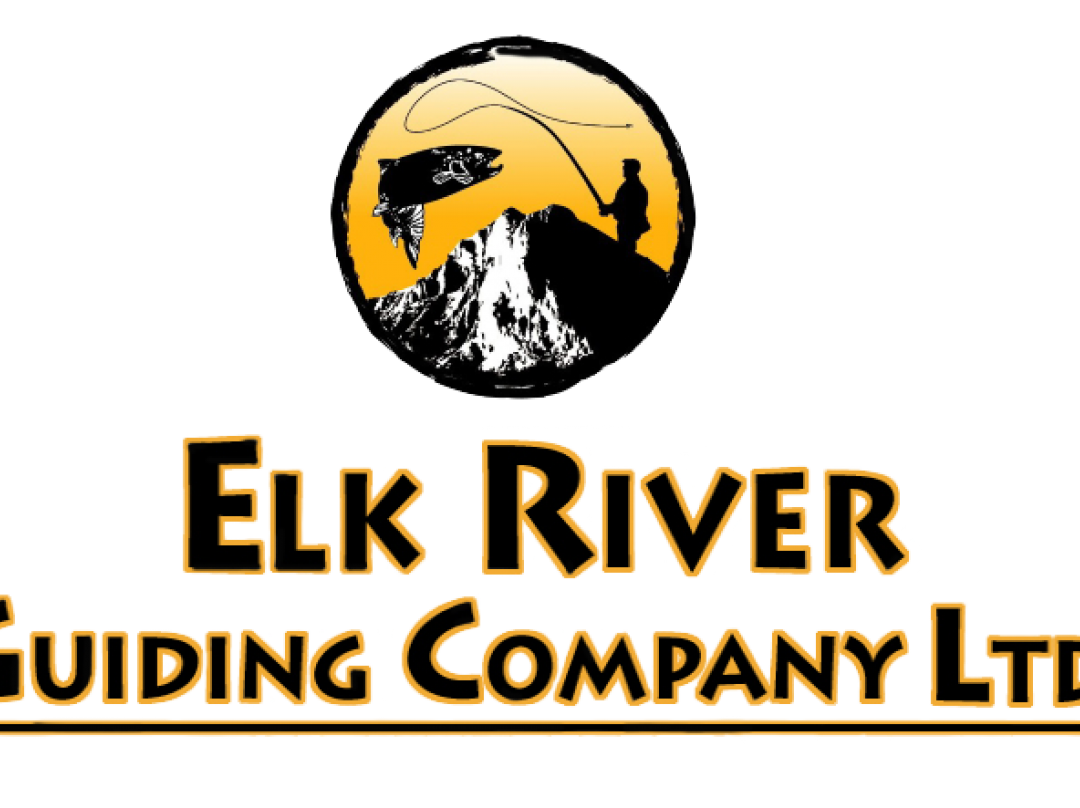 Elk River Guiding Company
A professional guide service and fly shop offering float or walk n' wade, all their guides have lived and worked in the valley for many years.  They have 7 different floats on the Elk River and 100's of miles of walk and wade fishing.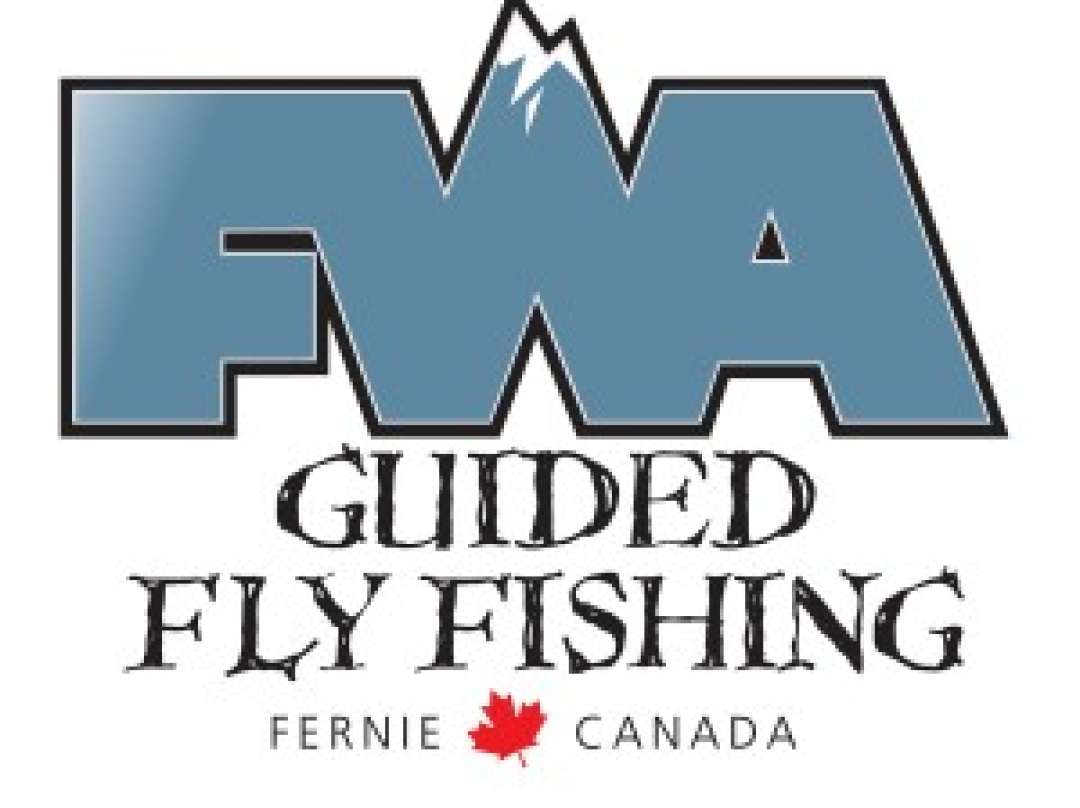 Fernie Wilderness Adventures
For a true taste of the outdoors, anytime of the year, plan a day with Fernie Wilderness Adventures.   Experienced guides will get you off the beaten track to enjoy fantastic back-country dining, wildlife viewing, fishing and ice fishing, and float trips on the Elk River.  Custom designed single or multi day trips available.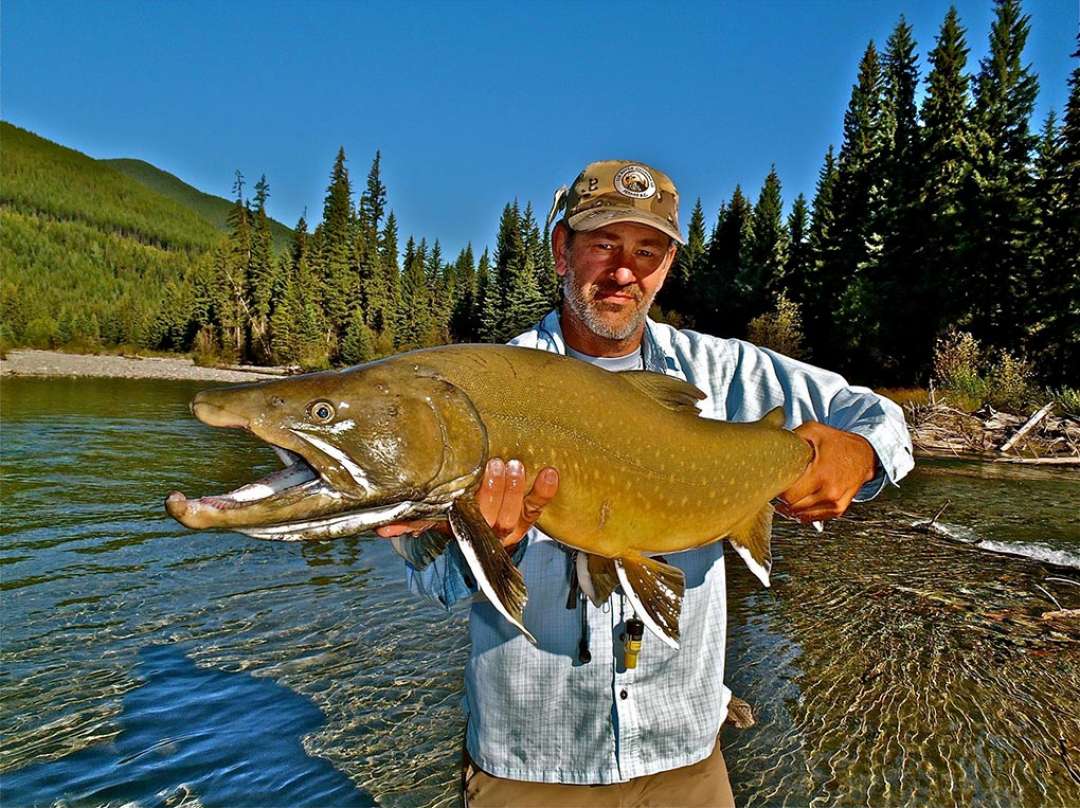 Fernie Fly Fishing
Fernie Fly Fishing claims the best service, the greatest fly fishing experience with world class guides, and custom outfitting to suit your ability, needs and budget. Fly fishing rods and tackle is their specialty!