The Bear Lodge Bistro is the more casual of our two restaurants at Island Lake. Your reward for a day of outdoor exertion should be a cold drink on the most scenic patio in the Fernie area. Not only is the patio sunny, it boasts the best view in town—a look at the Three Bears—iconic peaks across the valley that loom above the lodge. There are seasonal hours of operation & private bookings so be sure to check our calendar or call our reservations team. 
What's Open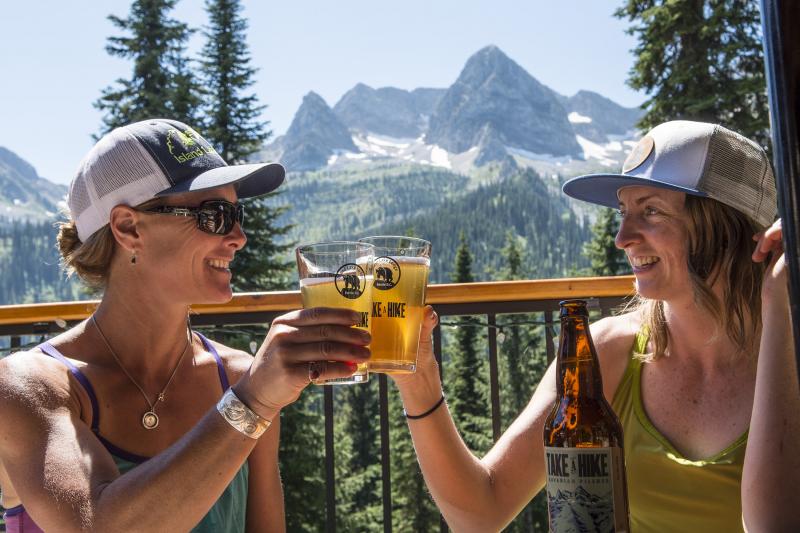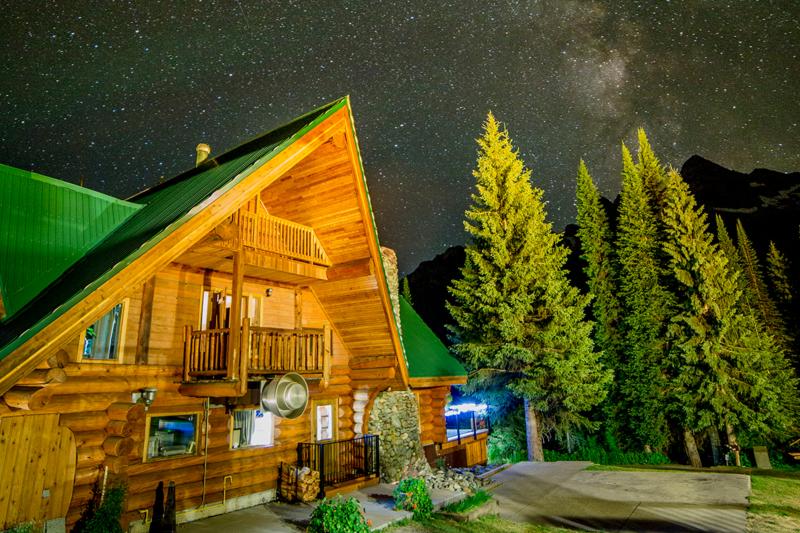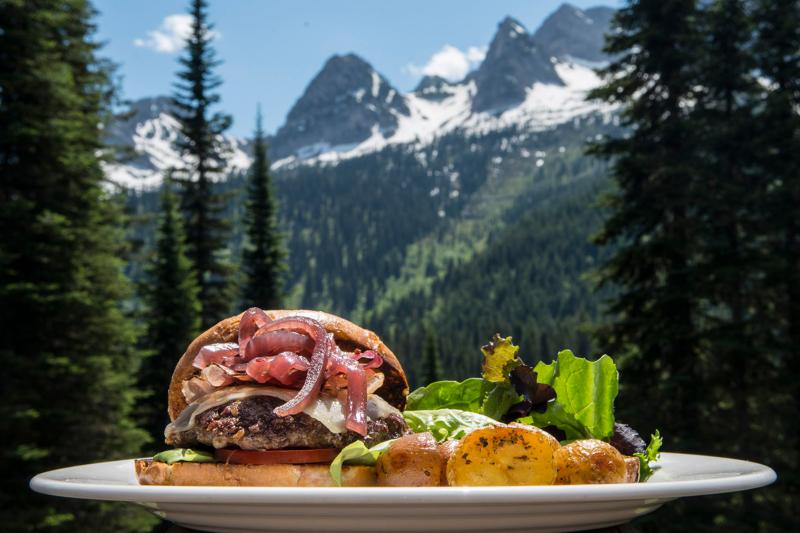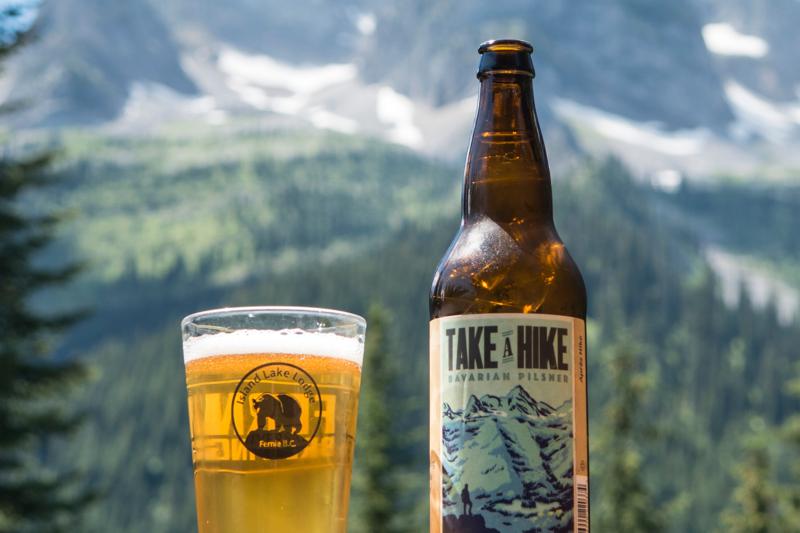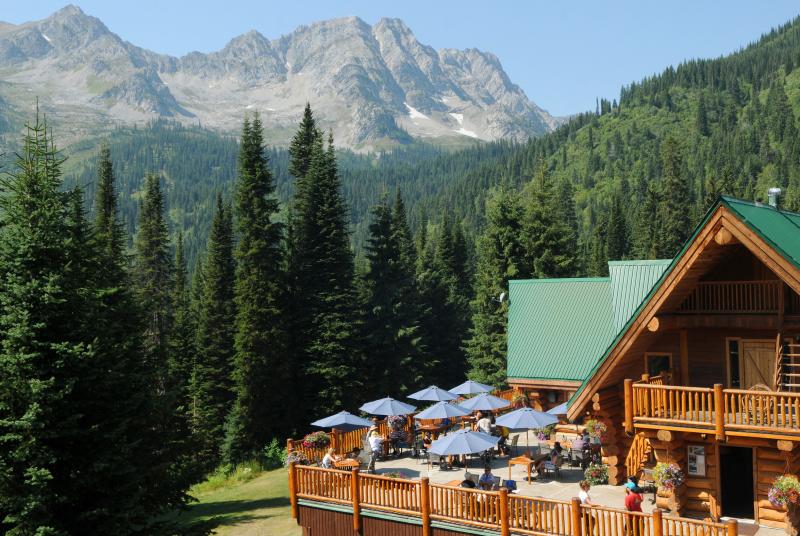 We use our best efforts to use organic and traditionally-raised foods and prepare them with unpretentious flavourings & well-executed techniques. These real foods offer countless flavours, textures, and concentrated sources of vitamins, minerals & antioxidants.
Monday Date Night
All Summer! Bring your partner up for a romantic dinner! Get two entrées, two glasses of bubbly & an appetizer to share.
Wine Tasting Wednesdays
All Summer! 4-course tasting menu perfectly paired with four wines from our diverse cellar.
Beer Makers Dinner
Join the creative Island Lake culinary crew on Thursday, September 26 as they team up with the brewmasters from Fernie Brewing Company.