The Lodge and restaurants are now closed and will reopen for dining and B&B stays in June 2022!
There are seasonal hours of operation & private bookings so be sure to check our calendar or call our reservations team. 1-888-422-8754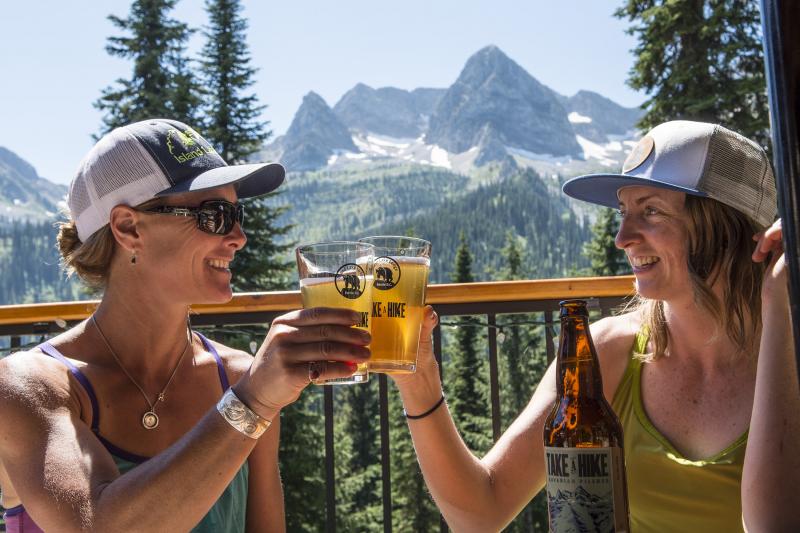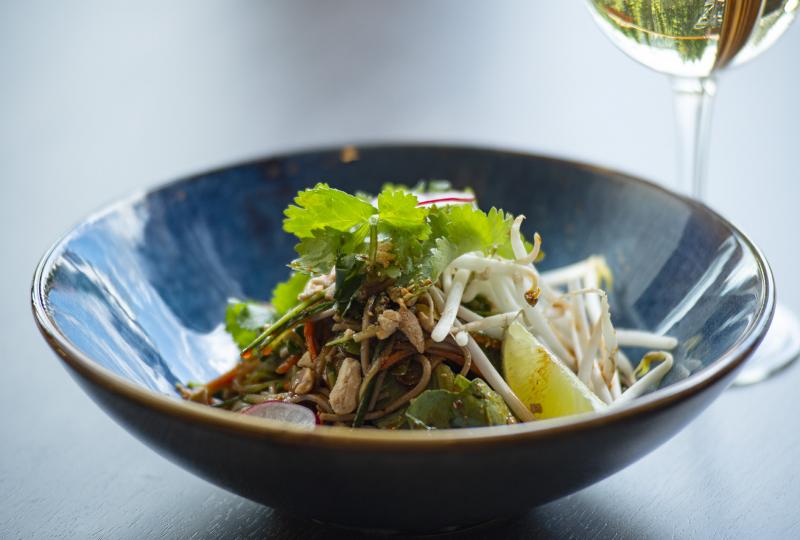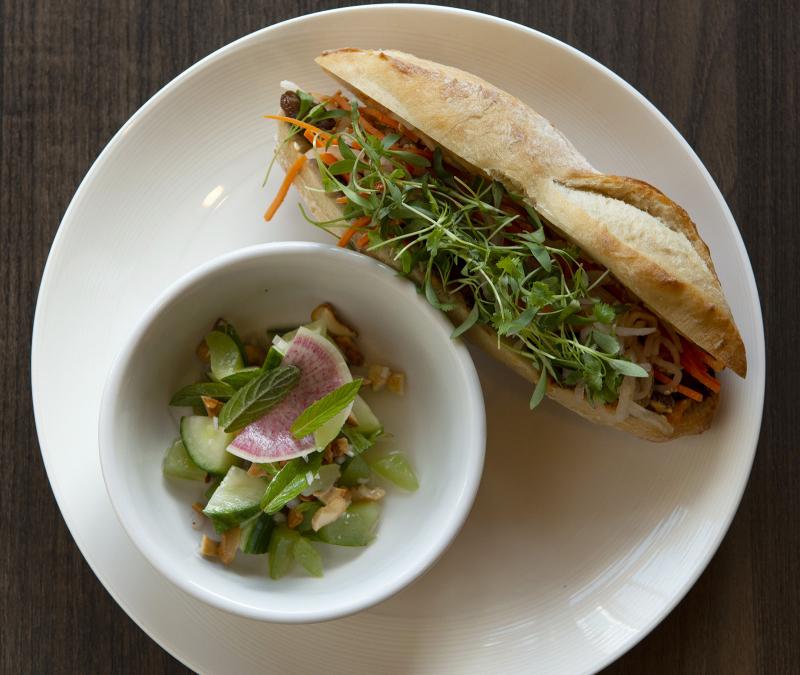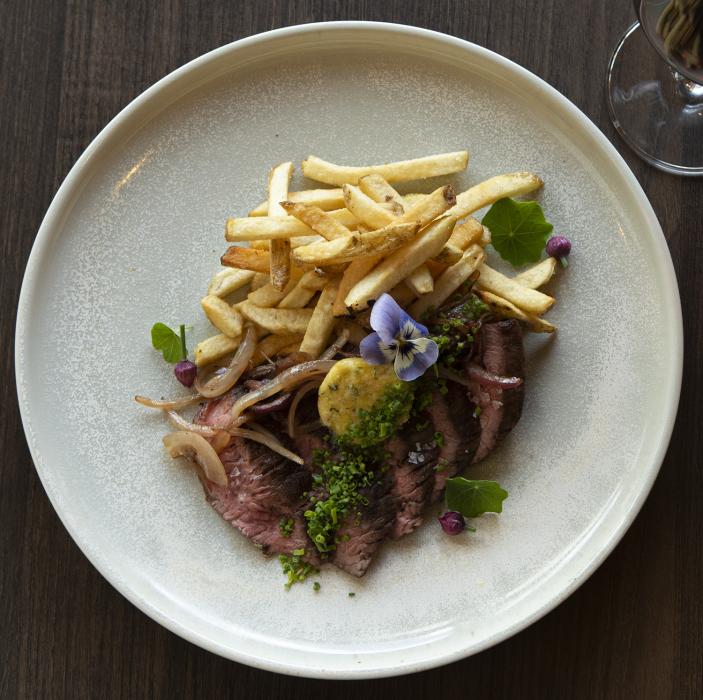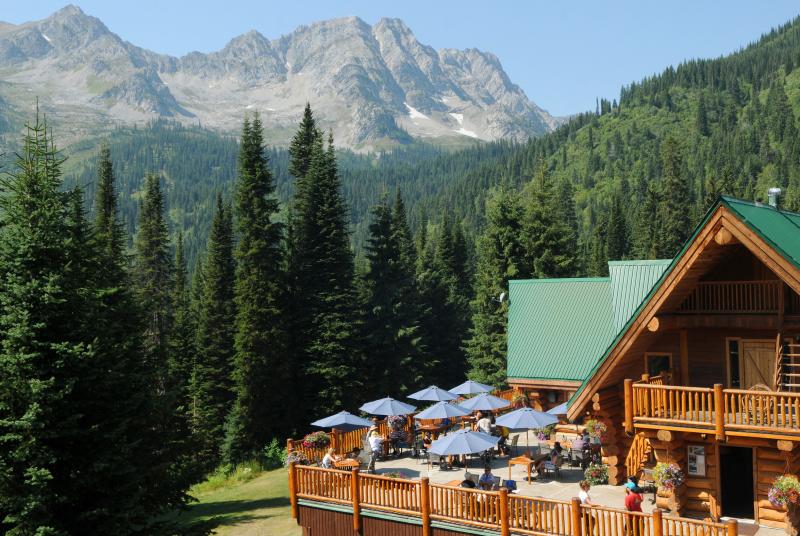 We use our best efforts to use organic and traditionally-raised foods and prepare them with unpretentious flavourings & well-executed techniques. These real foods offer countless flavours, textures, and concentrated sources of vitamins, minerals & antioxidants.