The Bear Bistro Canteen is a casual food offering at Island Lake - your reward for a day of outdoor exertion should be a cold drink on the most scenic patio in the Fernie area! View the iconic Three Bears across the valley while enjoying a light snack. There are seasonal hours of operation & private bookings so be sure to check our calendar or call our reservations team. Open 12 pm - 6 pm July 19th - Sept 19th.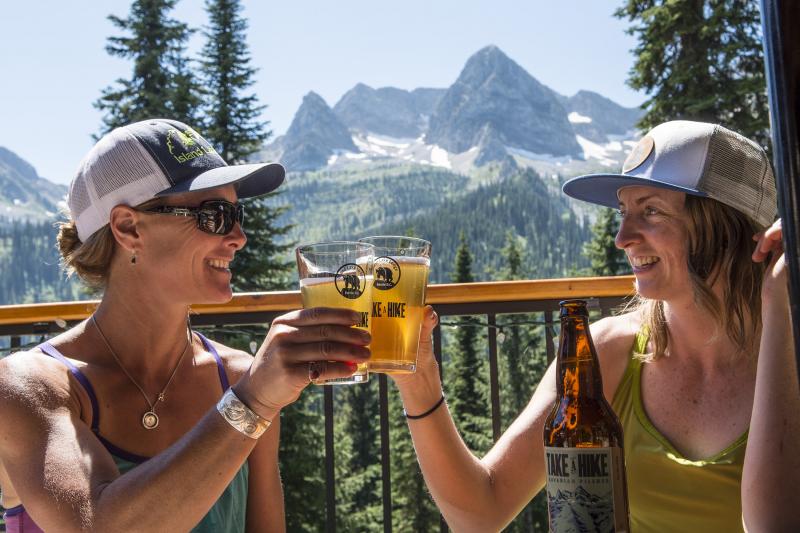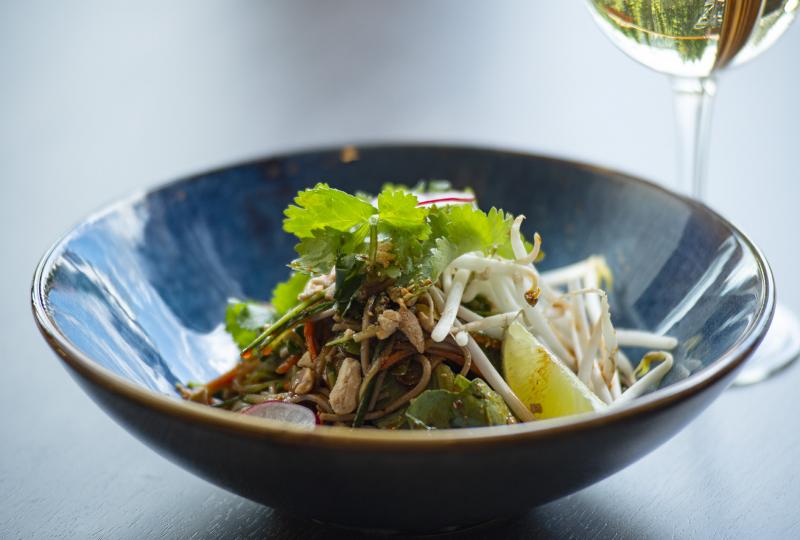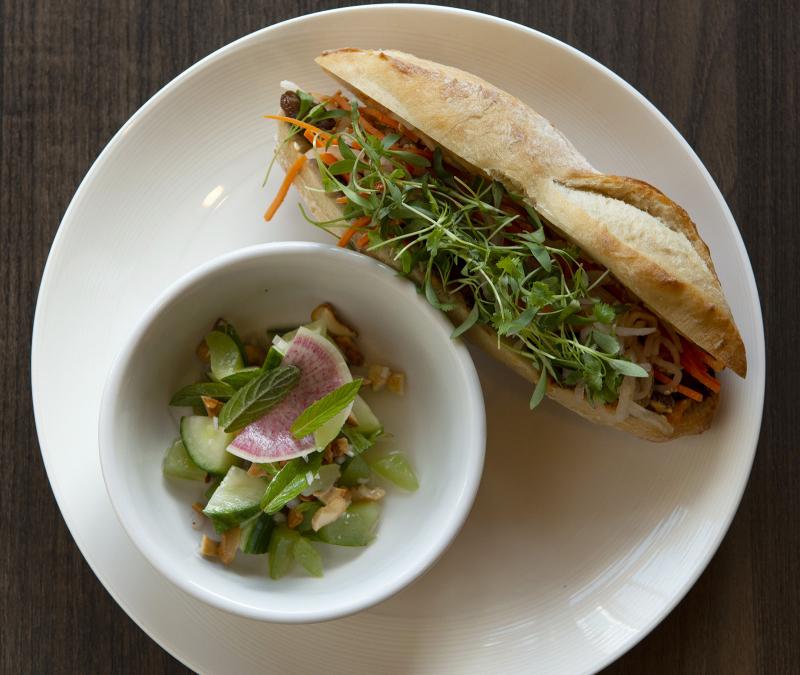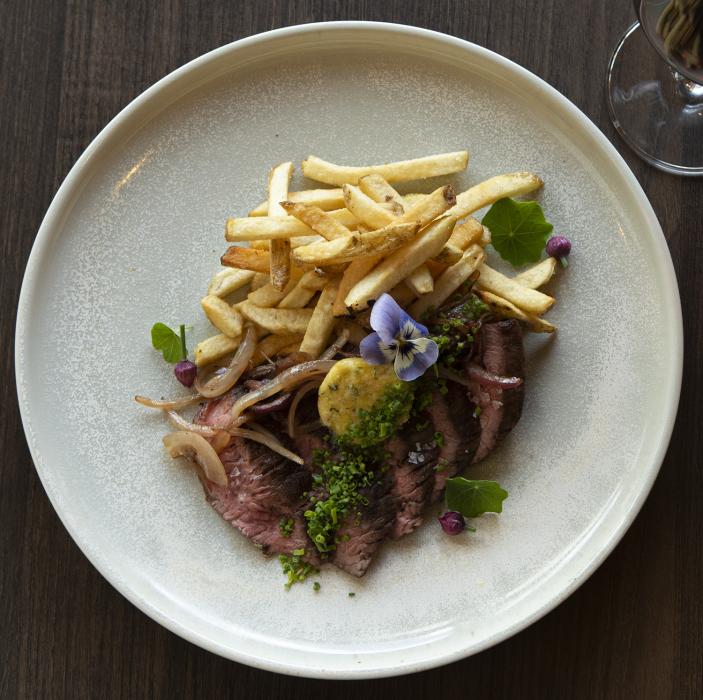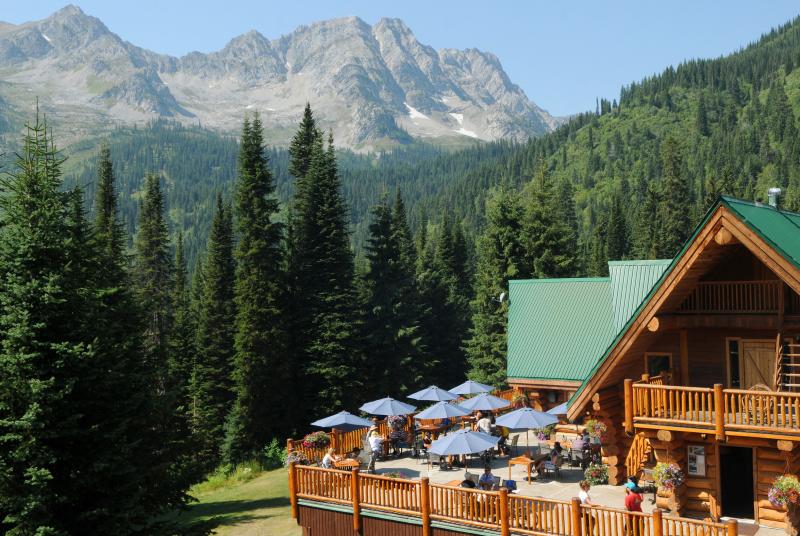 We use our best efforts to use organic and traditionally-raised foods and prepare them with unpretentious flavourings & well-executed techniques. These real foods offer countless flavours, textures, and concentrated sources of vitamins, minerals & antioxidants.
Monday Date Night
You need to go on more dates!
Including 1 appetizer to share, 2 entrées, 1 dessert to share and a glass each of either red, white or bubbles. $109 per couple
Wine Tasting Wednesdays
All Summer! Our chef team love being creative. On Wednesdays they outdo themselves with a unique and special 4 course menu paired with delicious wines.