Here at Island Lake Lodge, we recognize our staff are an integral part of our business and indeed a large family.  They are the foundation on which we are able to operate and we consider them an essential part of our brand and story. As with the exceptional guest experience we provide, we also strive to deliver an amazing experience for our staff. Our shared passion for mountain culture helps us inspire each other as well as our guests. Continued education and self-improvement are encouraged, as is creative and out-of-the-box thinking. We aim to make Island Lake Lodge both an inspiring place to work and to visit, leaving a lasting impression on all who visit this special valley in the Lizard Range of the Rocky Mountains.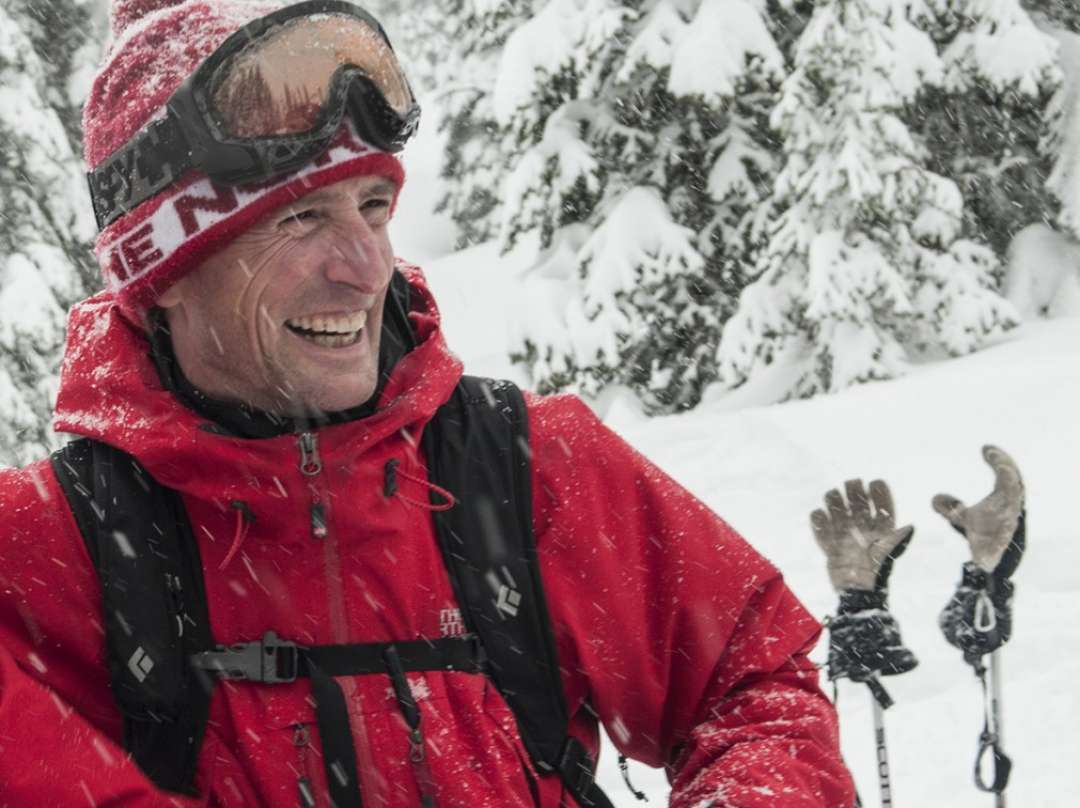 Corrie "The Captain" Wright
Catskiing Guide
Every company has its characters.  Here at Island Lake we have had a long list of characters that have not only help build the place into what it is today, but who are an integral part of our history. Corrie "The Captain" Wright is our longest serving employee and has been an inspiration to a long list of guests and employees.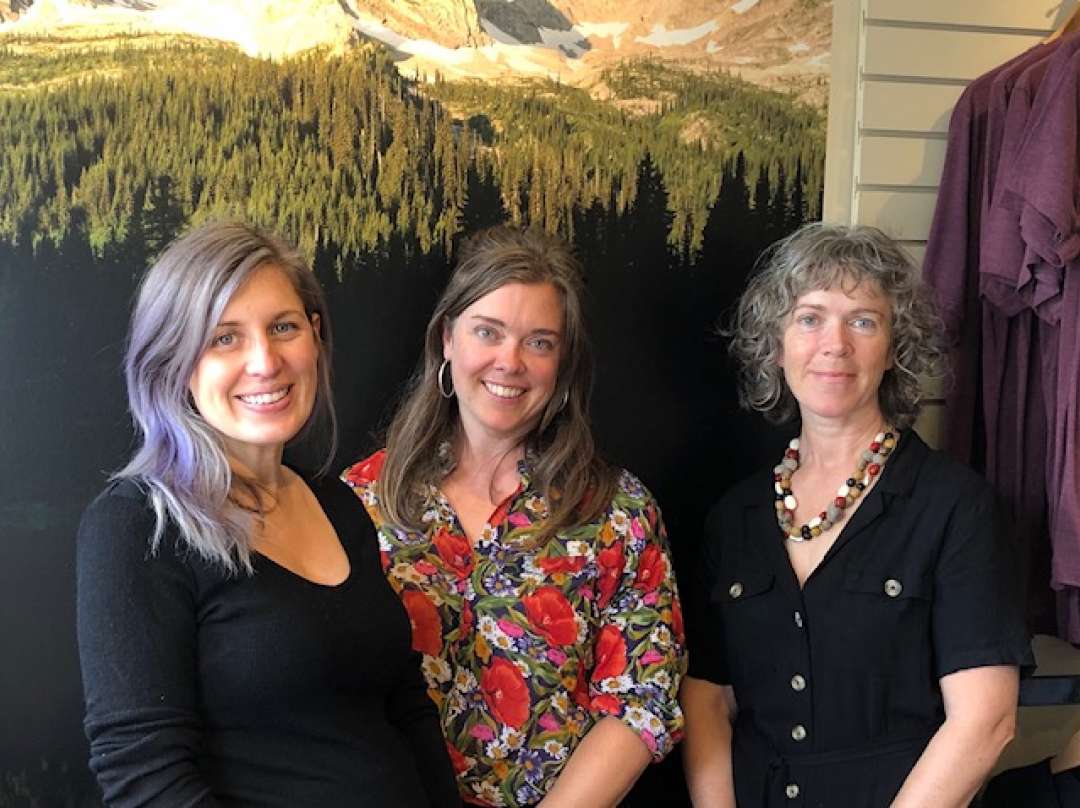 The Reservations Team
The Island Lake office is located in downtown Fernie on 2nd Ave. Inside you will find our hard working reservations team, whom work year round making winter and summer reservations. This is no small task, as winter and summer are both incredibly busy. Their cheerful & professional demeanour is often commented on by guests and other staff. The team is lead by Reservations Manager Caitlin Bates and consists of Renne Hooper and Penelope Holt.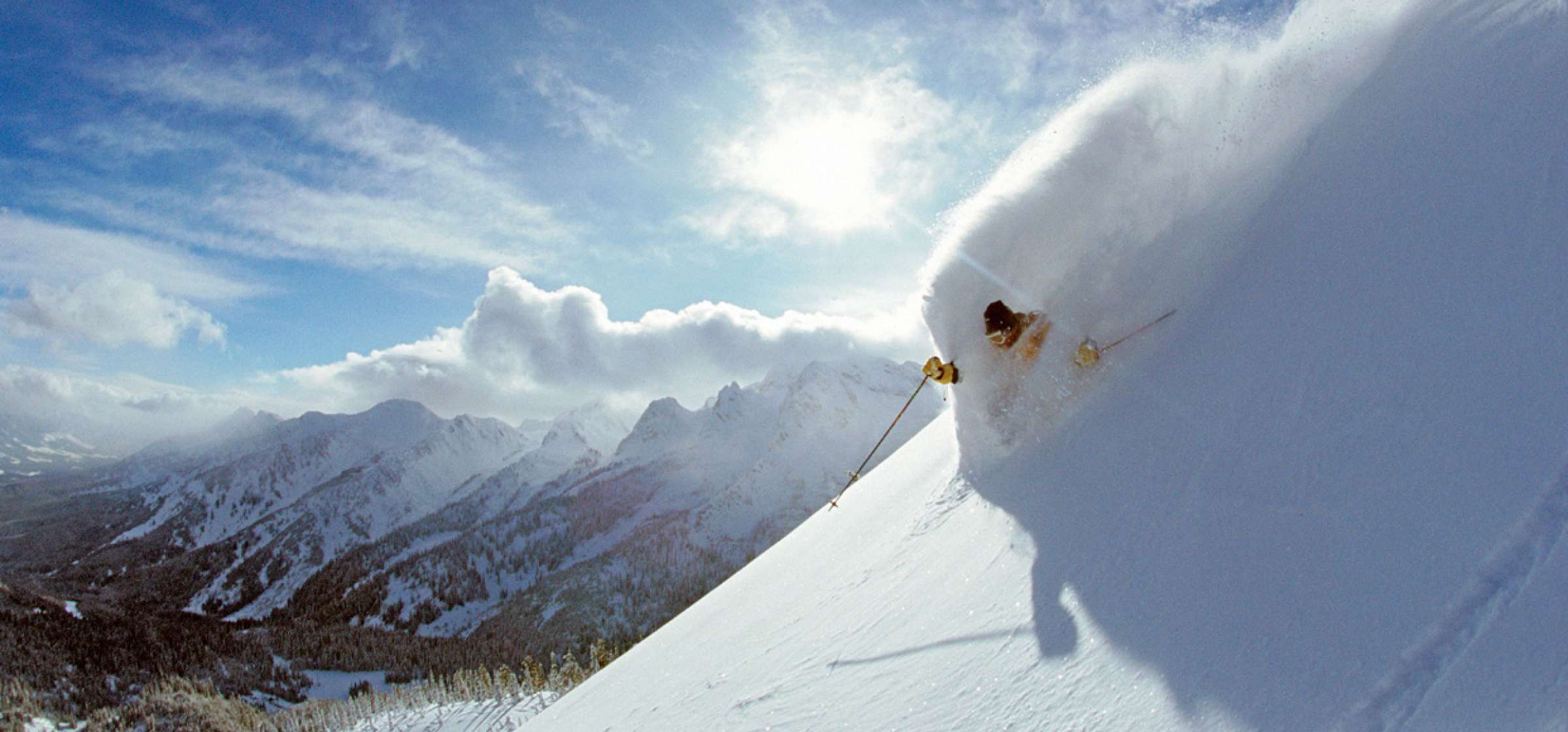 Pictures are indeed worth a thousand words. Here at Island Lake Lodge, we have some of the best professional photographers in the region: Mark Gallup, Matt Kuhn and Nick Nault. Each of them has a unique eye and aesthetic that helps to capture the essence of our surroundings. The backdrops are grand, but action sport photography may be the most difficult type. Shooting skiing and snowboarding through the trees with ever-changing light and weather takes years of practice to reach proficiency.  On one day of each tour, one of our pros accompany the guests out into the terrain and capture a few hundred images which are displayed at the end of the day during Après.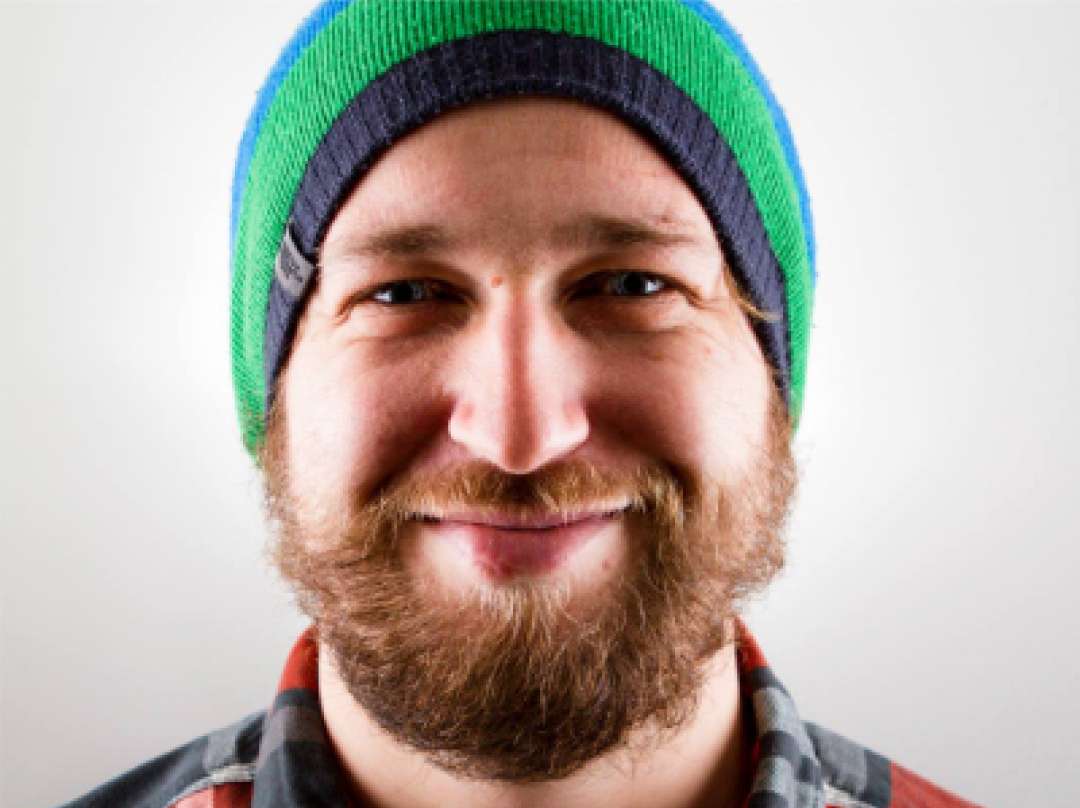 Matt Kuhn
Matt is the boisterous oddball of the photography team; an avid snowboarder and snowmobiler in the winter, paired with motorbikes and random adventures all summer. He's been in Fernie for 16 years and has created a business through his stylised photography, earning his living from the profession for the past 8 years.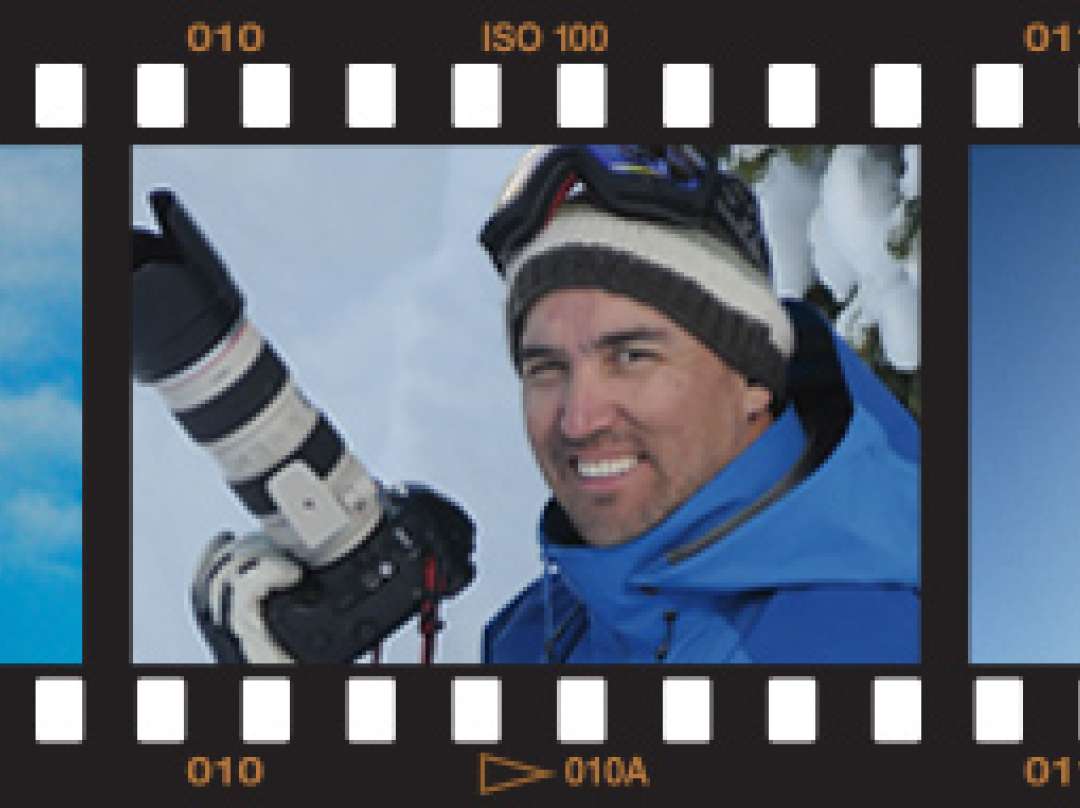 Mark Gallup
If you saw any ski or snowboard magazine in the '90s, you have no doubt seen Mark's work. He is the only photographer to ever be staff at both Powder and Transworld magazines. He has travelled the world and has had thousands of photos published. His many photos of some of the industries top icons helped put Island Lake on the map. Now based in Fernie BC, we are honoured to have him as one of our in-house staff photographers.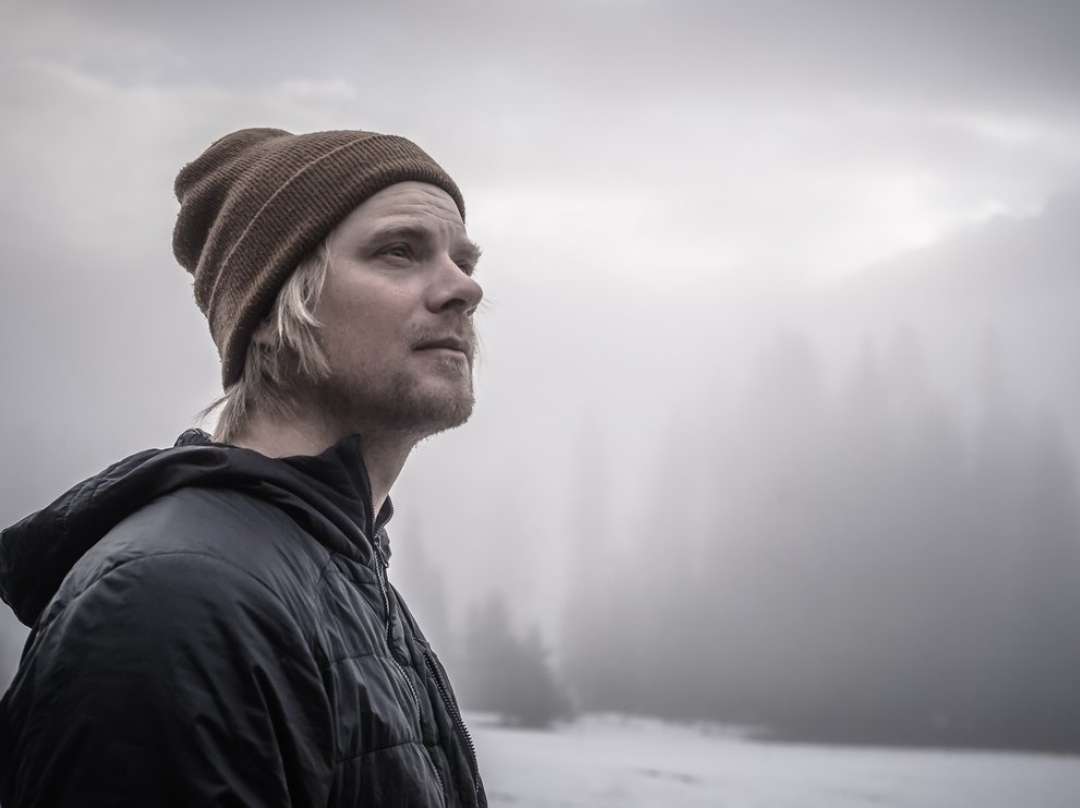 Nick Nault
Nick grew up with a passion for skiing and the magazines, videos and other media that surrounded it. After moving to Fernie and taking up mountain biking, Nick quickly grew to love all the other aspects of outdoor recreation as well. While he started by just casually snapping photos of his adventures with a point-and-shoot, it wasn't long before his casual hobby became another passion. Over the years, Nick spent less time at his 'real job' and more time behind the lens and getting paid for it. Currently, Nick is a full-time videographer and photographer, specializing primarily in action sports. He has worked at Island Lake since 2012 as a ski photographer where he is able to combine two of his passions into a day of work. Nick has also helped film many of Island Lake's videos.