Island Lake Lodge has been called one of the most unique and authentic places to stay in Canada by National Geographic Traveler Magazine. With over 30 years of operations, Island Lake has gained a reputation for providing life changing experiences for both guests and staff alike. From a unique culinary program, to cat-skiing, biking, hiking, full spa and dedicated staff, Island Lake is a gem of the Canadian Rockies.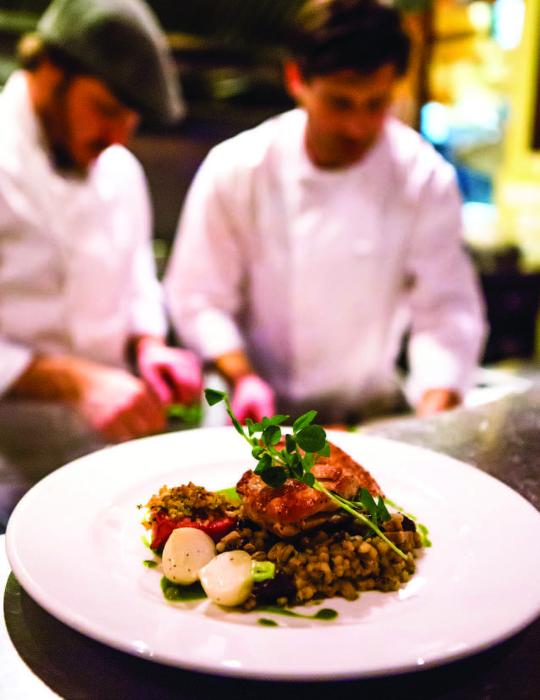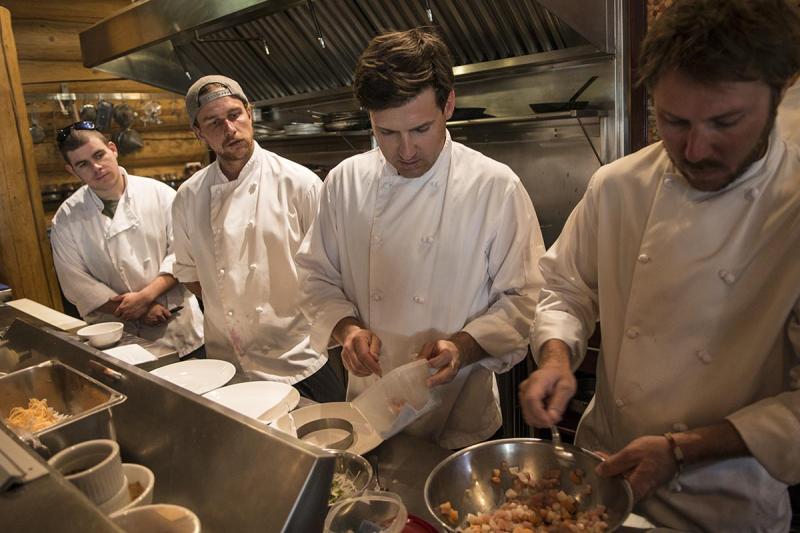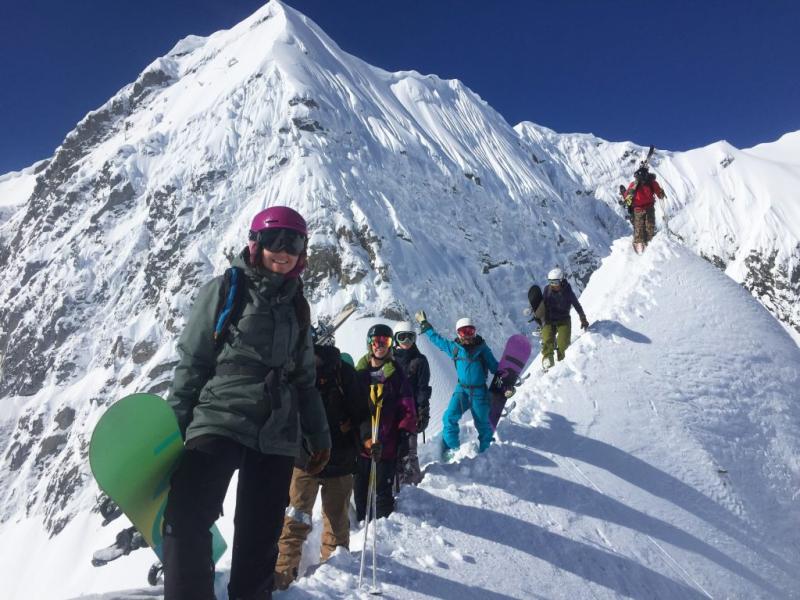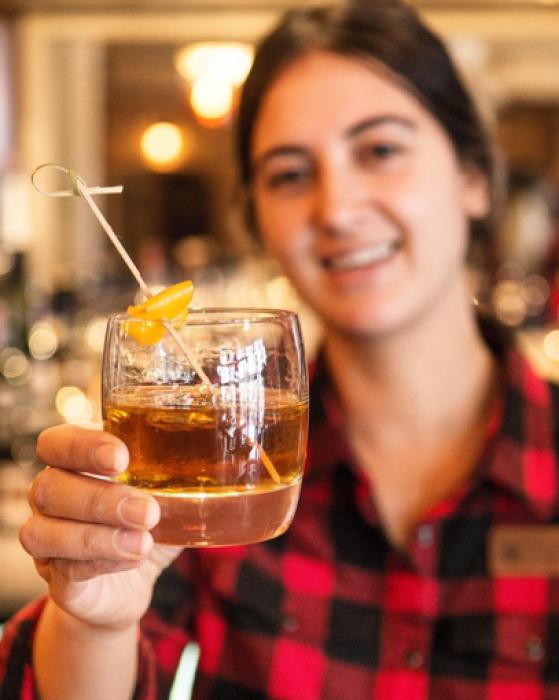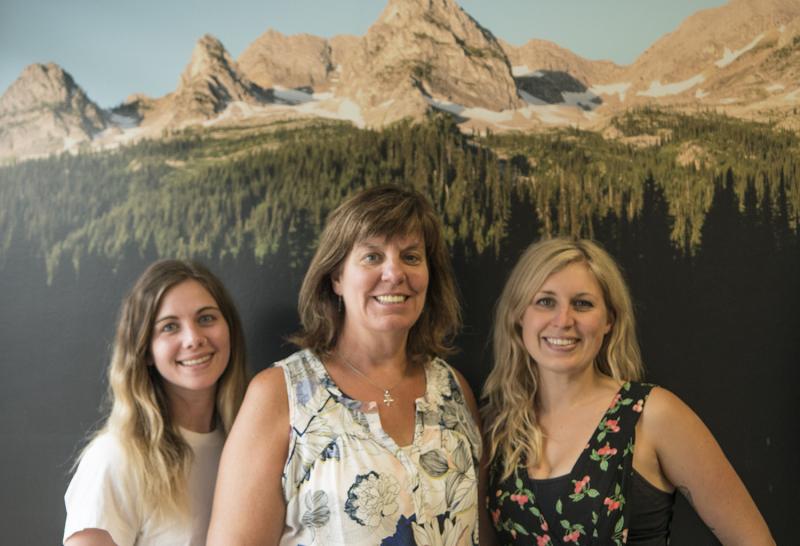 We are currently hiring for the following positions:
Server:
You'll bring a lot to the table and not just amazing food- but charm, personality, and a friendly smile. Our Guests aren't just hungry for great food; they're also hungry for the warmth, fun, and attitude they've come to know and expect from Island Lake. And that's where you come in. Admit it - you belong here.  Minimum 2 years serving experience preferred.
Sous Chef:
The sous chef has both managerial and culinary responsibilities; therefore he/she needs to excel in both domains in order to successfully conduct all the assigned duties. Strong background and valuable experience in the culinary field combined with excellent interpersonal and management skills are needed for this position. Strong proven record in teamwork and team building is necessary.
Front of House Restaurant Manager:
Restaurant Manager will lead our Front of House Food & Beverage Service Team, deliver a high-quality menu and be able to motivate staff in providing excellent customer service. Restaurant manager responsibilities include maintaining the restaurant's revenue, profitability and quality goals. You will ensure efficient restaurant operation, as well as maintain high production, productivity, quality, and customer-service standards.
*Interested in joining us for our Summer season starting in June 2020, we'd love to hear from you too!
Why work at Island Lake Lodge?
Competitive wages

Generous Gratuity compensation

20% Staff discounts on food, drinks, and merchandise

Product deals and discounts from our amazing partners Northface, Smartwool and more

Catskiing

Extended Health Benefits package available to all permanent employees

Health spending account for seasonal employees for:

 paramedical expenses, dentist, eyeglasses etc.

Awesome complimentary staff meals 
Please fill out the form below or direct any questions regarding employment to: