Island Lake Lodge has been called one of the most unique and authentic places to stay in Canada by National Geographic Traveler Magazine. With over 30 years of operations, Island Lake has gained a reputation for providing life changing experiences for both guests and staff alike. From a unique culinary program, to cat-skiing, biking, hiking, full spa and dedicated staff, Island Lake is a gem of the Canadian Rockies.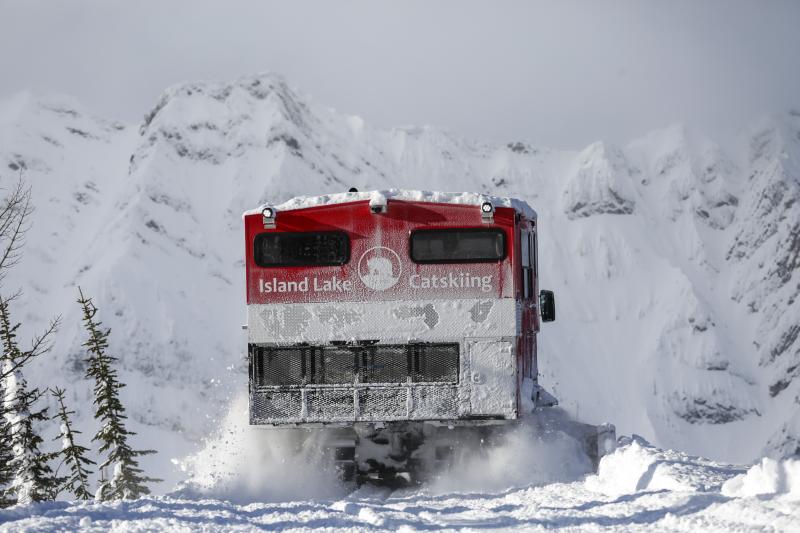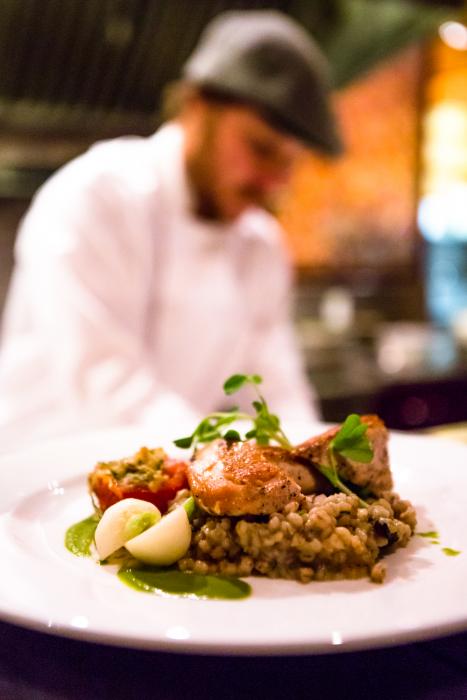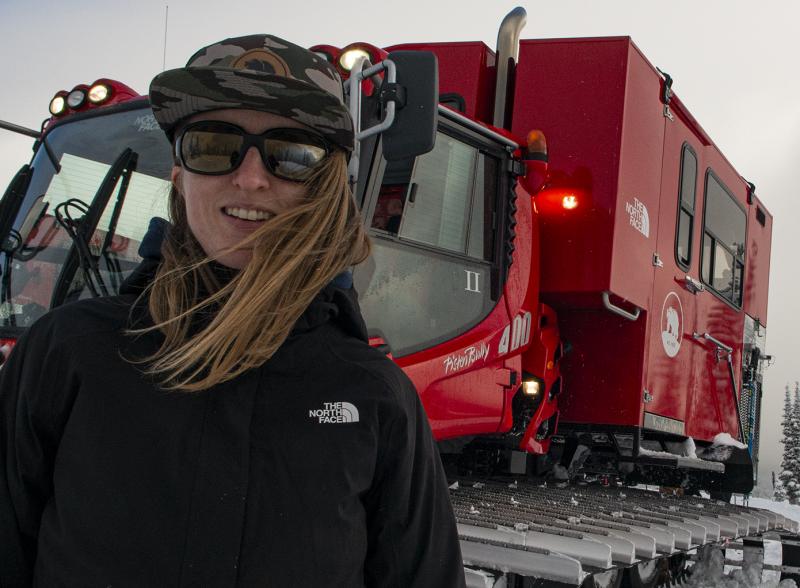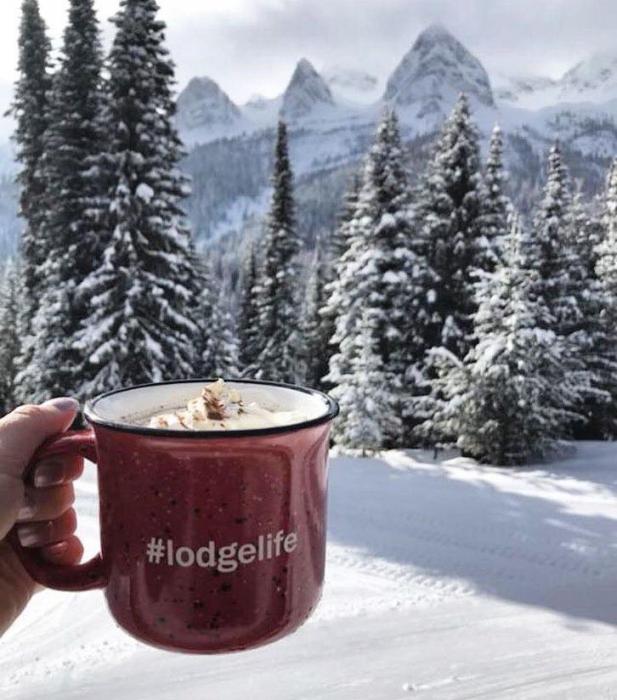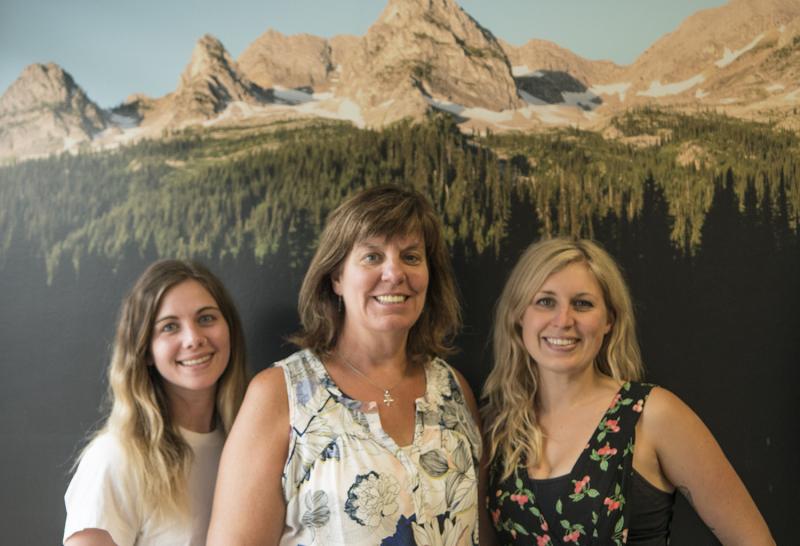 NOW HIRING 
for our Summer Season!
 
Weddings and Events Sales Coordinator Help to develop wedding and events packages that take advantage of the best of Island Lake's amazing facilities, resulting in world class execution and unforgettable memories for our guests.
 
Concierge/Ambassador This position will divide their time between working at our Lodge and at our Lower gate. If you are passionate about providing a personalized, elevated guest experience and would like to be part of a team that helps turn moments into memories for our guests, then you are the person we are looking for!
 
Housekeeping Supervisor  Work alongside the Housekeeping team completing our regular housekeeping duties. Ensuring quality control with a high level attention to detail. You will be encouraged to love the satisfaction that a freshly made bed and a stack of bleached towels bring to your life.
 

Restaurant Supervisor Supervising all staff working in the Front of House of the Bear Bistro at Island Lake in all aspects of daily service. Ensure everybody has a goodtime and goes home happy. *Must have a strong hospitality background and Minimum 3yrs fine dining experience. 

Front Desk Agent Like meeting new people? Like breathtaking views? We have a great opportunity for you, working as our front desk attendant at one of the most unique and authentic lodges in Canada.

Housekeepers Do you love to clean? Well you are in luck, we will use your talents to scrub, sweep and fold Island Lake into a brighter, cleaner world.

Breakfast Servers Greet our guests and serve them their most important meal of the day. If you love sunrises and have a passion for all things Breakfast we want to hear from you.

Massage Therapists Our beautiful spa needs qualified Massage therapists to help our guests, work those knots out and relax.

Chef de Partie Are you a passionate and creative person with a desire to be a great cook? Then you are exactly who we are looking for.

First Cook If you like being first then this is the job for you! Working with one of the top culinary teams in the Region, creating exception culinary experiences.

Dishwasher/ Kitchen Hand Ever wash dishes? Why not do it in a spectacular setting where you will receive accolades and pats on the back from your co-workers.

 
Why work at Island Lake Lodge?
20% Staff discounts on food, drinks, and merchandise

Product deals and discounts from our amazing partners 

Extended Health Benefits package available to all permanent employees

Health spending account for seasonal employees for: paramedical expenses, dentist, eyeglasses etc.

Complimentary staff meals 
Please fill out the form below or direct any questions regarding employment to: