Island Lake Lodge has been called one of the most unique and authentic places to stay in Canada by National Geographic Traveler Magazine. With over 30 years of operations, Island Lake has gained a reputation for providing life changing experiences for both guests and staff alike. From a unique culinary program, to cat-skiing, biking, hiking, full spa and dedicated staff, Island Lake is a gem of the Canadian Rockies.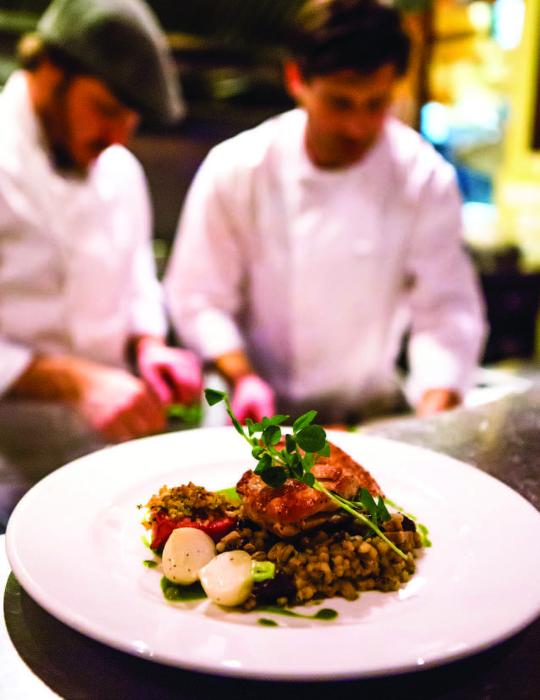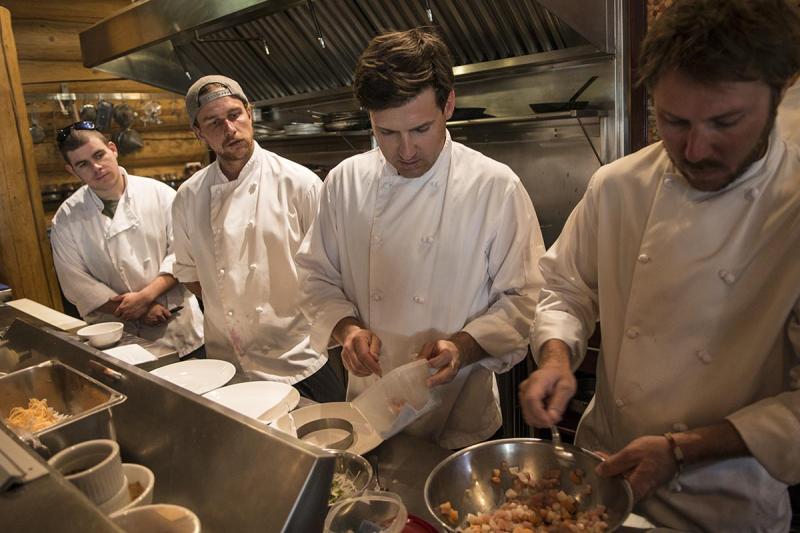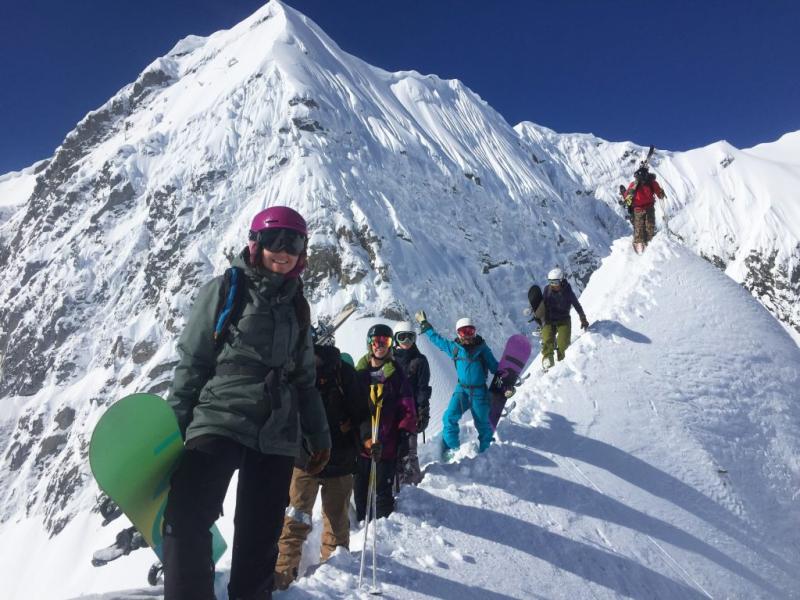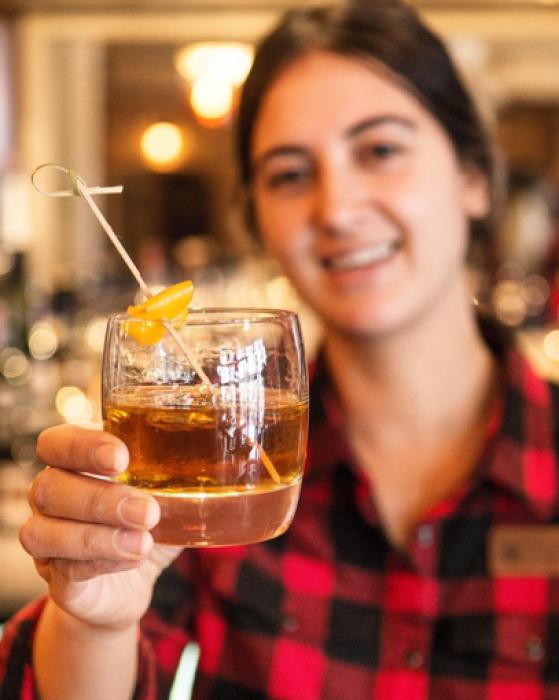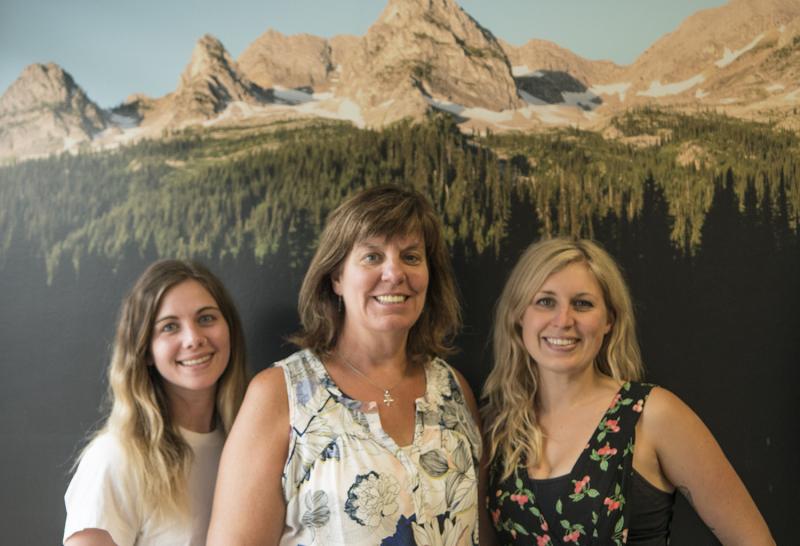 All positions are currently filled for our winter season. If you are interested in joining us for our Summer season starting in June 2020 we'd love to hear from you!
Why work at Island Lake Lodge?
Competitive wages

Generous Gratuity compensation

20% Staff discounts on food, drinks, and merchandise

Product deals and discounts from our amazing partners Northface, Smartwool and more

Catskiing

Extended Health Benefits package available to all permanent employees

Health spending account for seasonal employees for:

 paramedical expenses, dentist, eyeglasses etc.

Awesome complimentary staff meals 

Opportunity for continued employment in our Summer Season
Please fill out the form below or direct any questions regarding employment to: