Island Lake Lodge has been called one of the most unique and authentic places to stay in Canada by National Geographic Traveler Magazine. With over 30 years of operations, Island Lake has gained a reputation for providing life changing experiences for both guests and staff alike. From a unique culinary program, to cat-skiing, biking, hiking, full spa and dedicated staff, Island Lake is a gem of the Canadian Rockies.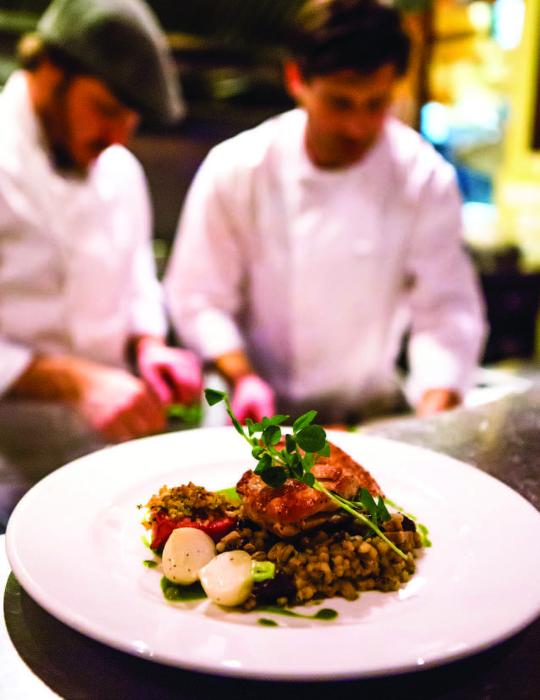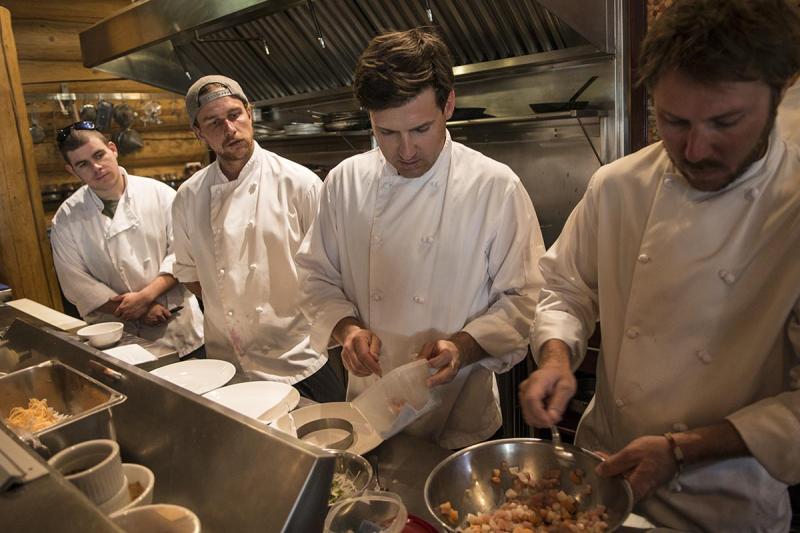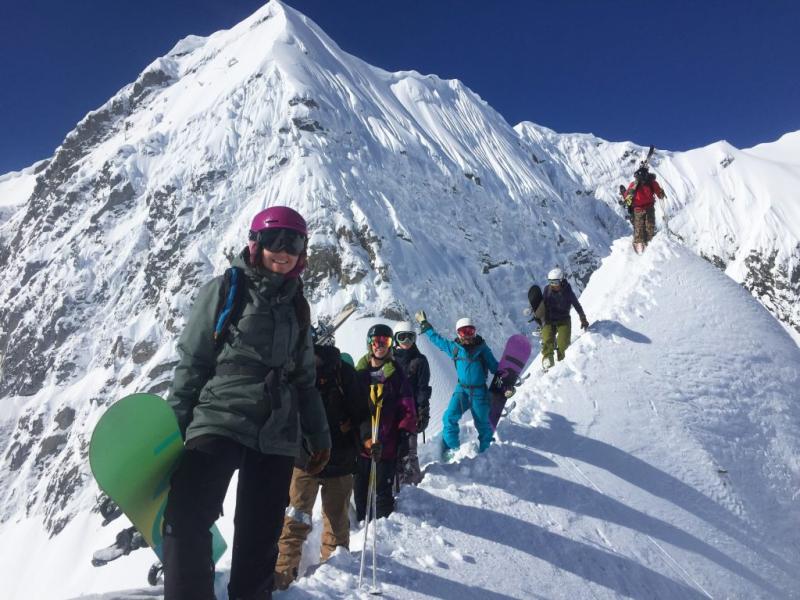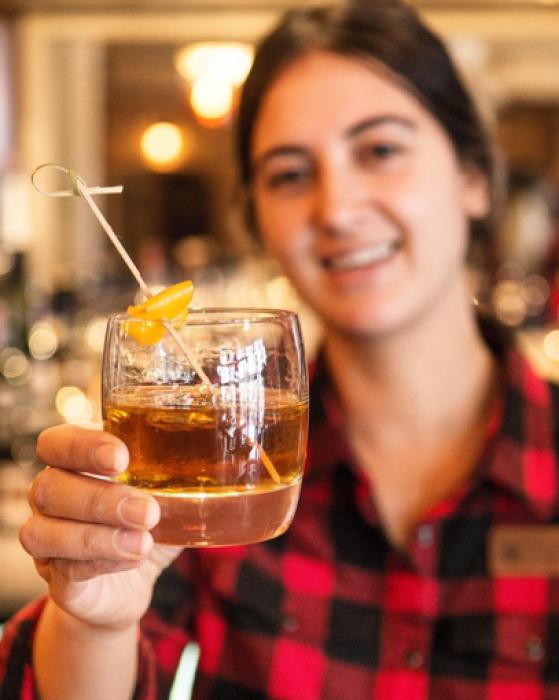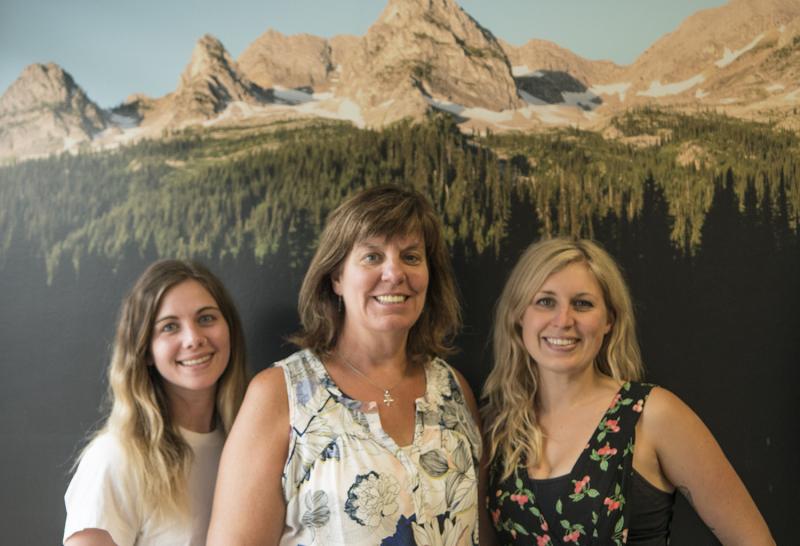 Breakfast & Lunch Servers

: 

You'll bring a lot to the table and not just amazing food - but charm, personality, and a friendly smile. Our Guests aren't just hungry for great food; they're also hungry for the warmth, fun, and attitude they've come to know and expect from Island Lake. And that's where you come in. Admit it - you belong here. Min 2yrs serving experience preferred.

Housekeepers

: 

Come and experience working with our great team in our amazing Lodges with the best view in Town!

Dishwasher/ Prep cook

: 

 Wash dishes and chop food in a spectacular setting, working with one of the top culinary teams in the Region!  Kitchen experience preferred but not required.

Line Cook

: 

"In all professions without doubt, but certainly in cooking one is a student all their life" Create exceptional culinary experiences for our guests, working with one of the top culinary teams in the Region! Culinary certification an asset

First Aid Attendant/ Facility Support:

 Respond to first aid situations and function as attendant as well as perform property and facility checks. *OFA Level 3 First Aid certificate or equivalent - mandatory
Career opportunity:
Reservations Agent

 This is a full time position working year round in our downtown office. The ideal candidate will be organized and detail orientated, with the ability to build ongoing relationships with guests and colleagues.

 Work as part of the whole Island Lake family, communicating and cooperating with all departments across the company.
Why work at Island Lake Lodge?
Competitive wages

Generous Gratuity compensation

20% Staff discounts on food, drinks, and merchandise

Product deals and discounts from our amazing partners Northface, Smith and more

Friends and family rate on Lodge stays- only $99 

Extended Health Benefits package available to all permanent employees

Wellness spending account for seasonal employees to 

use towards- Ski Pass, Gym memberships, Dentist etc.

Awesome complimentary staff meals 

Staff shuttle between town and the Lodge 

Opportunity for Winter employment 

Staff accommodation available
Please fill out the form below or direct any questions regarding employment to: