Island Lake Lodge has been called one of the most unique and authentic places to stay in Canada by National Geographic Traveler Magazine. With over 30 years of operations, Island Lake has gained a reputation for providing life changing experiences for both guests and staff alike. From a unique culinary program, to cat-skiing, biking, hiking, full spa and dedicated staff, Island Lake is a gem of the Canadian Rockies.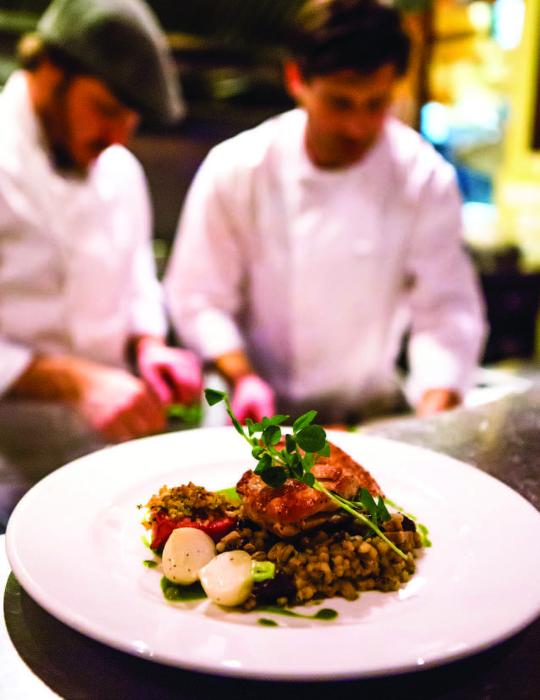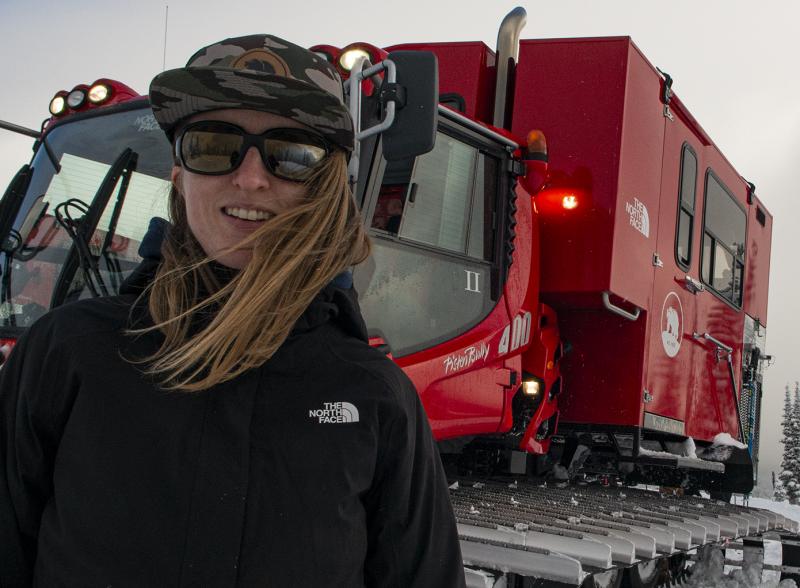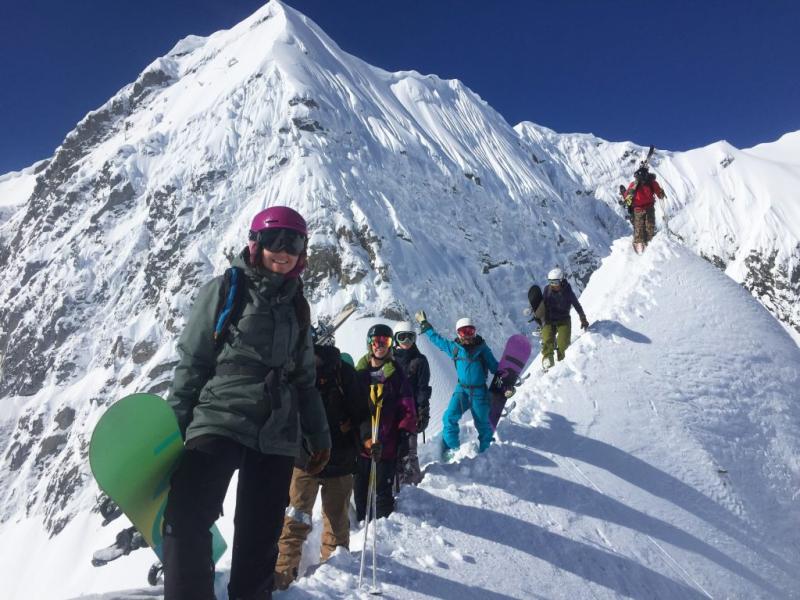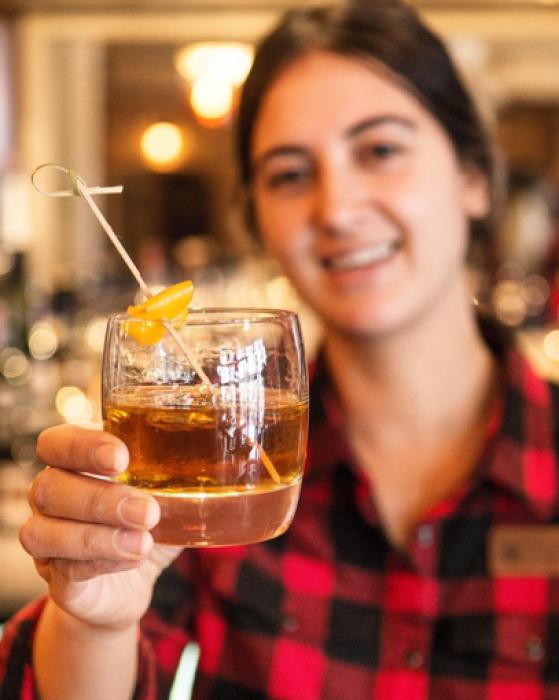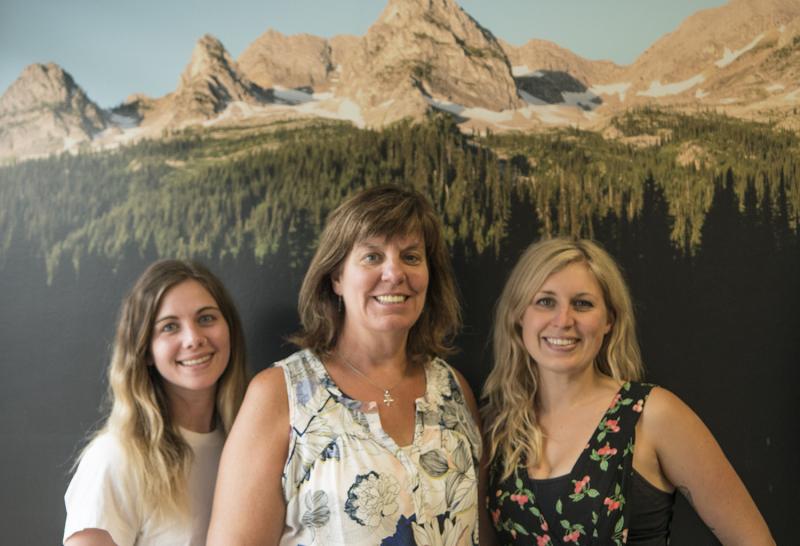 We will be hiring for the following Summer positions:
Chef de partie/First Cook:
Create exceptional culinary experiences for our guests, working with one of the top culinary teams in the Region! A strong background and in the culinary field combined with excellent interpersonal skills are needed for this position.  Certification of culinary training and experience working in a fine dinning setting is an asset. 
Pastry Chef assistant: You will be working at the highest level of culinary standards through creative and personalized menu development. You will be encouraged to tap into your creative side and share your love of pastry.
Front of House Restaurant Manager:
Restaurant Manager will lead our Front of House Food & Beverage Service Team, deliver a high-quality menu and be able to motivate staff in providing excellent customer service. Restaurant manager responsibilities include maintaining the restaurant's revenue, profitability and quality goals. You will ensure efficient restaurant operation, as well as maintain high production, productivity, quality, and customer-service standards.
Dishwasher/ Prep cook:  Wash dishes and chop food in a spectacular setting, working with one of the top culinary teams in the Region! Kitchen experience preferred but not required. 
Why work at Island Lake Lodge?
Competitive wages

Generous Gratuity compensation

20% Staff discounts on food, drinks, and merchandise

Product deals and discounts from our amazing partners Northface, Smartwool and more

Friends and family rate on Lodge stays (as available)

Extended Health Benefits package available to all permanent employees

Health spending account for seasonal employees for:

 paramedical expenses, dentist, eyeglasses etc.

Complimentary staff meals 
Please fill out the form below or direct any questions regarding employment to: